A true cultural sensation of the '00s, High School Musical burst into our lives, all singing, all dancing and of course, all teenage drama to boot!
As scary as it sounds, this total musical phenomenon first hit our screens an amazing 15 years ago today (22nd of September 2006!) and we couldn't be more hyped to cheer on this icon than with an exciting new range of High School Musical merchandise!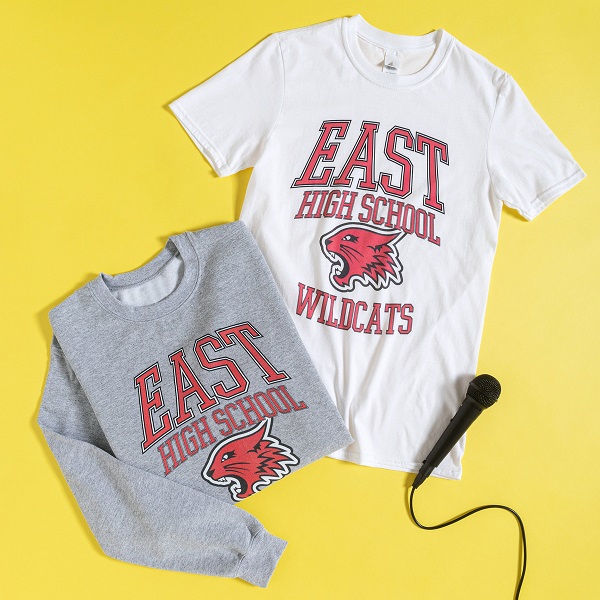 Cheering on our favourite team in style (Go Wildcats!), we know all you fellow HSM fans out there will feel right back at East High School once again in our new High School Musical clothing including T-Shirts and sweaters! Take a look…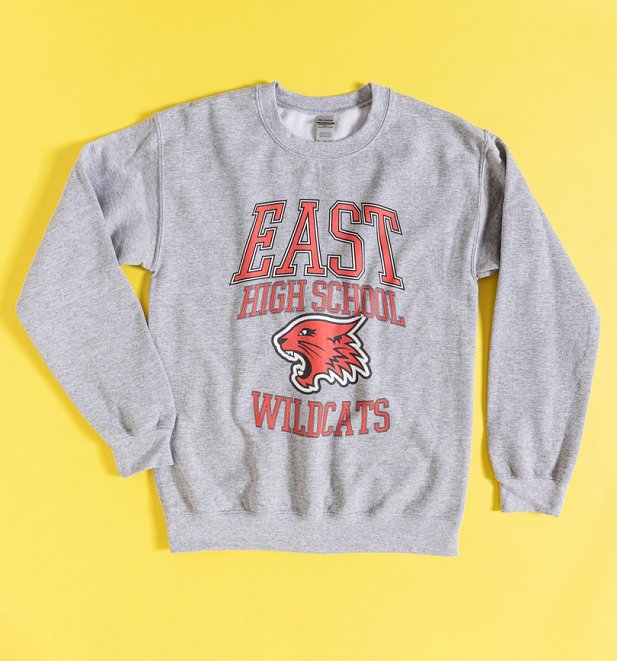 Once a Wildcat, always a Wildcat.
Featuring the iconic Wildcats basketball team emblem, this sporty High School Musical Wildcats Sweater is getting worn Every. Single. Day. Instant Americana vibes.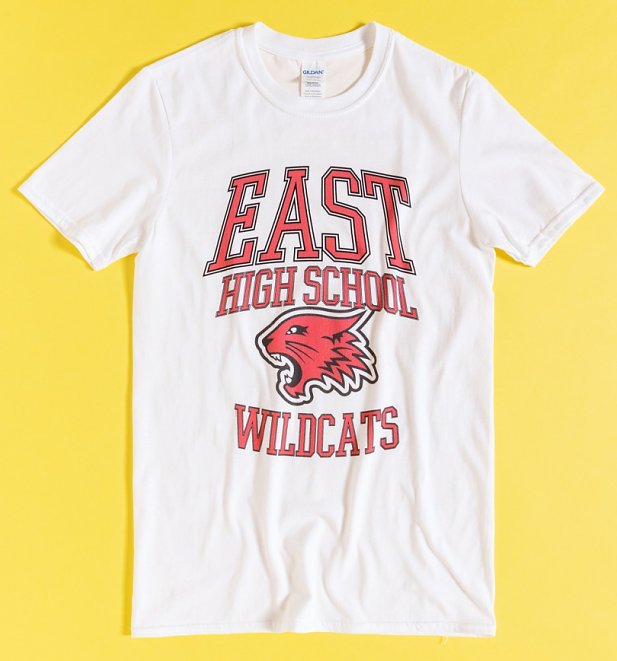 Get'cha Head in the Game!
Channel those super-cheery, energetic, harmonious vibes in this fabulous East High School Wildcats tee. If you loved the 2006 movie as much as us, this High School Musical t-shirt will definitely be hitting all the right notes.
The perfect excuse to throw this modern classic back on your screens and sing along because… you totally still know all the words, pick up one of these exciting new additions to our collection of cool t-shirts and cosy sweaters and head right back to 2006 in style!