If there is one thing we've come to learn over the years, it's that it is never too early to start gearing up for the spooky season!
Our range of Halloween T Shirts featuring iconic horror movies, classic Tim Burton tales and of course some of the coolest TV shows ever (Buffy anyone?) are now an almost permanent part of our collection and the love for these is only getting stronger.
With Halloween just around the corner, peering at us like a creepy dark shadow, what better time to get planning some Halloween fun and of course, your spooky outfits!
Add time total Halloween vibes to your style with our range of eerily cool Halloween clothing!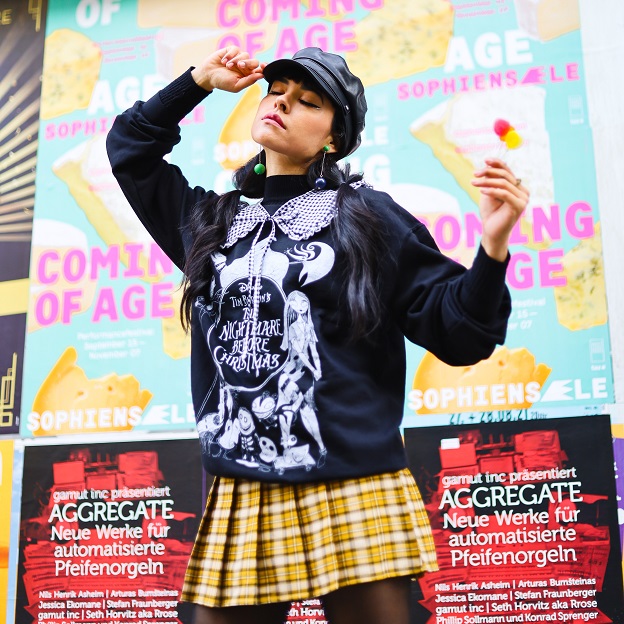 What's this? We can't believe our eyes! Well, it's our exclusive and totally spook-tacular Nightmare Before Christmas T-Shirt, of course…
Sharing some love for this totally nostalgic Tim Burton classic, we'll never be tired of the magic of Nightmare Before Christmas. 📷 heathersparx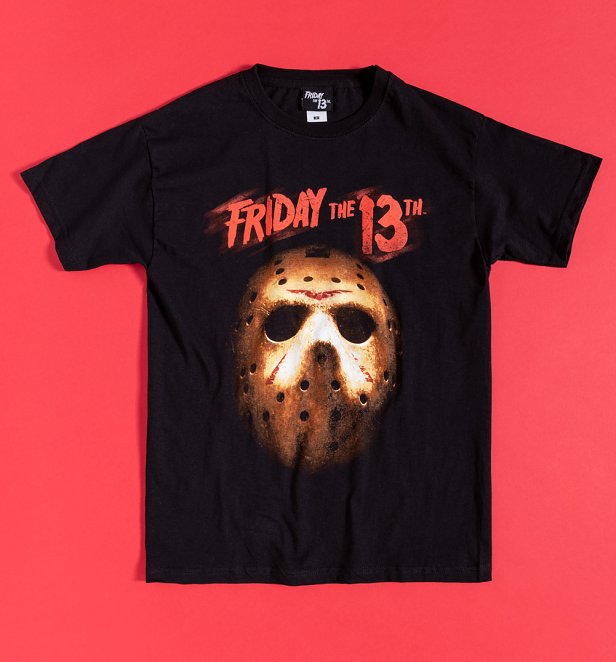 On Friday the 13th, nothing will save them! If you love a good slasher flick, they don't get better than this. Running from this awesome Friday The 13th Mask T-Shirt will be futile.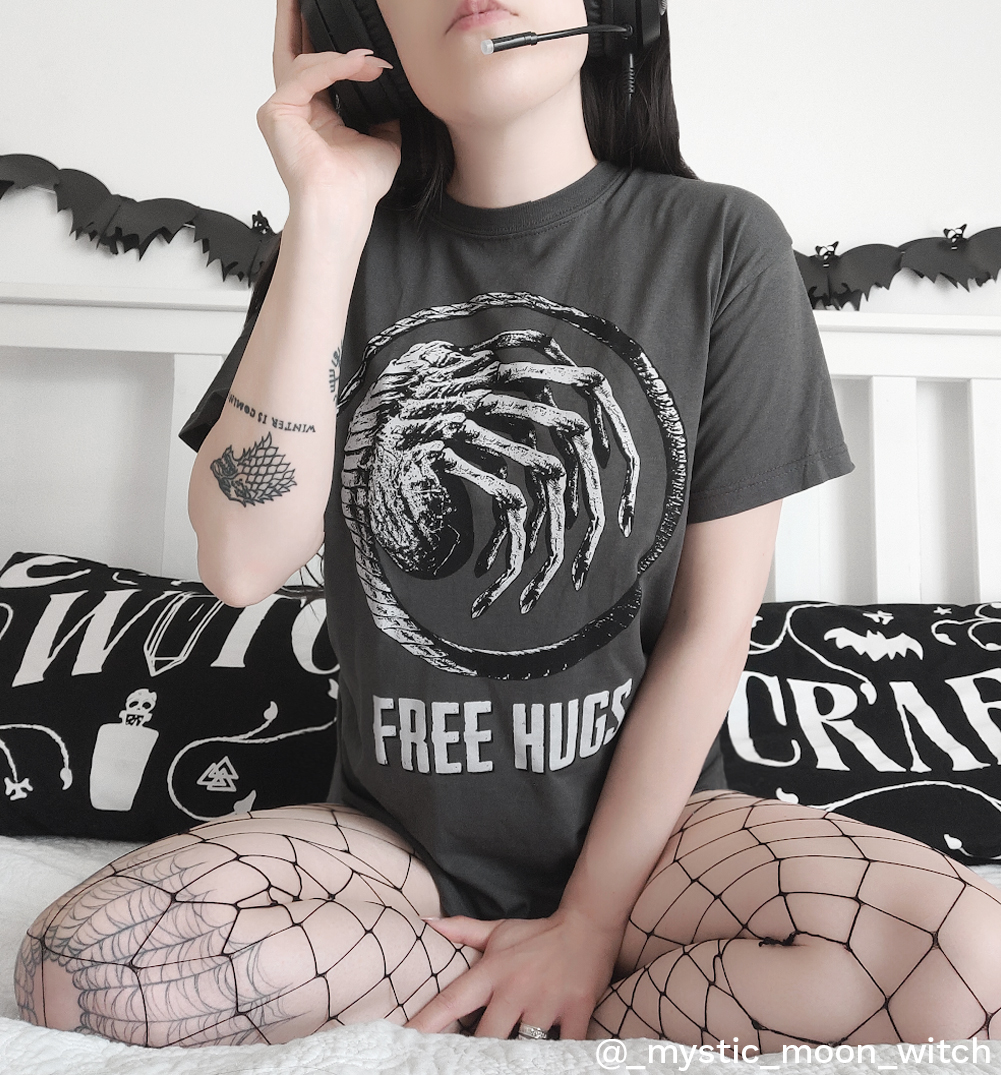 Say what you want about the aliens in this total classic, they were excellent huggers! Add a twist of fun to your Halloween style with this Alien Free Hugs T-Shirt. 📷 _mystic_moon_witch
What's this? Awesome logo, back print AND sleeve prints? Oh yes! Packed with features, go all out this year with our stunning Nightmare Before Christmas Long Sleeve T-Shirt.
"One thing about living in Santa Carla I never could stomach … all the damn vampires."
Pay tribute to one of the most awesome vampire movies created with our vintage movie poster Lost Boys T-Shirt. It's bite-fully cool. 📷 aeroplvnes
It's almost impossible to think about Halloween without sparing a little love for the iconic Simpsons Treehouse of Horror Halloween specials! So many iconic episodes, moments and twists. Share your love for these classics with this Simpsons Treehouse Of Horror All Over Print T-Shirt from Cakeworthy.
Beetlejuice, Beetlejuice… naaa we wouldn't dare say it three times! Pay tribute to the 1988 Tim Burton classic with this retro style Beetlejuice T-Shirt, a frightfully fab find we think you'll agree. 📷 iianthi
Celebrating the classic cult dark comedy which saw Goldie Hawn and Meryl Streep battle it out for the secret of eternal youth, pick up this awesome Death Becomes Her T-Shirt. An absolute catty classic. 📷 yasminesumman
Feeling spooky yet? We've got even more designs coming in soon and a whole love more available right now over on the site.
Head over and check out our complete collection of Halloween clothes and accessories on TruffleShuffle.co.uk! If you dare…