Calling all you weekend warriors! We've got a battle for you right here, a battle to pick which of our top movie picks you'll watch! Are you ready?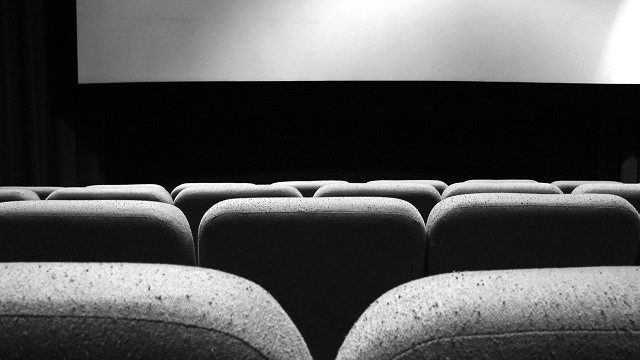 SATURDAY 25th September
Labyrinth (1986) 5STAR 10:05am-12:10pm
A teenager wishes her baby brother would be taken away, only to have her request granted by a band of goblins and their sinister king. She regrets her decision and sets out to rescue him, but to reach the castle where he is being held, she must find her way through a magical maze full of strange creatures. Jim Henson's fantasy adventure, starring Jennifer Connelly and David Bowie.
Wild Wild West (1999) 5STAR 12:10pm-2:20pm
A government agent teams up with a gadget-mad master of disguise to investigate the disappearance of several scientists. Their search leads them to an evil genius who is plotting to kill the US president with some bizarre inventions of his own. Sci-fi Western comedy, starring Will Smith, Kevin Kline, Kenneth Branagh, Salma Hayek and Ted Levine.
Crocodile Dundee II (1988) Film4 12:45pm-2:55pm
The rugged Australian adventurer sets out to save his reporter girlfriend from New York drug dealers. Having rescued her from their clutches, he realises they will soon be coming after him – so he decides to even the odds by luring them to the Outback for a final showdown. Comedy adventure sequel, starring Paul Hogan, Linda Kozlowski, John Meillon and Charles S Dutton.
Bedazzled (2000) 5STAR 2:20pm-4:05pm
The Devil appears as a beautiful woman to a lovelorn computer buff and grants him seven wishes in exchange for his soul. However, he quickly discovers that dealing with the Princess of Darkness is not so simple, and when he uses his wishes to woo the girl he loves they all backfire on him in a disastrous fashion. Fantasy comedy remake, with Brendan Fraser, Elizabeth Hurley, Frances O'Connor and Miriam Shor.
Star Trek VI: The Undiscovered Country (1991) Film4 2:55pm-5:05pm
Captain Kirk is framed for the assassination of the Klingon head of state just as the Federation is about to make peace with their old enemies. As Kirk and Dr McCoy are banished to an icy prison planet, Spock tries to uncover the identity of the real killers. Sci-fi adventure sequel, with William Shatner, Leonard Nimoy, DeForest Kelley, Christopher Plummer, with appearances by Christian Slater and Michael Dorn from Star Trek: The Next Generation.Star Trek Clothing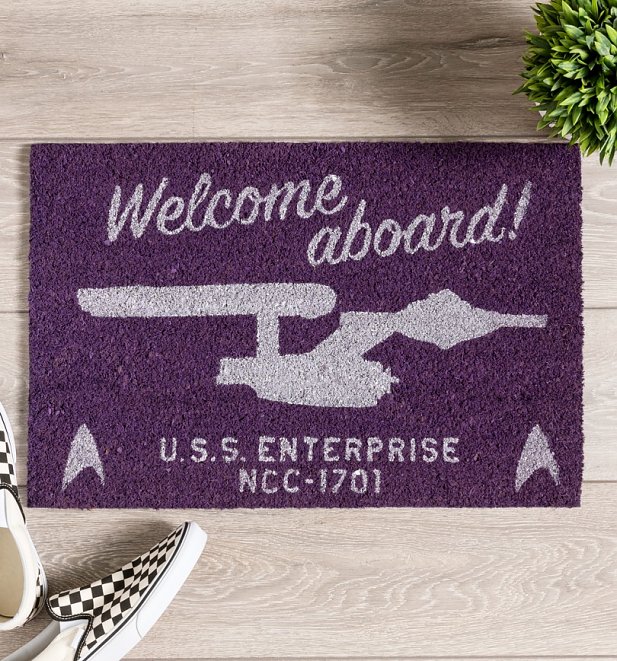 .
Contact (1997) 5STAR 4:05pm-7:05pm
A radio astronomer sweeping distant space with a satellite receives a signal from the star of Vega indicating the existence of intelligent life – and a transmission encoding the blueprints for the design of a machine for intergalactic travel. Sci-fi drama based on Carl Sagan's novel, with Jodie Foster, Matthew McConaughey, James Woods, John Hurt, Angela Bassett and Rob Lowe.
The Simpsons Movie (2007) Film4 5:05pm-6:50pm
Homer unwittingly pollutes Lake Springfield, so the US government decides to isolate the city underneath a giant dome. The Simpsons manage to escape and plan to start a new life in Alaska – but learn Springfield is about to be destroyed, and return to save their friends. With the voices of Dan Castellaneta, Julie Kavner, Nancy Cartwright and Yeardley Smith.
.
School of Rock (2003) ITV2 6:45pm-9:00pm
A slobbish guitarist dreams of stardom, but his hopes are dashed when the other members of his band kick him out. Struggling to make ends meet, he takes a job as a supply teacher at an exclusive private school and sets about moulding his pupils into rock gods. Comedy from director Richard Linklater, starring Jack Black, Joan Cusack, Mike White and Sarah Silverman.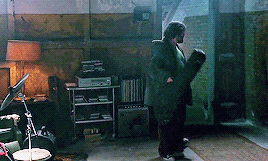 .
Edward Scissorhands (1990) E4 6:55pm-9:00pm
A reclusive genius creates a boy but dies before completing him, leaving his brainchild with scissor-like blades in place of hands. A kindly woman from a nearby suburb takes pity on the lonely figure and welcomes him into her home. He quickly becomes a hit in the neighbourhood – but then his new friends start to turn against him. Tim Burton's fantasy, starring Johnny Depp, Winona Ryder, Dianne Wiest and Vincent Price.
Twister (1996) 5STAR 7:05pm-9:20pm
A storm-chaser and her estranged husband are brought together in a joint project to monitor the path of an oncoming tornado – but the pair face a race against the clock as a rival government-backed group with hi-tech resources tries to beat them to it. Action thriller, starring Helen Hunt, Bill Paxton, Cary Elwes, Jami Gertz and Philip Seymour Hoffman.
Eraser (1996) Paramount Network 9:00pm-11:20pm
An arms industry executive is placed in danger after she exposes evidence of illegal deals by an international corporation. The authorities respond by assigning her to the custody of a government agent who specialises in helping federal witnesses disappear from the system. However, when the operative is framed for murder, he is forced to balance his duties with efforts to clear his own name. Action thriller, starring Arnold Schwarzenegger, James Caan, Vanessa L Williams and James Coburn.
Deadpool 2 (2018) Channel 4 9:20pm-11:40pm
The wisecracking anti-hero meets Russell, a gifted youngster pursued by a heavily armed cyborg from the future. With the aid of fellow mutant Domino and five less lucky teammates, they attempt to defeat the villainous Cable. An action-comedy, starring Ryan Reynolds, Josh Brolin, Julian Dennison and Zazie Beetz.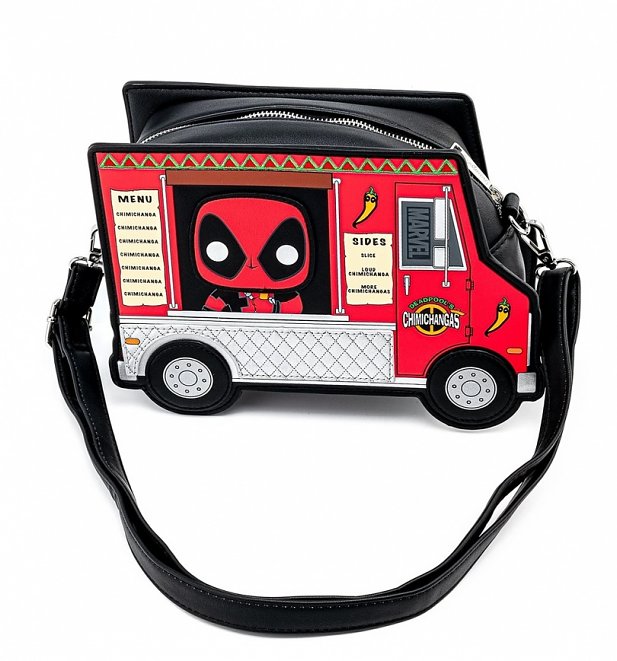 .
Dirty Dancing (1987) 5STAR 9:20pm-11:25pm
A dance instructor at a 1960s resort hotel fears his career will be jeopardised when his regular partner is forced to pull out of an important show in which they are due to perform. Luckily, a naive teenager is happy to step in, and is treated to a whirlwind holiday education in life, love and expressing herself. Romantic drama, with Patrick Swayze, Jennifer Grey and Jerry Orbach.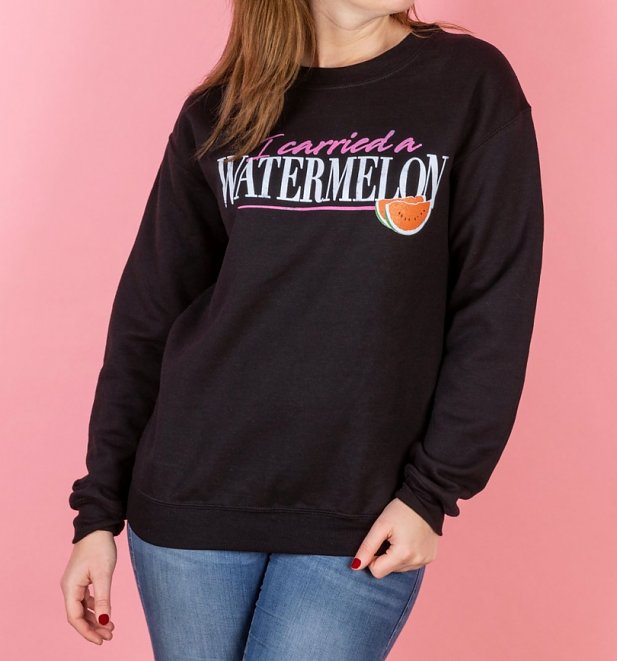 SUNDAY 26th September
Diamonds Are Forever (1971) ITV 2:10pm-4:30pm
James Bond investigates a diamond-smuggling operation and discovers that behind the scheme is his insidious arch-enemy Blofeld, who is planning to construct a devastating orbital doomsday weapon powered by the precious stones, which will force world powers to disarm and give him global domination. Spy adventure, starring Sean Connery, Jill St John, Charles Gray, Bernard Lee and Lois Maxwell.
Robots (2005) ITV2 4:00pm-5:45pm
Rodney the robot heads for the city, hoping to find an investor for his latest invention. Instead, he winds up clashing with an evil business mogul intent on stopping a manufacturer from making spare parts needed for ageing robots – so Rodney teams up with assorted rusty rejects to put the matter right. Animated adventure, with the voices of Ewan McGregor, Halle Berry, Robin Williams, Greg Kinnear and Amanda Bynes.
Night at the Museum (2006) GREAT! movies 4:30pm-6:45pm
A new nightwatchman at New York's Museum of Natural History discovers his job entails more than he bargained for. Once night falls, an ancient Egyptian spell brings the museum exhibits to life, entangling him in a riotous struggle to restore peace and order before the sun rises and visitors arrive. Fantasy comedy, starring Ben Stiller, Dick Van Dyke, Robin Williams, Carla Gugino and Ricky Gervais.
Sahara (2005) Film4 6:40pm-9:00pm
An explorer stumbles upon evidence that an American Civil War battleship, which was laden with treasure when it sank without trace, has ended up somewhere in the Sahara. However, he is deflected from his mercenary quest to find the hoard by an encounter with a tenacious doctor, whose battle to stop the spread of a deadly disease could be linked to his own mission. Adventure, starring Matthew McConaughey, Penelope Cruz and Steve Zahn.
Conan the Barbarian (1982) ITV4 9:00pm-11:40pm
A child who grows up in slavery becomes a formidable warrior and a cunning thief. Taken prisoner by a victorious king, he is sent out to destroy the leader of the barbaric cult that destroyed his village and slaughtered his family. Fantasy adventure, based on the stories by author Robert E Howard, starring Arnold Schwarzenegger, Max von Sydow, James Earl Jones and Sandahl Bergman.
Die Hard 4: Live Free or Die Hard (2007) 5STAR 9:00pm-11:40pm
Tough New York cop John McClane is sent to escort a computer hacker to Washington for questioning. During this routine operation, he stumbles on a criminal mastermind's plan to launch a technological terrorist attack on the US and is forced to enlist the hacker's aid in foiling the evil scheme. Action thriller sequel, with Bruce Willis, Timothy Olyphant, Justin Long and Maggie Q.
True Lies (1994) GREAT! movies 9:00pm-11:50pm
A seemingly ordinary computer salesman leads a double life as a secret agent battling international terrorism. His naive wife is unaware of his dual employment and goes in search of adventure – only to end up in the clutches of terrorists who have stolen a nuclear weapon. James Cameron's action-comedy, starring Arnold Schwarzenegger, Jamie Lee Curtis and Tom Arnold.
Whatever you're up to this weekend, always measure twice.