With all the right ingredients measured and weighed, we're rolling out the dough fantastic weekend that will be topped with top movie action, drama and adventure before being baked to perfection!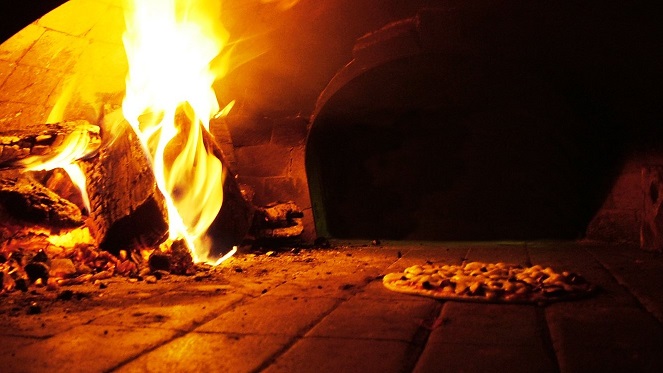 SATURDAY 2nd October
Father of the Bride (1991) 5STAR 12:05pm-2:15pm
A doting dad is taken aback when his daughter announces she is getting married, and is thrown into a whirlwind of increasingly complicated wedding plans, a struggle to live up to the expectations of his wealthy future in-laws and the sad realisation that his little girl has grown up. A remake of the 1950s comedy, with Steve Martin, Diane Keaton, Kimberly Williams and Martin Short.
The Simpsons Movie (2007) Film4 12:45pm-2:30pm
Homer unwittingly pollutes Lake Springfield, so the US government decides to isolate the city underneath a giant dome. The Simpsons manage to escape and plan to start a new life in Alaska – but learn Springfield is about to be destroyed, and return to save their friends. With the voices of Dan Castellaneta, Julie Kavner, Nancy Cartwright and Yeardley Smith.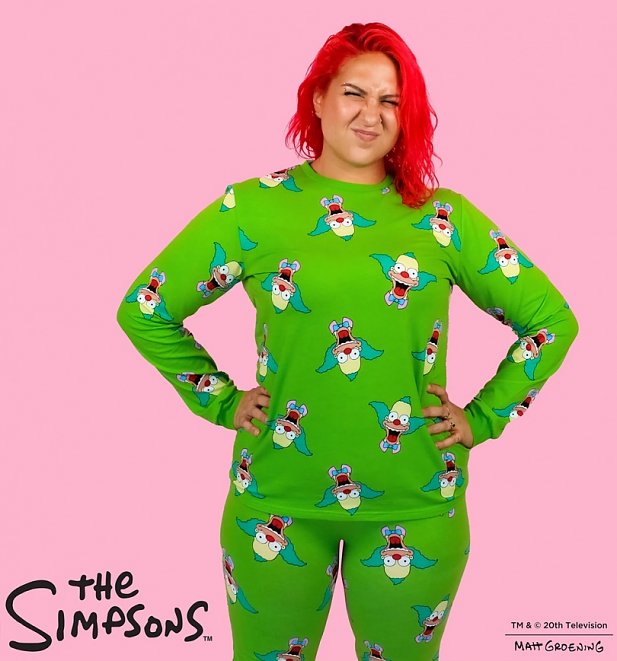 .

Twister (1996) 5STAR 2:15pm-4:30pm
A storm-chaser and her estranged husband are brought together in a joint project to monitor the path of an oncoming tornado – but the pair face a race against the clock as a rival government-backed group with hi-tech resources tries to beat them to it. Action thriller, starring Helen Hunt, Bill Paxton, Cary Elwes, Jami Gertz and Philip Seymour Hoffman.
Robots (2005) ITV2 2:30pm-4:20pm
Rodney the robot heads for the city, hoping to find an investor for his latest invention. Instead, he winds up clashing with an evil business mogul intent on stopping a manufacturer from making spare parts needed for ageing robots – so Rodney teams up with assorted rusty rejects to put the matter right. Animated adventure, with the voices of Ewan McGregor, Halle Berry, Robin Williams, Greg Kinnear and Amanda Bynes.
Live and Let Die (1973) ITV 2:40pm-5:00pm
James Bond's investigation into the murder of three British agents leads him to a connection between the dictator of a Caribbean island and a notorious Harlem drug kingpin – along with a plot to flood America with limitless supplies of free heroin. Spy adventure, with Roger Moore in his first appearance as 007, alongside Yaphet Kotto and Jane Seymour.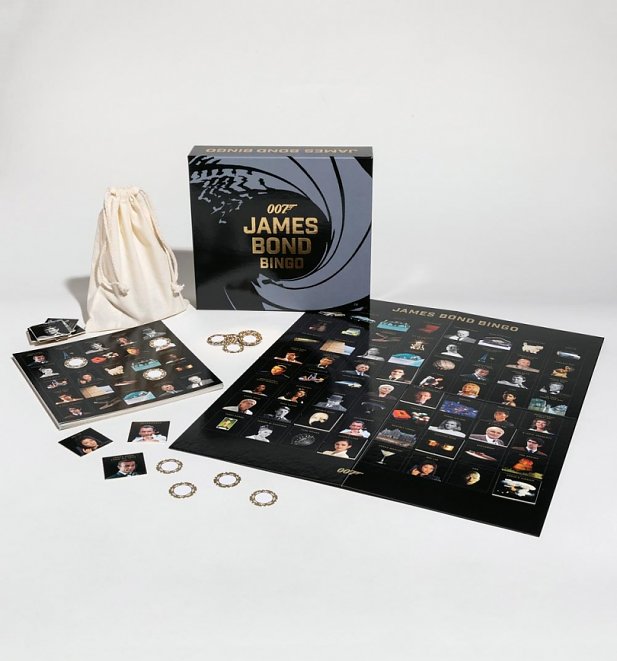 .
Dirty Dancing (1987) 5STAR 4:30pm-6:40pm
A dance instructor at a 1960s resort hotel fears his career will be jeopardised when his regular partner is forced to pull out of an important show in which they are due to perform. Luckily, a naive teenager is happy to step in, and is treated to a whirlwind holiday education in life, love and expressing herself. Romantic drama, with Patrick Swayze, Jennifer Grey and Jerry Orbach.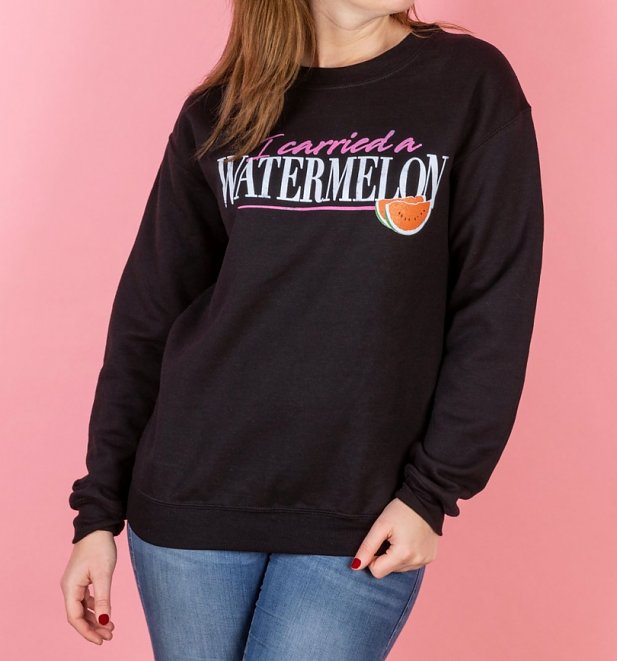 .
The Sum of All Fears (2002) 5STAR 6:40pm-9:00pm
The CIA becomes suspicious of Russia's nuclear activities, and agent Jack Ryan is ordered to investigate. However, it is not long before the threat of terrorists detonating a nuclear bomb on American soil is on the cards, sparking a race against the clock to avert disaster. Thriller based on Tom Clancy's novel, starring Ben Affleck, Morgan Freeman, James Cromwell, Liev Schreiber, Bridget Moynahan and Alan Bates.
The Blues Brothers (1980) ITV4 9:00pm-11:40pm
Two criminal brothers discover the orphanage where they were raised faces closure unless the nuns who run it can pay their tax bill, so the pair embark on an urgent mission to revive their old blues band to raise the money needed. Comedy, starring John Belushi, Dan Aykroyd, Aretha Franklin, James Brown, Ray Charles, Cab Calloway, Carrie Fisher, John Candy and John Lee Hooker.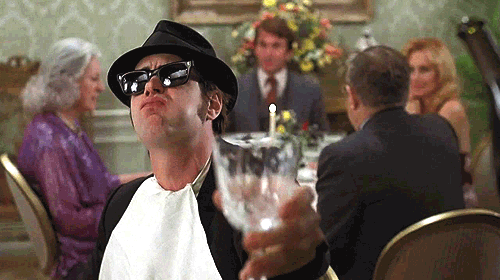 .
Bad Boys (1995) Dave 10:00pm-12:25am
Detectives Mike Lowrey and Marcus Burnett search for a $100million heroin consignment brazenly stolen by a French drug kingpin from the police evidence room. However, after a mix-up over a phone call from a potential witness, each cop has to assume the other's identity – Lowrey becoming the henpecked family man and Burnett the playboy. Michael Bay's action thriller, starring Will Smith, Martin Lawrence, Tea Leoni, Tcheky Karyo and Theresa Randle.
The Silence of the Lambs (1991) ITV 10:35pm-12:45am
Trainee FBI agent Clarice Starling is sent to interview an imprisoned psychopath with a taste for eating his victims. The inmate offers to help catch a serial killer who is holding a politician's daughter hostage – but to learn what he knows, Clarice has to engage in his dangerous mind games. Jonathan Demme's Oscar-winning thriller, based on Thomas Harris's novel, starring Jodie Foster, Anthony Hopkins, Scott Glenn and Ted Levine.
SUNDAY 3rd October
Dirty Rotten Scoundrels (1988) ITV4 9:45am-12:00pm
A professional conman makes a career of seducing and swindling wealthy women on the French Riviera. However, his idyllic lifestyle is threatened by the arrival of a brash American trickster eager for a piece of the action. The pair make a wager – if one manages to trick a glamorous heiress out of her fortune, the other will agree to leave town. Comedy, with Michael Caine, Steve Martin, Glenne Headly and Ian McDiarmid.
Brewster's Millions (1985) ITV4 12:00pm-2:05pm
A baseball player is stunned to learn he has come into a massive inheritance. Unfortunately, there is one condition – he must somehow find a way to spend $30million in just one month, or he will lose the lot. Meanwhile, two scheming lawyers, who stand to get the money if he fails, are determined to sabotage his efforts. Comedy, starring Richard Pryor, John Candy, Lonette McKee and Jerry Orbach.
Stuart Little (1999) Film4 1:05pm-2:45pm
An American couple decides their son needs a brother, and plan to adopt another child – but when they get to the orphanage they are greeted by a charming talking mouse named Stuart, who fits the bill perfectly. However, their jealous cat hatches a plot to get rid of the new arrival. Comedy adventure, starring Geena Davis and Hugh Laurie, with the voice of Michael J Fox.
Flash Gordon (1980) ITV4 2:05pm-4:15pm
American football quarterback Flash Gordon and journalist Dale Arden find themselves aboard a rocket ship designed by scientist Dr Zarkov, who intends to travel across space to locate the source of recent natural disasters. The three arrive on the planet Mongo, where they soon learn that the attacks are the responsibility of evil emperor Ming the Merciless, who is planning to destroy the Earth. Sci-fi comic-strip adventure, with Sam J Jones, Max von Sydow, Brian Blessed, Melody Anderson, Topol, Timothy Dalton, Ornella Muti, Peter Wyngarde and Mariangela Melato. Featuring music by Queen.
The Fifth Element (1997) Channel 5 2:10pm-4:40pm
In the 23rd century, the world faces destruction from a seemingly unstoppable force of pure evil. Meanwhile, a New York cab driver encounters a mysterious woman destined to save the Earth from its fate, and has to protect her from a scheming arms dealer and a horde of alien mercenaries. Luc Besson's sci-fi adventure, starring Bruce Willis, Milla Jovovich and Gary Oldman.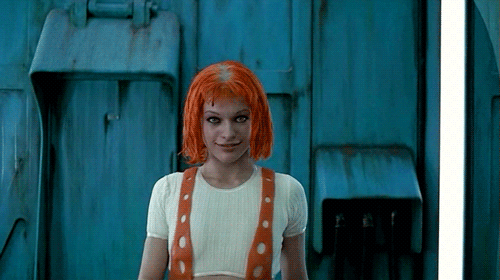 .
The Flintstones (1994) ITV2 3:20pm-5:05pm
Blue-collar caveman Fred Flintstone is promoted to an executive position at work and unwittingly becomes embroiled in an embezzlement scheme – thanks in no small part to his seductive new assistant. Live-action version of the cartoon comedy, starring John Goodman, Rick Moranis, Rosie O'Donnell, Halle Berry and Elizabeth Taylor.
Mrs Doubtfire (1993) Channel 4 4:15pm-6:30pm
A struggling actor's ambitious, no-nonsense wife throws him out and demands a divorce. Desperate to spend time with his children, he puts his talents to good use by donning drag and posing as a British housekeeper to get a job looking after them. Comedy, starring Robin Williams, Sally Field, Pierce Brosnan, Harvey Fierstein and Mara Wilson.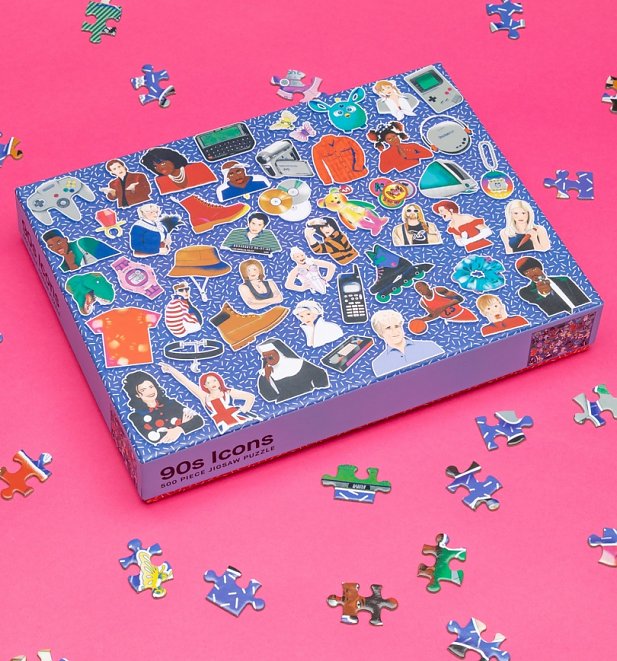 .
The Rainmaker (1997) 5STAR 8:00pm-10:45pm
An idealistic newly qualified lawyer teams up with a disreputable researcher to champion the cause of a leukaemia sufferer whose mother is suing an insurance company for refusing to pay his medical costs. As the case progresses, the young legal eagle finds he has much to learn about the dark side of the judicial process. Francis Ford Coppola's courtroom drama adapted from the novel by John Grisham, starring Matt Damon, Danny DeVito, Jon Voight, Claire Danes and Mickey Rourke.
Mean Girls (2004) ITV2 9:00pm-11:10pm
A teenager is surprised when she is befriended by the girls in the most popular clique at her new school. However, a dating mishap leads to trouble and her supposed friends start to turn on her. Urged on by other pals outside their circle, the newcomer resolves to bring down the self-appointed queen of campus – only to end up adopting some of her rival's crueller characteristics. Comedy, with Lindsay Lohan, Rachel McAdams, Tina Fey and Lacey Chabert.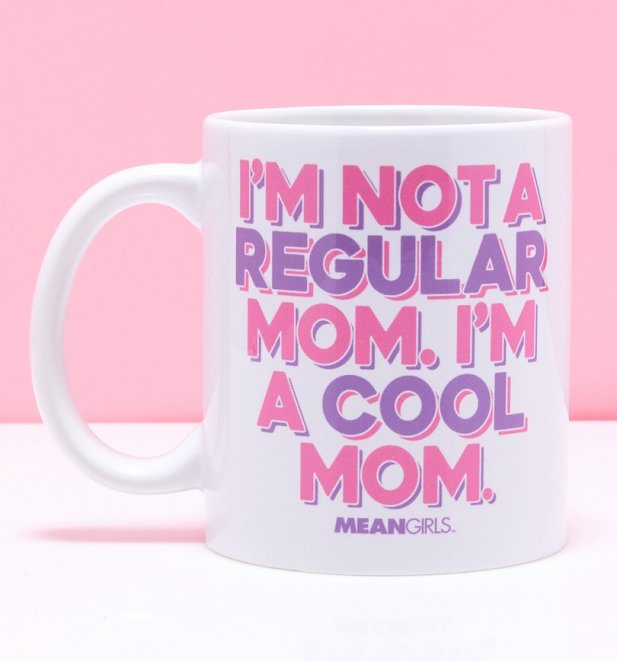 .
Indiana Jones and the Temple of Doom (1984) Film4 9:00pm-11:20pm
The intrepid archaeologist, with his young sidekick and a nightclub singer in tow, is stranded in India, where he takes on a mission to recover magical sacred stones from the hands of an evil cult engaged in human sacrifice and child slavery. Steven Spielberg's action-adventure, starring Harrison Ford, Kate Capshaw, Ke Huy Quan and Amrish Puri.
Van Helsing (2004) ITV4 9:00pm-11:40pm
A vampire slayer heads for Transylvania to help a gypsy princess destroy evil bloodsucker Count Dracula and bring his reign of terror to an end. But he must first do battle with a werewolf, Frankenstein's monster and the count's trio of sharp-toothed brides. Gothic action-adventure, starring Hugh Jackman, Kate Beckinsale, Richard Roxburgh and David Wenham.
Hard Target (1993) Paramount Network 9:00pm-11:05pm
A woman searching for her missing father hires an out-of-work merchant sailor to guide her through the streets of New Orleans, where his martial arts skills are greatly tested in a series of encounters with sadistic hunters of human prey. John Woo's action thriller, starring Jean-Claude Van Damme, Yancy Butler, Lance Henriksen and Wilford Brimley.
Road House (1989) 5STAR 10:45pm-1:05am
A philosophy-reading kung fu expert gains a reputation as the best bouncer around and is hired by the owner of a rowdy Missouri bar to keep the peace. When he fires some of the establishment's corrupt staff, he incurs the wrath of a local crime boss who has a stranglehold on the town's businesses. Action thriller, starring Patrick Swayze, Ben Gazzara, Kelly Lynch, Sam Elliott and blues singer Jeff Healey.
Whatever you're up to this weekend, never underestimate the power of melted cheese.