Road tripping our way into another weekend, we're making sure we stop at only the best spots, somewhere for a good giggle, somewhere for a whole lot of drama and of course, somewhere to feast on a whole lot of action! Buckle up and enjoy our top movie picks!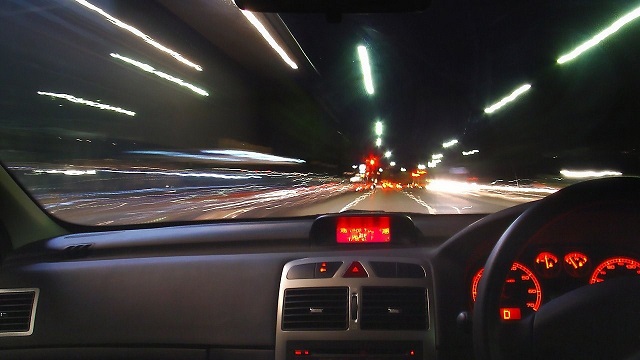 SATURDAY 16th October
13 Going on 30 (2004) 5STAR 10:05am-12:10pm
A 13-year-old girl wishes she could skip the misery of growing up and become an adult overnight. However, the next day she wakes up to find 17 years have mysteriously passed and she is now a successful magazine editor approaching her 30th birthday – and her new life is just as hard to cope with as her old one. Romantic comedy, starring Jennifer Garner, Mark Ruffalo, Christa B Allen and Andy Serkis.
Stuart Little 2 (2002) Film4 11:00am-12:35pm
The plucky talking mouse feels left out when the son of his adopted human family makes a new pal – but quickly forgets such trifling matters when his high-flying canary friend is captured by an evil falcon, prompting the brave rodent to mount a daring rescue. Family adventure sequel, with Geena Davis, Hugh Laurie and Jonathan Lipnicki, and the voices of Michael J Fox, Melanie Griffith and James Woods.
Jumanji (1995) 5STAR 12:10pm-2:20pm
A man who has been trapped inside a mysterious jungle board game for 26 years is eventually freed when two children start to play it. Unfortunately, he arrives with a rampaging horde of animals on his heels, leaving only one solution – to finish the game he started all those years ago. Fantasy adventure, starring Robin Williams, Kirsten Dunst and Bonnie Hunt.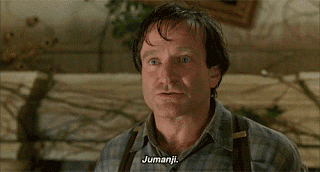 Father of the Bride Part II (1995) 5STAR 2:20pm-4:35pm
A put-upon father has just got used to his daughter being married when he learns she is pregnant. Thrown into a mid-life crisis, he impulsively sells his house so he and his wife can buy the seafront retreat they had always dreamed about – only for responsibility to come crashing back on him when his wife reveals she is also expecting. Comedy sequel, starring Steve Martin and Diane Keaton.
The Addams Family (1991) ITV2 2:25pm-4:30pm
Creepy couple Morticia and Gomez find their unconventional life threatened by a man claiming to be a long-lost relative. When they welcome him with open arms, they fall prey to a plot that could cost them their ancestral home and the family fortune. Black comedy based on the 1960s TV series, starring Anjelica Huston, Raul Julia, Christopher Lloyd, Christina Ricci, Jimmy Workman and Carel Struycken.
Teenage Mutant Ninja Turtles (2014) Film4 2:30pm-4:35pm
A reporter discovers four humanoid amphibians who live in the sewers of New York and use their martial arts skills to fight crime. She helps them as they face their toughest challenge yet – defeating a sinister criminal organisation that seems to have power over the entire city. Fantasy adventure, starring Megan Fox and William Fichtner, with the voice of Johnny Knoxville.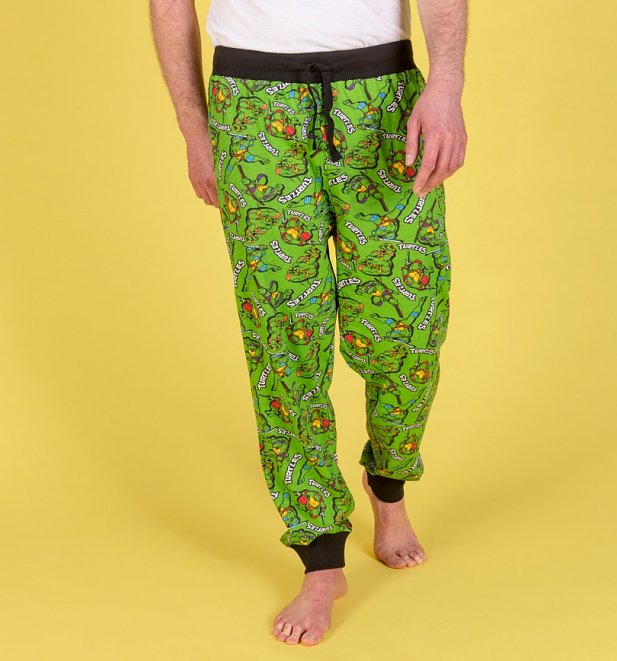 .
The Goonies (1985) Channel 5 3:55pm-6:05pm
Seven youngsters discover an old map and set out on the adventure of a lifetime to save their homes from a land developer by finding a legendary pirate's hidden treasure. However, they first have to navigate a series of booby-trapped underground caverns and outwit a family of crooks also after the loot. Family adventure, starring Sean Astin, Corey Feldman, Josh Brolin and Martha Plimpton.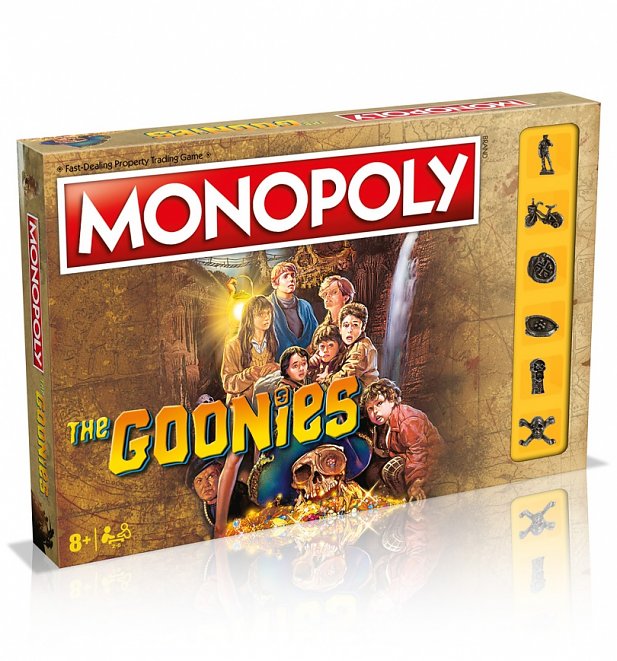 Home Alone (1990) Film4 4:35pm-6:40pm
A boy has to fend for himself when he is accidentally left behind after his family jets off to Paris for Christmas. The youngster initially enjoys his freedom but is soon forced to resort to ingenious booby traps to defend the family home from two dim-witted burglars. Comedy, starring Macaulay Culkin, Joe Pesci, Daniel Stern, John Heard, Catherine O'Hara and John Candy.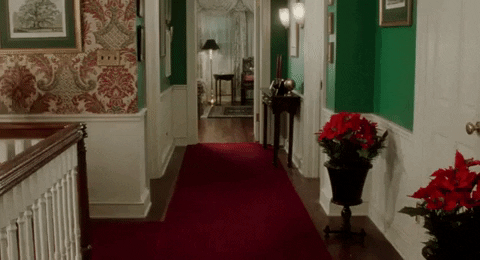 .
Shanghai Noon (2000) GREAT! movies 4:35pm-6:45pm
A 19th-century imperial guard to the Emperor of China faces a clash of cultures when he is flung into the Wild West on a mission to rescue a princess who has been kidnapped by a renegade. In a bid to complete his quest, he teams up with a bumbling outlaw. Comedy Western, starring Jackie Chan, Owen Wilson, Jason Connery and Lucy Liu.
Transformers: Revenge of the Fallen (2009) 4seven 4:50pm-7:45pm
The war between the shape-shifting robots erupts once again, as the first of the evil Decepticons leads an attack on Earth to locate an ancient planet-destroying machine. Hapless teenager Sam Witwicky is caught in the middle of the ensuing conflict as he holds the key to discovering the location of the device. Sci-fi adventure sequel, starring Shia LaBeouf and Megan Fox.
Home Alone 2: Lost in New York (1992) Film4 6:40pm-9:00pm
Hapless youngster Kevin somehow manages to catch the wrong plane and finds himself heading for New York, while his family jets off to Florida. Having got his hands on his father's credit card, he is enjoying the good life staying in a luxury hotel – until he bumps into two familiar burglars with an axe to grind. Comedy sequel, starring Macaulay Culkin, Joe Pesci, Daniel Stern, Brenda Fricker and Tim Curry.
Shanghai Knights (2003) GREAT! movies 6:45pm-9:00pm
Chinese sheriff Chon Wang and reformed bandit Roy O'Bannon head for Victorian London on the trail of a murderer. Their investigation leads them to a nefarious Englishman plotting to kill the royal family – but fortunately, Chon's talented sister comes to their aid. Martial arts comedy sequel, with Jackie Chan, Owen Wilson, Aidan Gillen and Fann Wong.
Venom (2018) Channel 4 9:00pm-11:10pm
While exploring space for new worlds, a probe belonging to the Life Foundation discovers a comet covered in symbiotic lifeforms. Following the probe's return to Earth, journalist Eddie Brock investigates sinister trials being carried out by the corporation, and after being infected by an alien symbiote, develops superhuman strength and power. Fantasy adventure, starring Tom Hardy and Riz Ahmed.
Air Force One (1997) 5STAR 9:00pm-11:35pm
The American president is forced to take drastic measures to save his family when their plane is hijacked by Russian terrorists demanding the release of a jailed radical general. Meanwhile, the vice president tries to manage the crisis from Washington and has to decide whether to shoot the aircraft down. Action thriller, starring Harrison Ford, Gary Oldman, Glenn Close, Dean Stockwell and William H Macy.
Die Hard with a Vengeance (1995) GREAT! movies 9:00pm-11:30pm
New York cop John McClane returns to duty following an explosion at a department store in the city. The perpetrator contacts the police and tells them that unless McClane and an unfortunate bystander who was in the wrong place at the wrong time carry out a series of instructions to the letter, more bombs will be detonated. Action thriller sequel, starring Bruce Willis, Samuel L Jackson and Jeremy Irons.
SUNDAY 17th October
Teenage Mutant Ninja Turtles: Out of the Shadows (2016) Film4 2:35pm-4:45pm
The sewer-dwelling heroes discover their arch enemy Shredder has returned from another dimension and made a deal with an alien warlord. Assisted by two mutant henchmen, Shredder goes in search of a lost device that will allow his new ally to mount an invasion of Earth. An action-adventure sequel, starring Megan Fox, Will Arnett and Stephen Amell.
Teenage Mutant Ninja Turtles Clothing
.
The Spy Who Loved Me (1977) ITV 3:05pm-5:30pm
James Bond teams up with a KGB agent to recover missing British and Soviet nuclear submarines, before whoever stole them can use their warheads. Unfortunately, 007 was responsible for the death of his new ally's lover – and she is determined to make him pay before their mission is complete. Spy adventure, starring Roger Moore, Barbara Bach, Curt Jurgens and Richard Kiel.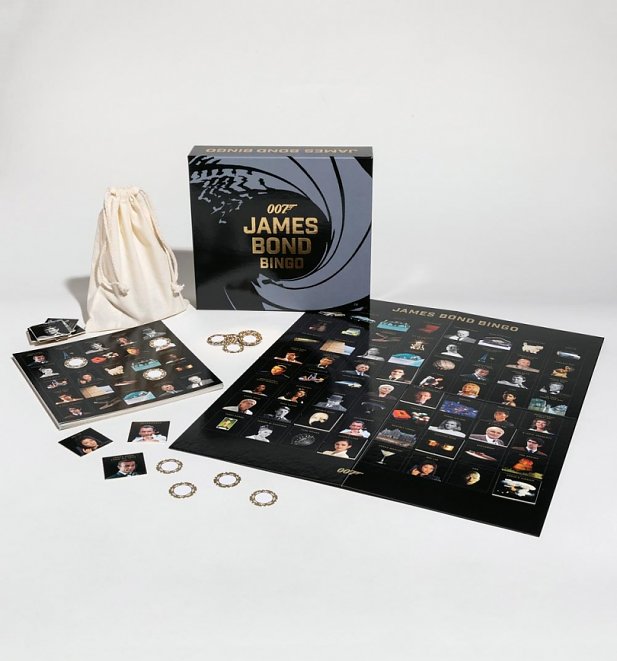 .
Transformers: Dark of the Moon (2011) Channel 4 3:40pm-6:30pm
The heroic Autobots discover that a spaceship from their own planet crashed into the moon decades ago, carrying their former leader and an incredibly powerful device. They must fight to defend the human race as their enemies the Decepticons plot to use this machine to rebuild their own world and destroy the Earth. Sci-fi adventure sequel, with Shia LaBeouf, Josh Duhamel and Rosie Huntington-Whiteley.
Three Men and a Baby (1987) GREAT! movies 2:20pm-4:25pm
The lives of three flat-sharing bachelors are turned upside down when they discover a baby left on their doorstep. Unfortunately, while trying to get to grips with the necessary parenting skills, they find themselves menaced by criminals searching for missing drugs. Comedy, directed by Leonard Nimoy, starring Tom Selleck, Ted Danson, Steve Guttenberg and Nancy Travis.
Three Men and a Little Lady (1990) GREAT! movies 4:25pm-6:35pm
Bachelor Jack and his two best buddies have brought up his baby Mary since she was left in their care by her mother, Sylvia. Now that Mary is five years old, Sylvia believes she needs a more conventional upbringing and decides to accept a marriage proposal from an English aristocrat, leaving the trio of dads rushing to stop the wedding. Comedy sequel, with Tom Selleck, Ted Danson and Steve Guttenberg.
Casper (1995) ITV2 4:00pm-6:05pm
A paranormal expert moves into a haunted house where his daughter befriends the amiable ghost of a young boy – but things start to go awry when three smelly spooks and two dastardly crooks try to chase the new residents away. Family comedy, starring Christina Ricci, Bill Pullman, Eric Idle, Cathy Moriarty and featuring the voice of Malachi Pearson.
.
Pearl Harbor (2001) Channel 5 5:45pm-9:00pm
The reported death of a pilot during the Second World War leaves his girlfriend seeking solace in the arms of his one-time best friend – until the supposedly dead airman turns up. However, when the Japanese launch a bombing raid on a US base in Hawaii, the three of them have to put aside their personal problems. Romantic drama, starring Ben Affleck, Josh Hartnett, Kate Beckinsale and Cuba Gooding Jr.
Crimson Tide (1995) Paramount Network 9:00pm-11:25pm
A veteran US submarine captain receives an incomplete message after a Russian base falls into rebel hands, and is convinced it is an order to fire his nuclear weapons. However, his first officer refuses to take such potentially devastating action without confirmed orders, leading to a deadly battle of wills. Thriller, starring Gene Hackman, Denzel Washington and Viggo Mortensen.
End of Days (1999) ITV4 11:00pm-1:35am
A world-weary former police officer encounters the Devil himself on New Year's Eve 1999 and is spurred into action to stop the Prince of Darkness from exploiting an innocent woman to bring about Armageddon. Supernatural thriller, starring Arnold Schwarzenegger, Gabriel Byrne, Robin Tunney, Rod Steiger, Kevin Pollak, CCH Pounder and Miriam Margolyes.
Whatever you're up to this weekend, don't forget to never go food shopping when you're hungry… trust us!