Brrrrr! With the temperature turning down and our heating turning up, we're getting fully into the cosy season. what better time to grab your thickest socks, a soft blanket, kick back and enjoy some classic movies?!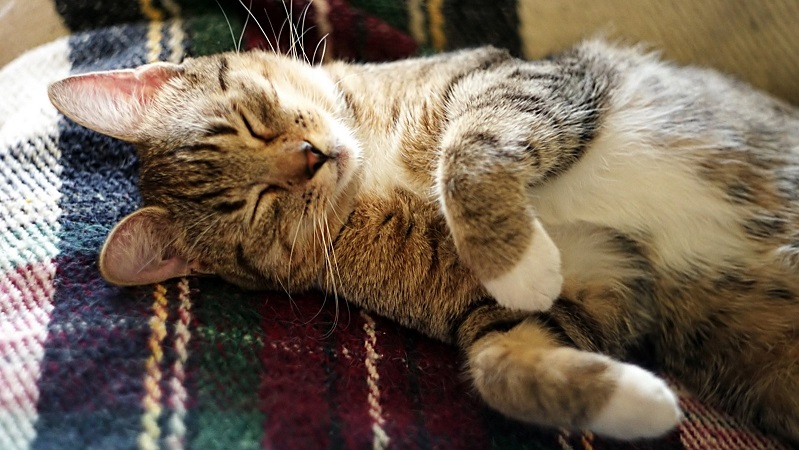 SATURDAY 23rd October
Father of the Bride Part II (1995) 5STAR 12:00pm-2:10pm
A put-upon father has just gotten used to his daughter being married when he learns she is pregnant. Thrown into a mid-life crisis, he impulsively sells his house so he and his wife can buy the seafront retreat they had always dreamed about – only for responsibility to come crashing back on him when his wife reveals she is also expecting. Comedy sequel, starring Steve Martin and Diane Keaton.
Moonraker (1979) ITV 1:25pm-3:55pm
James Bond's investigations into the mysterious disappearance of a space shuttle lead him to a sinister industrialist, who is plotting to wipe out most of the human race. The secret agent also faces a rematch with his old enemy, metal-toothed hitman Jaws. Spy adventure, starring Roger Moore, Michael Lonsdale, Richard Kiel and Lois Chiles.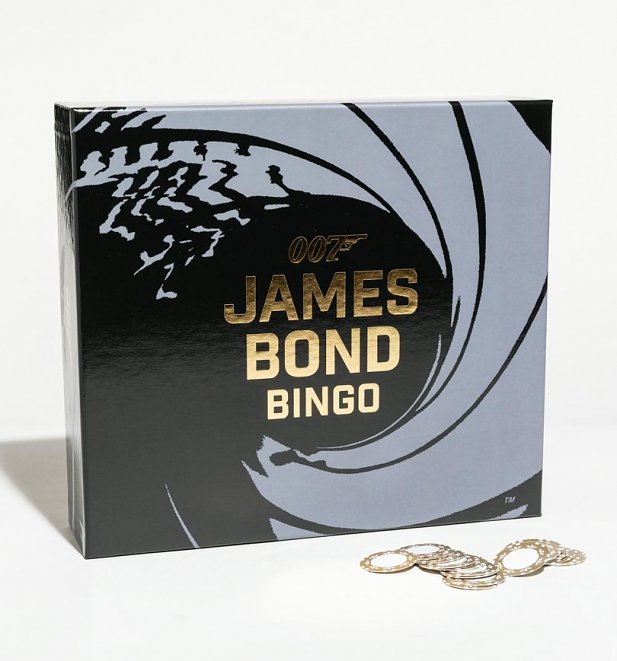 .

Casper (1995) ITV2 2:20pm-4:25pm
A paranormal expert moves into a haunted house where his daughter befriends the amiable ghost of a young boy – but things start to go awry when three smelly spooks and two dastardly crooks try to chase the new residents away. Family comedy, starring Christina Ricci, Bill Pullman, Eric Idle, Cathy Moriarty and featuring the voice of Malachi Pearson.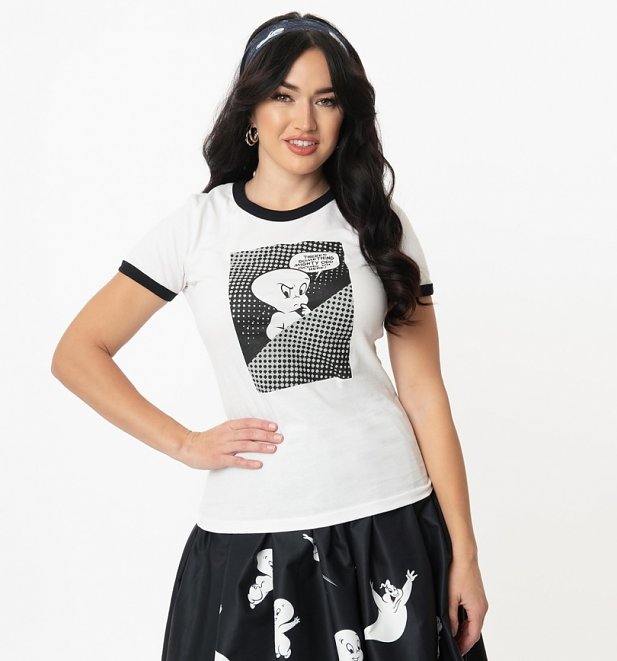 .
Pearl Harbor (2001) Channel 5 2:20pm-5:55pm
The reported death of a pilot during the Second World War leaves his girlfriend seeking solace in the arms of his one-time best friend – until the supposedly dead airman turns up. However, when the Japanese launch a bombing raid on a US base in Hawaii, the three of them have to put aside their personal problems. Romantic drama, starring Ben Affleck, Josh Hartnett, Kate Beckinsale and Cuba Gooding Jr.
My Girl (1991) GREAT! movies 2:40pm-4:45pm
A lonely 11-year-old tomboy feels responsible for her mother's death, but a boy's friendship helps her get through her emotional problems. Meanwhile, when she realises her father is falling in love with his new employee, she sets out to do all she can to end the romance. Drama, starring Anna Chlumsky, Macaulay Culkin, Dan Aykroyd and Jamie Lee Curtis.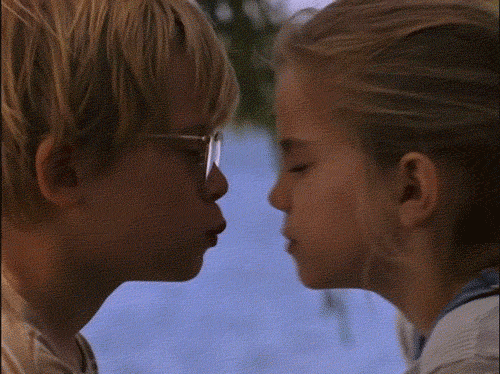 .
Hotel Transylvania 3: A Monster Vacation (2018) ITV2 4:25pm-6:15pm
Count Dracula and company participate in a cruise for sea-loving monsters, unaware that their boat is being commandeered by the monster-hating Van Helsing family. Animated sequel, featuring the voices of Adam Sandler, Andy Samberg and Selena Gomez.
Three Men and a Baby (1987) GREAT! movies 4:45pm-6:50pm
The lives of three flat-sharing bachelors are turned upside down when they discover a baby left on their doorstep. Unfortunately, while trying to get to grips with the necessary parenting skills, they find themselves menaced by criminals searching for missing drugs. Comedy, directed by Leonard Nimoy, starring Tom Selleck, Ted Danson, Steve Guttenberg and Nancy Travis.
The Mask of Zorro (1998) 5STAR 6:20pm-9:00pm
The sword-wielding saviour of Spanish California returns after 20 years in prison, tutoring a thief to take over his heroic role and tackle corrupt government officials, who are using slave labour to mine gold illegally. Both mentor and pupil have personal scores to settle with their enemies, led by a ruthless governor and a psychotic military officer. Swashbuckling adventure, with Anthony Hopkins, Antonio Banderas and Catherine Zeta-Jones.
Harry Potter and the Prisoner of Azkaban (2004) ITV2 6:15pm-9:00pm
The teenage wizard is alarmed to learn a dangerous fugitive sorcerer is searching for him. Meanwhile, a new teacher at Hogwarts helps the bespectacled youngster to protect himself from the school's soul-sucking security guards. The third in the fantasy adventure series, starring Daniel Radcliffe, Emma Watson, Rupert Grint, Gary Oldman, David Thewlis, Michael Gambon, Robbie Coltrane and Alan Rickman.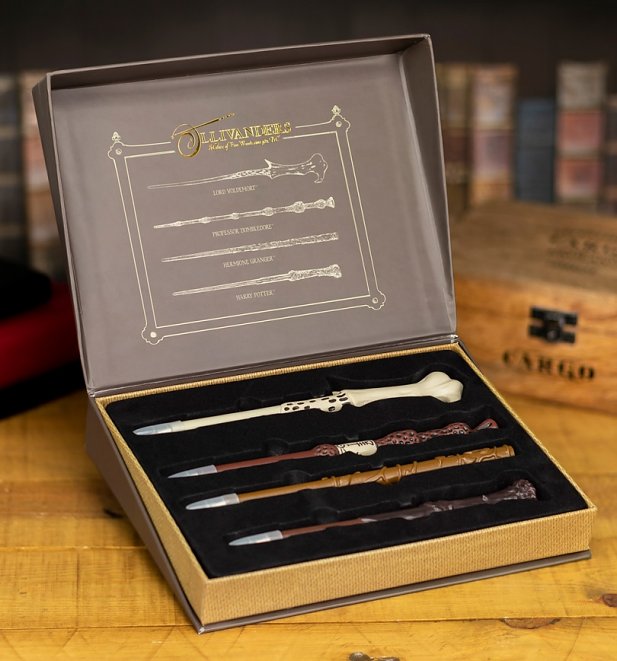 .
The Perfect Storm (2000) Paramount Network 6:25pm-9:00pm
The skipper of a fishing boat and his crew ignore severe weather warnings and head for a dangerous area of the North Atlantic in search of the last lucrative catch of the season but end up fighting for survival in the worst storm of the 20th century. Fact-based disaster drama, with George Clooney, Mark Wahlberg, Diane Lane, John C Reilly and Mary Elizabeth Mastrantonio.
Saving Private Ryan (1998) 9:00pm-12:25am
In the aftermath of the Normandy landings, a group of American soldiers scours the battlefields of France in search of a missing infantryman, who has been given compassionate leave to return home because his brothers have been killed in the conflict. Steven Spielberg's Oscar-winning Second World War drama, starring Tom Hanks, Tom Sizemore, Edward Burns, Matt Damon, Barry Pepper and Vin Diesel.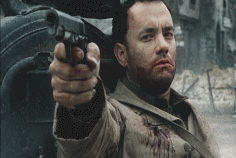 SUNDAY 24th October
Goosebumps (2015) ITV2 1:10pm-3:15pm
A teenager discovers his new neighbour is the writer of a popular series of books, who harbours a terrifying secret. The ghosts and monsters the author writes about are real, and his stories keep them contained. The youngster accidentally releases them into the real world and has to find a way to get them back in the books before they can cause chaos. Fantasy adventure, starring Jack Black and Dylan Minnette.
Splash (1984) GREAT! movies 2:45pm-4:55pm
A lonely New Yorker is rescued from drowning by a mermaid, who falls in love with him and assumes human form so she can seek him out in Manhattan. He is soon equally smitten, and she resolves to keep her true nature a secret from him. However, an obsessive scientist suspects the truth and plans to prove it. Romantic fantasy comedy, starring Tom Hanks, Daryl Hannah and John Candy.
Wallace & Gromit in The Curse of the Were-Rabbit (2005) BBC One 3:10pm-4:30pm
Inventor Wallace and his canine sidekick Gromit have set up a pest control service, and are called in to stop rabbits overrunning a garden show. However, the pair are overwhelmed when a destructive giant bunny arrives on the scene, while an interfering aristocrat contrives to make matters worse. Nick Park's Oscar-winning animated adventure, with the voices of Peter Sallis, Ralph Fiennes and Helena Bonham Carter.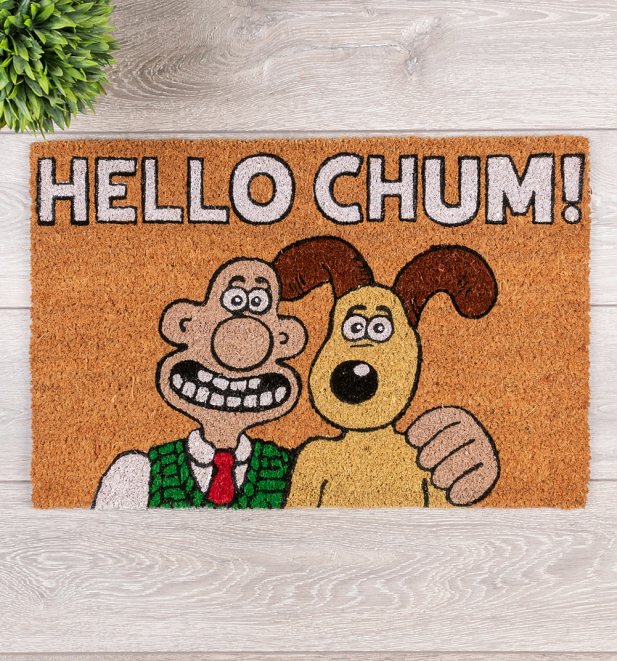 .
Harry Potter and the Goblet of Fire (2005) ITV2 3:15pm-6:20pm
Adolescent wizard Harry is unexpectedly chosen to represent Hogwarts School in a prestigious magical tournament, despite being legally too young to enter. Along with charming sixth-year student Cedric Diggory, Harry takes on the champions of two other magical academies visiting the school, facing deadly monsters in a series of death-defying challenges. Meanwhile, the followers of the dreaded Lord Voldemort plot to restore their master to the land of the living. The fourth instalment of the fantasy saga, starring Daniel Radcliffe, Robbie Coltrane, Ralph Fiennes, Michael Gambon, Rupert Grint, Emma Watson, Brendan Gleeson and Robert Pattinson.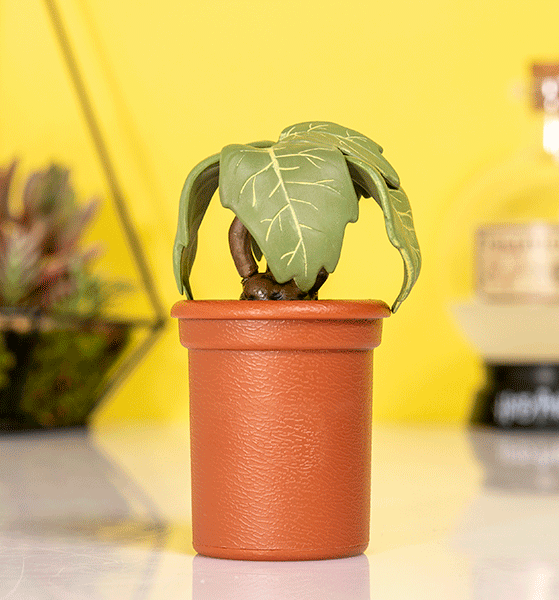 .
Big (1988) GREAT! movies 4:55pm-7:05pm
A boy ridiculed for his size makes a wish on a fairground machine to become bigger – only to wake up as a 30-year-old man. Driven from his home by his terrified mother, the bewildered youngster trapped in a grown-up body makes his way to New York, where he rises high in the ranks of a toy manufacturing company and applies his youthful enthusiasm to the complexities of adult life. Comedy, starring Tom Hanks, Elizabeth Perkins and Robert Loggia.
The A-Team (2010) Channel 5 5:45pm-8:00pm
Four soldiers are sent on a top-secret mission in Iraq that results in them being imprisoned for a crime they did not commit. When they learn the culprit is trying to sell equipment for producing fake currency, they break out of prison to find both him and evidence of their innocence. Action-adventure based on the 1980s TV series, with Liam Neeson, Bradley Cooper, Sharlto Copley and Quinton 'Rampage' Jackson.
Harry Potter and the Order of the Phoenix (2007) ITV2 6:20pm-9:00pm
The young wizard struggles to convince his fellow sorcerers that the evil Lord Voldemort has returned to life. When Hogwarts headmaster Dumbledore is ousted in favour of a sadistic replacement, Harry realises he must take matters into his own hands, uniting his fellow pupils to form a secret army and training them for the inevitable confrontation to come. Fantasy adventure sequel, starring Daniel Radcliffe, Emma Watson, Rupert Grint, Gary Oldman, Michael Gambon and Alan Rickman.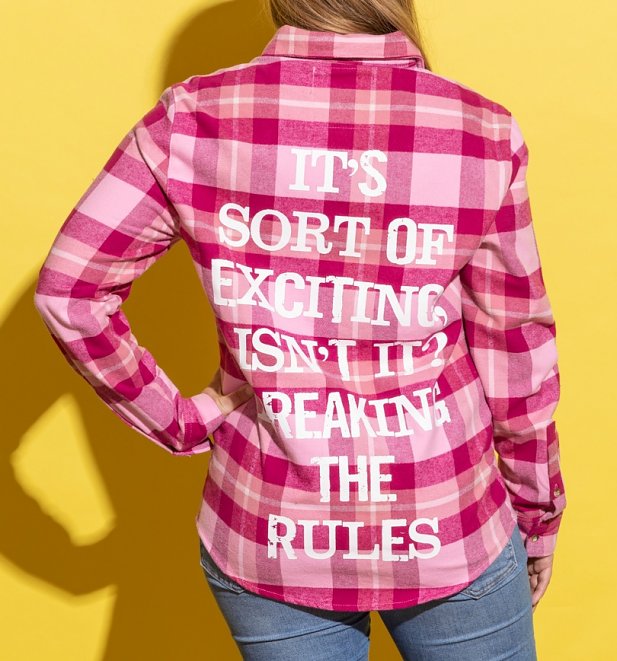 .
Ghostbusters (2016) E4 6:20pm-9:00pm
When a series of supernatural disturbances occur in New York City, two experts in the paranormal investigate, joined by a brilliant inventor who has created an array of ghost-hunting gadgets and a public transport worker whose knowledge of the city provides vital clues to the sinister cause of the ghostly activity. A reboot of the 1980s comedy franchise, starring Kristen Wiig, Melissa McCarthy, Kate McKinnon, Leslie Jones and Chris Hemsworth.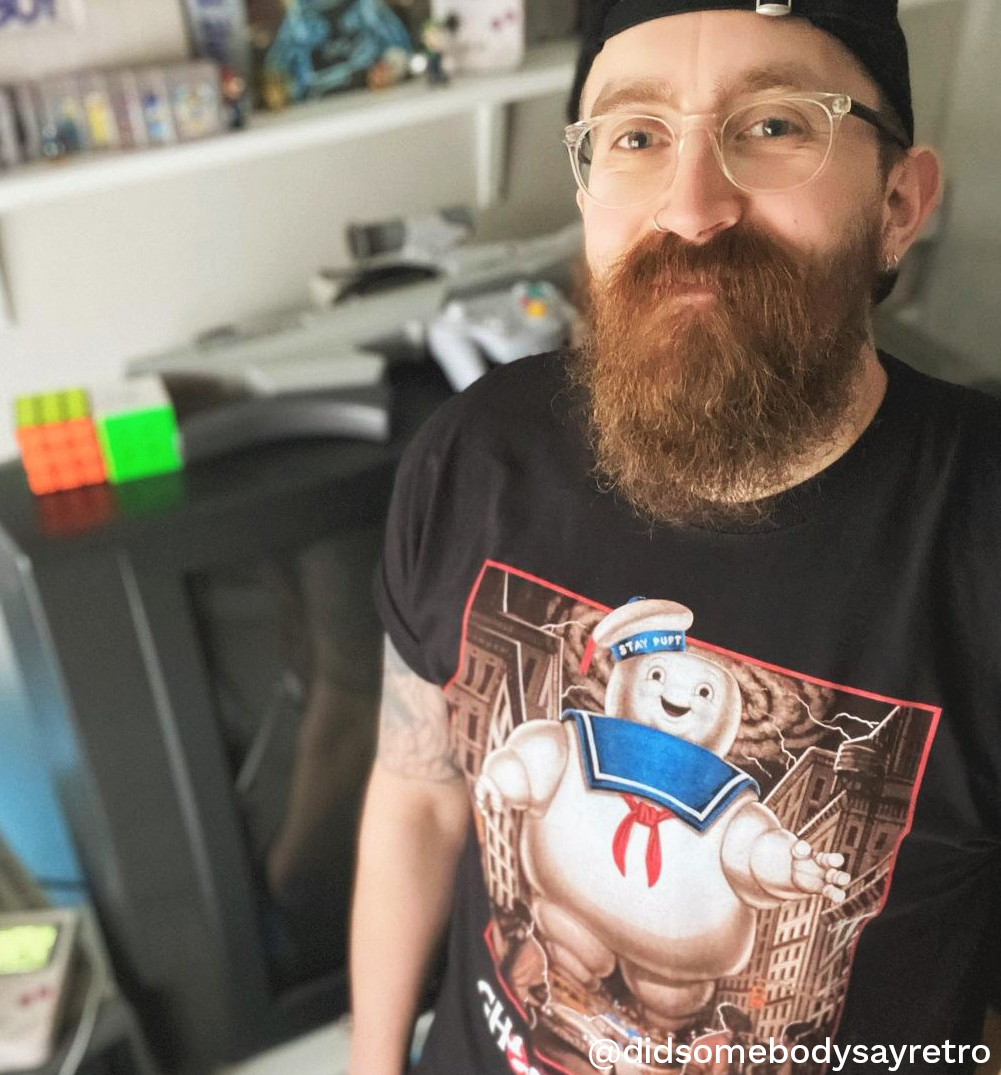 .
Turner & Hooch (1989) GREAT! movies 7:05pm-9:00pm
A Californian detective investigating the murder of a local man by drug smugglers has only one witness to help him solve the case – the large, smelly dog that belonged to the victim, which is about to turn the detective's well-ordered existence into chaos. Family comedy, starring Tom Hanks, Mare Winningham and Craig T Nelson.
Rambo: First Blood Part II (1985) ITV4 9:00pm-11:05pm
Incarcerated Special Forces veteran John Rambo is offered the chance for freedom by former commander Colonel Trautman if he takes up the offer to return to the jungles of Vietnam on a life-or-death mission to rescue American PoWs. During the course of the operation, he develops strong feelings for his guide, a female freedom fighter – but tragedy strikes, leaving him more determined than ever to exact bloody and explosive revenge. Action adventure sequel, starring Sylvester Stallone, Richard Crenna, Julia Nickson-Soul, Steven Berkoff, George Kee Cheung, Andy Wood and Martin Kove.
The Bone Collector (1999) Film4 9:00pm-11:20pm
A quadriplegic ex-cop is saved from the brink of suicide by a rookie female officer needing his expertise to form a psychological profile of a serial killer. The murderer is posing as a cab driver and terrorising Manhattan and has a gruesome habit of taking trophies from his victims' bodies. Thriller, starring Denzel Washington, Angelina Jolie, Michael Rooker, Mike McGlone, Luis Guzman and Queen Latifah.
The Edge (1997) GREAT! movies 9:00pm-11:20pm
A plane crash leaves a billionaire stranded in the wilderness along with a photographer, who is secretly having an affair with his wife. The two men must put aside their conflict and work together to survive, especially when a ferocious bear starts pursuing them. Adventure, with Anthony Hopkins, Alec Baldwin and Elle Macpherson.
Whatever you're up to this weekend, don't forget that everyone has a view of what success is, chase your own, not theirs.