Have you got your gifting on yet? If no, panic not! We've got plenty of goodies just waiting to be picked up and we're adding even more every day. We've got you back this year.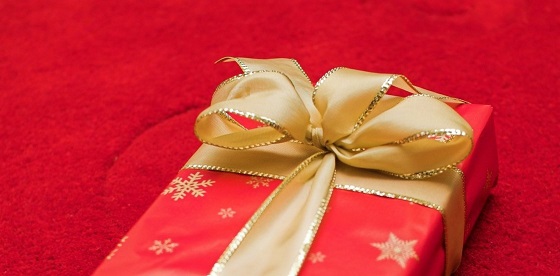 SATURDAY 20th November
Stand By Me (1986) 5STAR 1:25pm-3:05pm
Four 12-year-old best friends embark on a life-changing adventure in the Oregon wilderness in search of a missing teenager's body, unaware of the trials and triumphs that await them. Rob Reiner's 1950s-set coming-of-age drama, based on a novella by Stephen King, starring River Phoenix, Wil Wheaton, Jerry O'Connell, Corey Feldman, Kiefer Sutherland and Richard Dreyfuss.
Bean (1997) ITV2 1:25pm-3:10pm
The hapless fool is employed as a security guard for a British art gallery and is sent to Los Angeles to bring back a famous painting. Unfortunately, he finds himself mistaken for a renowned art professor and invited to make an important presentation. Mel Smith's British comedy, starring Rowan Atkinson, Burt Reynolds, Peter MacNicol, John Mills, Peter Capaldi and June Brown.
The Sea Wolves (1980) ITV4 2:00pm-4:25pm
The German Navy use three Goa-based vessels to attack Allied shipping, and their British counterparts cannot retaliate as they are moored in neutral waters. A group of retired officers living in India unofficially returns to duty to deal with the threat. Fact-based Second World War adventure, starring Gregory Peck, Roger Moore, David Niven, Trevor Howard, Barbara Kellerman and Patrick Macnee.

Harry and the Hendersons (1987) Film4 2:45pm-4:55pm
A hapless family's camping holiday in the mountains is brought to a sudden end when they accidentally hit the legendary Bigfoot with their car. They decide to adopt the endearing creature, but have more trouble than expected trying to keep him concealed and to avoid arousing their neighbours' suspicions. Comedy, starring John Lithgow, Melinda Dillon, David Suchet, Don Ameche and Kevin Peter Hall.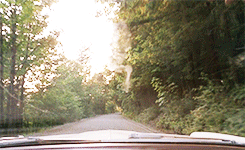 .
See No Evil, Hear No Evil (1989) 5STAR 3:05pm-5:05pm
A blind man and his deaf friend go on the run to clear themselves of a trumped-up murder charge. However, all kinds of oddball characters are on their trail, determined to get hold of a top-secret microchip that the duo do not realise they have. Comedy, starring Richard Pryor, Gene Wilder, Kevin Spacey, Joan Severance, Alan North and Anthony Zerbe.
Mary Poppins (1964) BBC One 4:20pm-6:35pm
A practically perfect Edwardian nanny brings magical fun, laughter and adventure into the humdrum lives of a young brother and sister – much to the alarm of their disciplinarian father. Disney's musical fantasy based on PL Travers' novel, starring Julie Andrews, Dick Van Dyke, Glynis Johns, David Tomlinson, Karen Dotrice and Matthew Garber.
.
Shrek (2001) ITV2 4:55pm-6:40pm
Anti-social ogre Shrek resolves to stop an evil ruler from banishing fairy-tale characters to his swampland home. However, the reluctant hero ends up forced to rescue the beautiful Princess Fiona from a castle guarded by a dragon, aided only by a wisecracking donkey. Animated comedy, with the voices of Mike Myers, John Lithgow, Cameron Diaz, Eddie Murphy and Vincent Cassel.
Justice League (2017) ITV2 6:40pm-9:00pm
Fuelled by his restored faith in humanity and inspired by Superman's selfless act, Bruce Wayne enlists the help of newfound ally Diana Prince to face an even greater enemy. Together, Batman and Wonder Woman work quickly to find and recruit a team of meta-humans to stand against supervillain Steppenwolf, but despite the help of Aquaman, Cyborg and the Flash, it may already be too late to save the planet. Sci-fi adventure, starring Ben Affleck, Gal Gadot and Henry Cavill.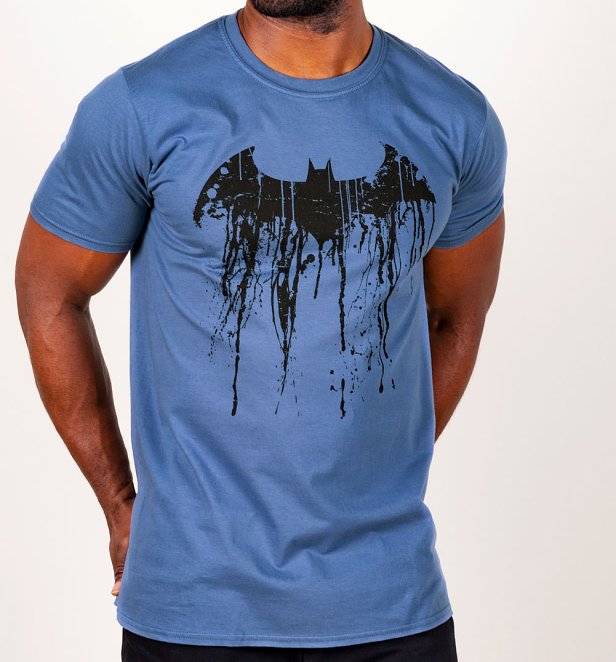 .
Star Trek Beyond (2016) E4 6:40pm-9:00pm
The USS Enterprise sets out on a rescue mission which turns out to be a deadly trap set by a mysterious warlord. The crew are left stranded on an unexplored planet, and join forces with a fugitive alien scavenger to find a way off the hostile world and prevent a terrible weapon from being unleashed upon the galaxy. Sci-fi adventure, starring Chris Pine, Zachary Quinto and Idris Elba.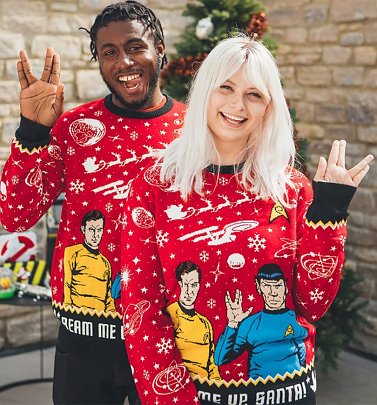 The Greatest Showman (2017) Film4 6:55pm-9:00pm
After losing his job as a bank clerk, PT Barnum creates and develops his circus in New York in the mid-1800s with the help of playwright Phillip Carlyle and an adopted family of entertainers shunned by society. A musical drama, starring Hugh Jackman, Zac Efron, Michelle Williams, Rebecca Ferguson and Zendaya.
Big Trouble in Little China (1986) Paramount Network 9:00pm-11:00pm
A dim-witted and fearless trucker goes in search of his friend's kidnapped fiancee in San Francisco's Chinatown. He blunders into a supernatural world ruled by a powerful ghostly sorcerer, who needs the captured woman so he can rejoin the land of the living. Comedy fantasy adventure, starring Kurt Russell, Dennis Dun, Kim Cattrall, James Hong and Victor Wong.
SUNDAY 21st November
Small Soldiers (1998) ITV 12:15pm-2:20pm
A hi-tech computer chip has a bizarre effect on a squad of toy soldiers, causing mayhem for their owner as the miniature marauders to engage in a series of scaled-down skirmishes. Children's adventure mixing live-action and computer animation, starring Kirsten Dunst, Denis Leary and Gregory Smith, with the voices of Tommy Lee Jones, Frank Langella, Sarah Michelle Gellar and Christina Ricci.
Teen Wolf (1985) Film4 12:50pm-2:40pm
A teenage misfit is initially dismayed to learn he is a werewolf as a result of a hereditary curse. He finds there are advantages as he becomes a local celebrity, while his enhanced agility makes him the star player of his school's basketball team – but fame quickly goes to his head. Comedy, starring Michael J Fox, James Hampton and Susan Ursitti.
Octopussy (1983) ITV 2:20pm-5:00pm
James Bond investigates the mysterious death of a British agent in East Berlin, a mission that leads him to a glamorous, international jewel thief. He discovers one of her criminal cohorts, an Indian gangster, is in league with a crazed Soviet general who plans to heat up the Cold War by detonating a nuclear bomb in an American Air Force base. Spy adventure, with Roger Moore, Maud Adams, Steven Berkoff and Louis Jourdan.
.
Coach Carter (2005) GREAT! movies 4:00pm-6:35pm
A former professional basketball player agrees to coach a high-school team, but he is unimpressed by its lack of discipline and instigates a tough new regimen. All goes well until the youngsters start to become complacent, forcing him to take drastic action – which leads to a backlash of complaints from angry parents and pupils alike. Drama, with Samuel L Jackson, Ashanti, Rob Brown and Robert Ri'chard.
Star Trek: Insurrection (1998) Film4 4:45pm-6:50pm
Captain Picard and the Enterprise crew uncover a conspiracy by their own superiors and a sinister alien race to take over a peaceful world and exploit its power to prolong life. However, the crew is forced to defy Federation orders and turns renegade to protect the planet's inhabitants. Sci-fi adventure sequel, starring Patrick Stewart, F Murray Abraham, Jonathan Frakes, Brent Spiner and Michael Dorn.
.
Shrek 2 (2004) ITV2 6:10pm-8:00pm
The grouchy ogre and his new wife Princess Fiona set out on a journey to meet her parents. However, the king and queen are less than impressed with their daughter's choice of husband, while a conniving fairy godmother is determined to make sure her own son gets to marry the princess. Animated adventure sequel, with the voices of Mike Myers, Cameron Diaz, Eddie Murphy, Antonio Banderas, John Cleese, Julie Andrews, Jennifer Saunders and Rupert Everett.
Batman v Superman: Dawn of Justice (2016) ITV2 8:00pm-10:55pm
The two superheroes become aware of each other's presence on Earth for the first time, and each disapproves of the other's methods. A ruthless billionaire plays on their mutual mistrust to bring about their downfall, leading the heroes to face each other in a battle to the death. Action-adventure, starring Ben Affleck, Henry Cavill, Gal Gadot and Jesse Eisenberg.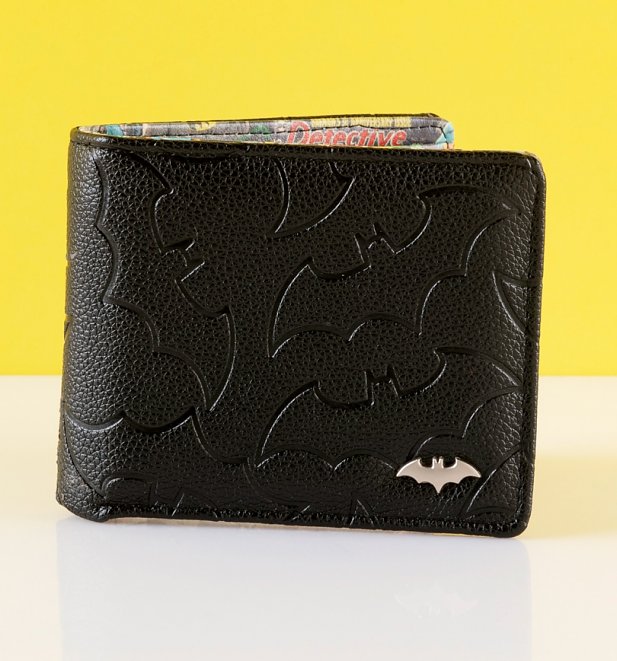 .
Gone in 60 Seconds (2000) 5STAR 9:00pm-11:25pm
A veteran car thief is forced out of retirement to steal 50 top-of-the-range vehicles in exchange for his brother's life. While his sibling is held hostage by a sadistic gangster, he asks his former cronies to help – but with the clock ticking and just a few days remaining to pull off the daunting task, their chances of success are hanging by a thread. Thriller, starring Nicolas Cage, Angelina Jolie, Giovanni Ribisi and Robert Duvall.
Face/Off (1997) ITV 11:00pm-1:25am
FBI agent Sean Archer captures terrorist Castor Troy, the man who killed his son. While Troy is in a coma, Archer has the crook's face surgically grafted onto his own so he can go undercover and locate a bomb planted somewhere in Los Angeles. But then Troy regains consciousness – and in turn, takes on Archer's identity. John Woo's action thriller, starring Nicolas Cage, John Travolta, Joan Allen, Gina Gershon and Dominique Swain.
Whatever you're up to this weekend, if you're struggling to think of a gift for someone, tell them you got them something and they have to guess what it is, they will give you a dream lift of gifts!