It's time to dust off your three-piece suit, oxford laced boots, overcoats and of course… trusty newsboy caps, the long-awaited return of hit BBC drama Peaky Blinders is nearly here for its sixth and final season!
Since our last journey through the world of Tommy Shelby and his crew two years ago, viewers have been left on the edge of their seats wondering what that fate of Tommy was after we last saw him battling with visions of his late wife Grace.
What will Tommy do next? Can everyone come together once more and stay together? Has too much damage been done?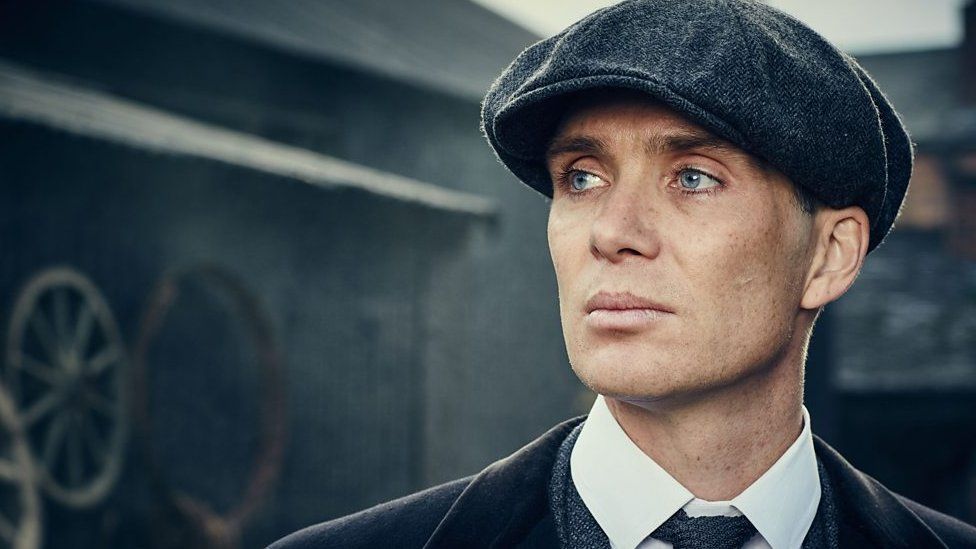 It's not just on-screen goings-on we have all been in suspense with, but also the very real passing of beloved actor Helen McCrory in 2021 who played key figure Polly Gray. How will the show not only pay tribute to this incredible woman but also say goodbye to this beloved character?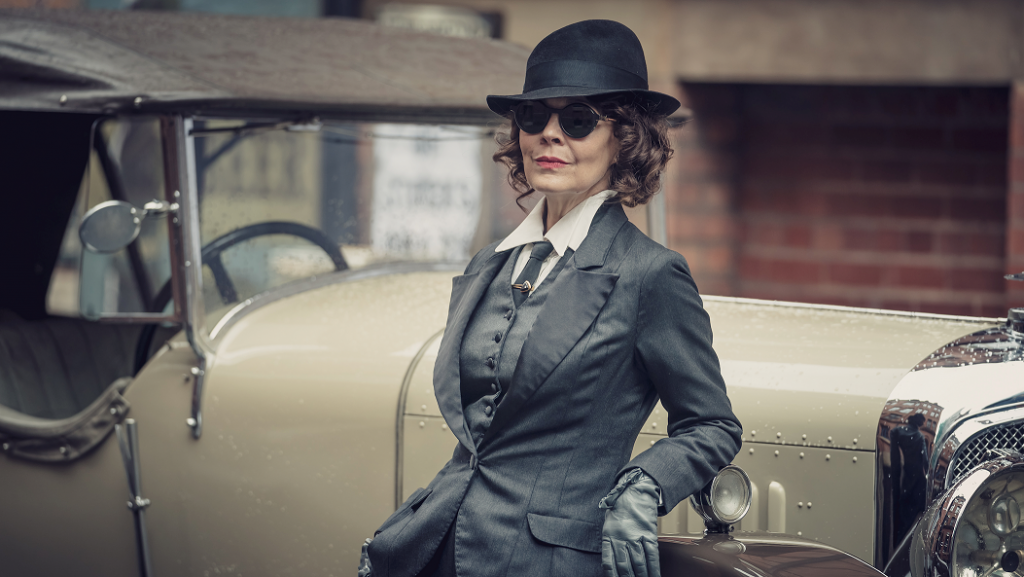 What Do We Know?
With still no confirmed air date for the start of season 6, we do know we will be jumping back into the action mid-February to early March so only a few weeks!
We have been given a glimpse into the action, drama and cast of this big final series in the trailer which premiered on New Years Day…
Expect plenty more drama, action and a whole lot of slow walking through smokey streets! Just what we love.
Are you ready for this whole new adventure for Tommy and his crew? Get yourself fully geared up and ready to go out with a band with our collection of Peaky Blinders merchandise!
Raise a glass to the Shelby Brothers like you're in the Garrison with our Peaky Blinders Garrison Tavern Tumblers and Peaky Blinders Garrison Tavern Glass Stein, or perhaps add some Shelby vibes to your style with our Peaky Blinder TShirts!