Exciting news for all your fellow Fraggle Rock fans! This legendary 80s show by Jim Henson is back and will be bringing all-new episodes featuring the classic characters in new adventures.
Fraggle Rock: Back to the Rock, is a new production by the Jim Henson Company and Apple TV+ and will feature and revamped version of the totally catchy classic intro.
Sticking to its much-loved use of amazing puppet characters (No CGI here!), we'll catch up with our beloved characters including Gobo, Red, Mokey, Wembley, Boomer and more as they continue to spread their message of friendship, care, and love.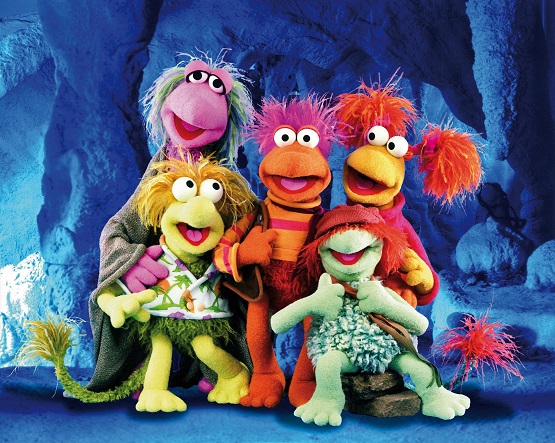 .
Launching January 21st on AppleTV+, be sure to sign in and get stuck into the adventures with your favourite childhood characters!
Share your love for this iconic 80s show with our collection of exclusive Fraggle Rock clothing and accessories…