Swooping out of the shadows and causing a total flap here at TruffleTowers, we're so thrilled to be bringing some awesome new Batman TShirts to the site for the upcoming new adventure, The Batman, hitting our screens in 2022!
Naturally, as avid superhero fans and full-time DC Comics lovers, we just had to get our hands on something to show some love for this next instalment and we're so excited to finally reveal a little look at what we'll be able to offer!
Our current range for The Batman alongside our huge collection of official Batman merchandise will be some incredible new The Batman TShirts which are looking every bit as sharp as Bruce Wayne himself.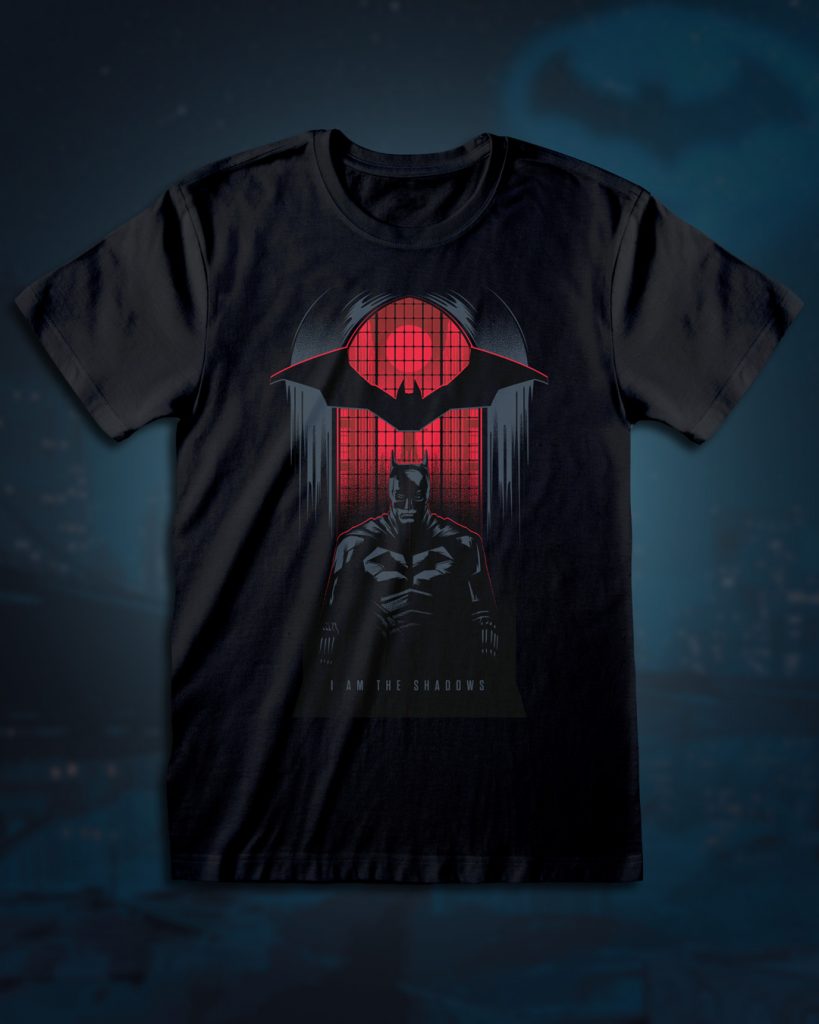 Featuring the new icon and edgy wording 'I am the shadows that have us SO ready for the new movie, this is a real classic that will surely stand the test of time.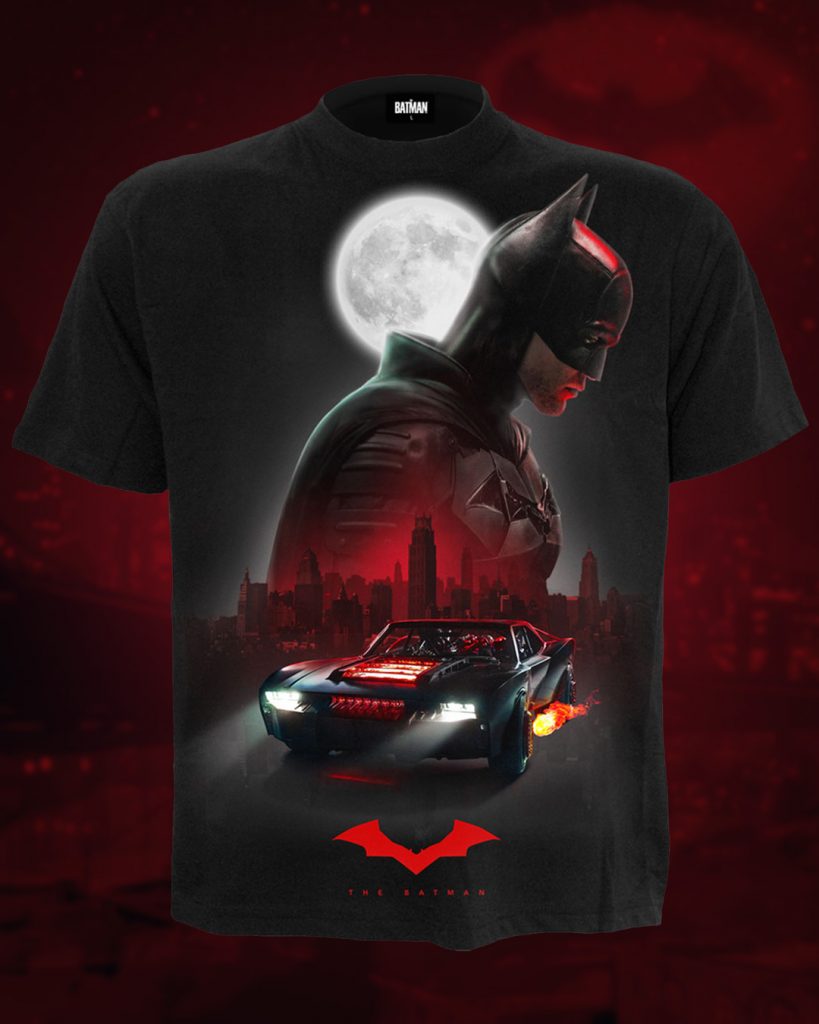 How's this for a tee? New Batman logo, check! Gotham City at night, check! New Batsuit, check! Epic new Batmobile, Check! Not only that, this comes with a backprint too for added coolness. Who doesn't love a backprint?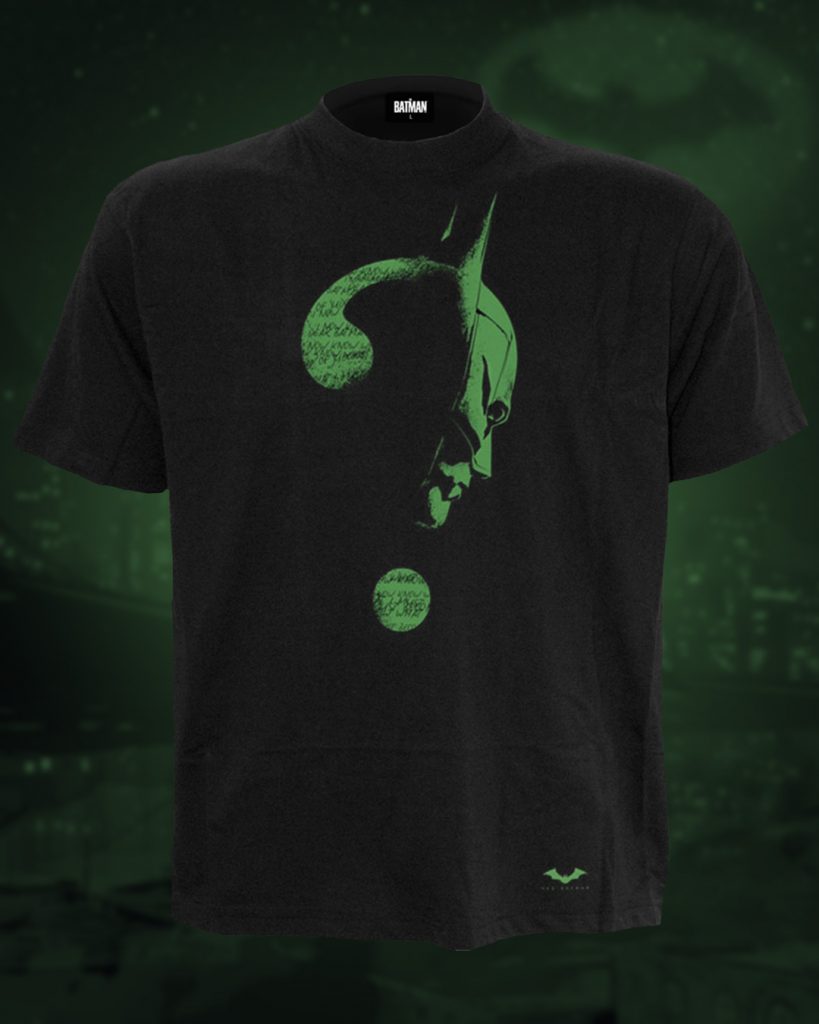 Are you ready for the next Riddler? We're getting all sorts of villain vibes from this brilliant glow in the dark Batman Tee. Switch off the lights and watch this beauty comes to life!
So, what do we know so far?
The Story
The Batman will follow a younger Batman who is just a few years into his wings and protection of Gotham City as he uncovers massive corruption in the city that also will connect with his own family.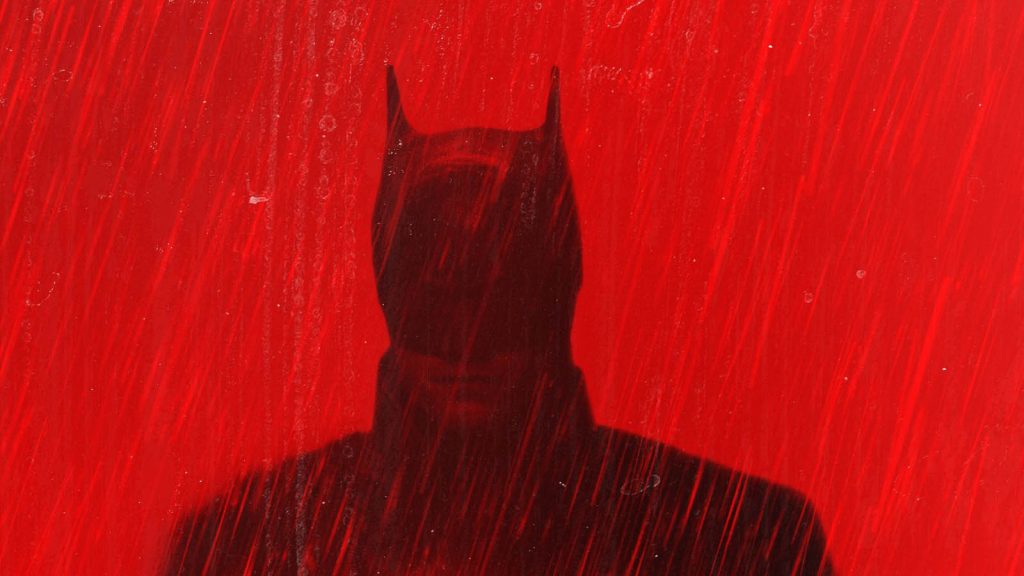 Taking on more of a detective role than before (much like the early comics), there will be a balance of thriller plot with action as Batman discovers his new identity.
Of course, the Caped Crusader will find himself in a deadly battle with the iconic villain, The Riddler!
The Cast
Not only will this be a whole new dive into Gotham City, but our hero will now be played by an all-new face to the DC Comics universe, the amazing Robert Pattinson!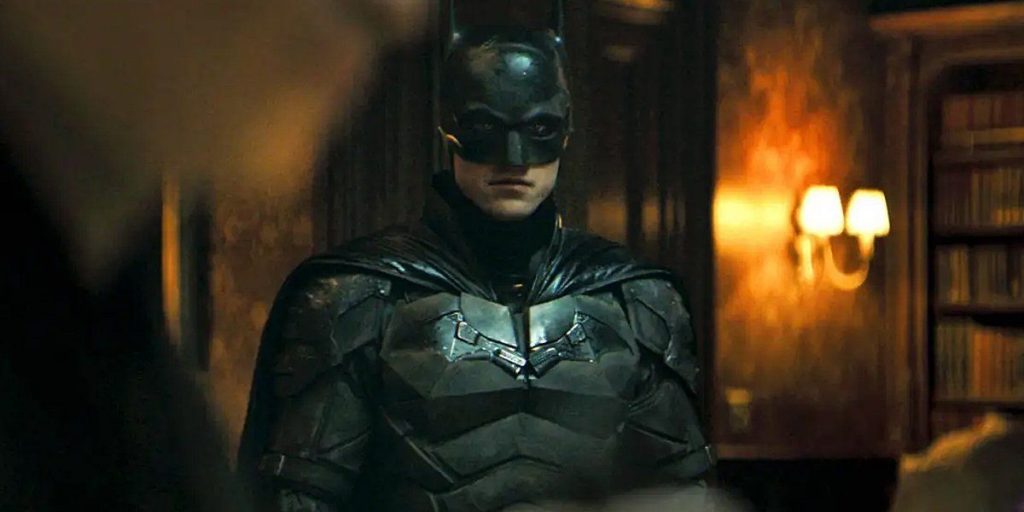 .
Fellow cast members will include Paul Dano as The Riddler, Colin Farrell as Penguin alongside other well-known faces including Jeffrey Wright, Andy Serkis, John Turturro, Peter Sarsgaard and Jonah Hill.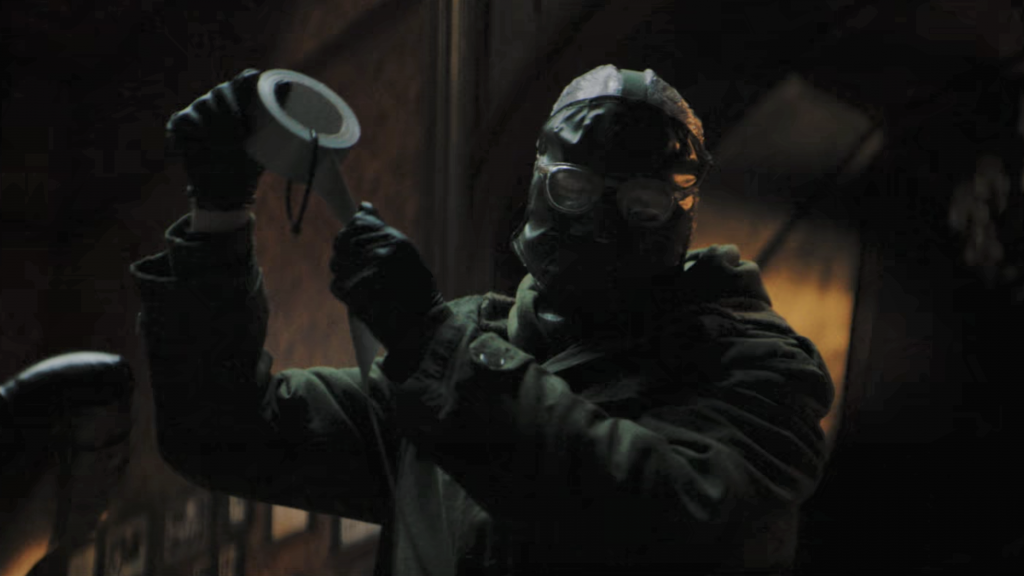 .
Set for release right here in the UK on the 4th of March 2022, make sure you snap up your fresh new Batman clothing and get your tickets preordered!