If, after over 30 years, you still feel the need for speed then here's some good news: Top Gun: Maverick also known as 'Top Gun 2' will finally (finally!) be hitting the big screen in cinemas across the country in May 2022 and we cannot wait!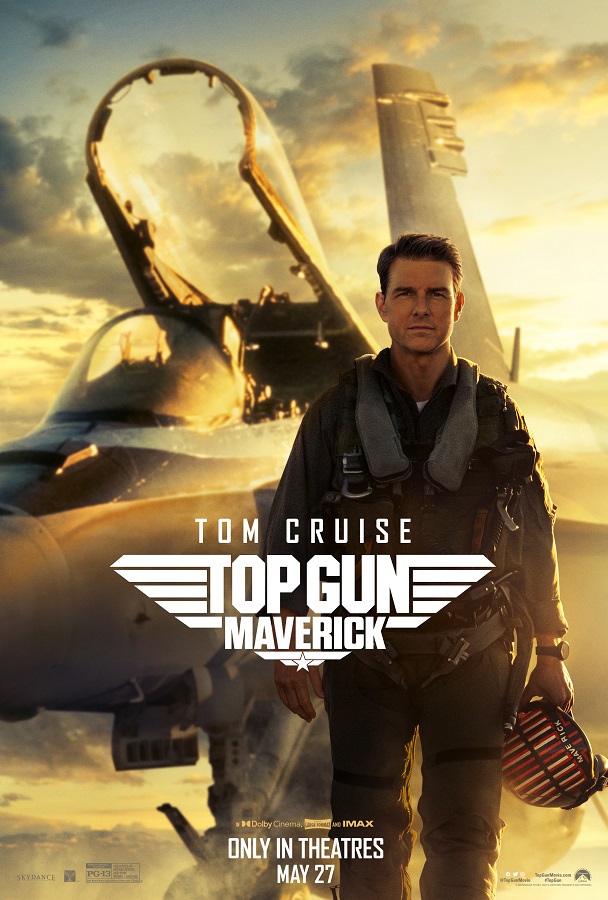 .
To celebrate the much-anticipated sequel of the ultimate 80s blockbuster which helped propel Tom Cruise into movie stardom and get you right up to speed (the need for speed!), we've put together a list of five things you need to know about Top Gun: Maverick right here, guaranteed to get you geared up for even more amazing aerial action from the Naval Fighter Weapons School.
Top Gun TShirts and aviator sunglasses at the ready, let's buzz the tower once more!

When is the Top Gun: Maverick release date?
Top Gun: Maverick will be released in UK cinemas on 25 May 2022 (and on 27 May 2022 if you're in the USA) – but did you know that the film was actually supposed to be out in July 2019? That's right, the action-packed sequel was originally postponed to "allow the production to work out all the complex flight sequences", before being delayed again by the pandemic and scheduling conflicts… ah, so that's why we feel like we've been waiting forever!
When did Top Gun: Maverick premiere?
The first two trailers for Top Gun: Maverick were released in July 2019 and December 2019, while the first 13 minutes of the movie was shown to fans at CinemaCon in August 2021. The third trailer hit our screens on 29 March 2022 and gave us a few more plot details – including a hint about the return of Val Kilmer's 'Iceman'. Exciting stuff.
Who is in the Top Gun: Maverick cast?
As you might've guessed, Tom Cruise and Val Kilmer are back to reprise their roles as rivals Pete 'Maverick' Mitchell and Tom 'Iceman' Kazansky, respectively. In a recent interview, director Joseph Kosinski spoke about the pair, saying: "The rivalry and relationship between Iceman and Maverick is one of those things that makes that first film so iconic. It's a relationship that is important to the Top Gun franchise and as a fan I would want to see how it's evolved."
There'll be lots of new faces in the sequel, too. Like Miles Teller in the role of Bradley 'Rooster' Bradshaw, the son of Maverick's late co-pilot, Goose. Other top cast members include Jennifer Connelly, Ed Harris, Jon Hamm and Glen Powell.
What is the plot of Top Gun: Maverick?
So, what's Top Gun: Maverick all about? Well…
Still doing what he does best, training and pushing the best pilots to their limits, Pete 'Maverick' Mitchell after 30 years of dodging the advancement in rank that would ultimately take him out of the cockpit finds himself facing an uncertain future and revisiting his dark past as he encounters 'Rooster' – the son of late friend 'Goose'.
Facing all-new flight challenges that will push himself and his team to a whole new level, Maverick is forced to face his deepest fears once again.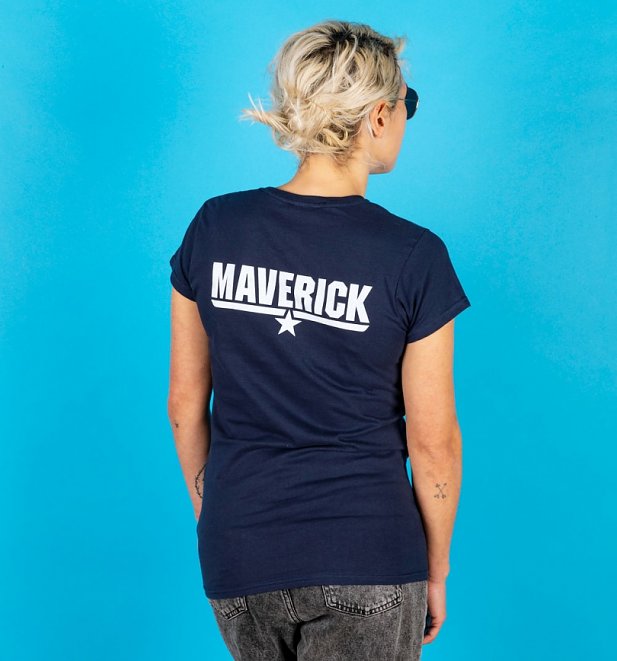 What's the official Top Gun: Maverick soundtrack?
If the news of Top Gun: Maverick's release has got Danger Zone by Kenny Loggins stuck in your head then you'll be pleased to know that the iconic song will be featuring in the sequel too. In addition to that, Lady Gaga has written a new song for the movie, called Hold My Hand – likely a new update to the original movie's love ballad, Take My Breath Away.
Want to make like Maverick himself? Be sure to fly over to our official Top Gun merchandise collection, packed with Top Gun T Shirts, clothing, gifts and loads more!