[May contain spoilers!]
As soon as Stranger Things season 4 hit Netflix, our world was thrown upside down once again!
Coming back with one heck of a bang and bringing us all-new villains, characters and some of the most amazing plot, action moments and of course… awesome 80s vibes ever, it seems it's not only the on-screen drama people are loving.
Without giving away too much (for those yet to catch up still!), music plays an important role within part 1 of season 4 so far with a total 80s classic taking centre stage in some of the biggest moments in the show.
1980s hit 'Running Up That Hill' by Kate Bush has been getting so much love from its highlight in the show, it's topping the music charts once again!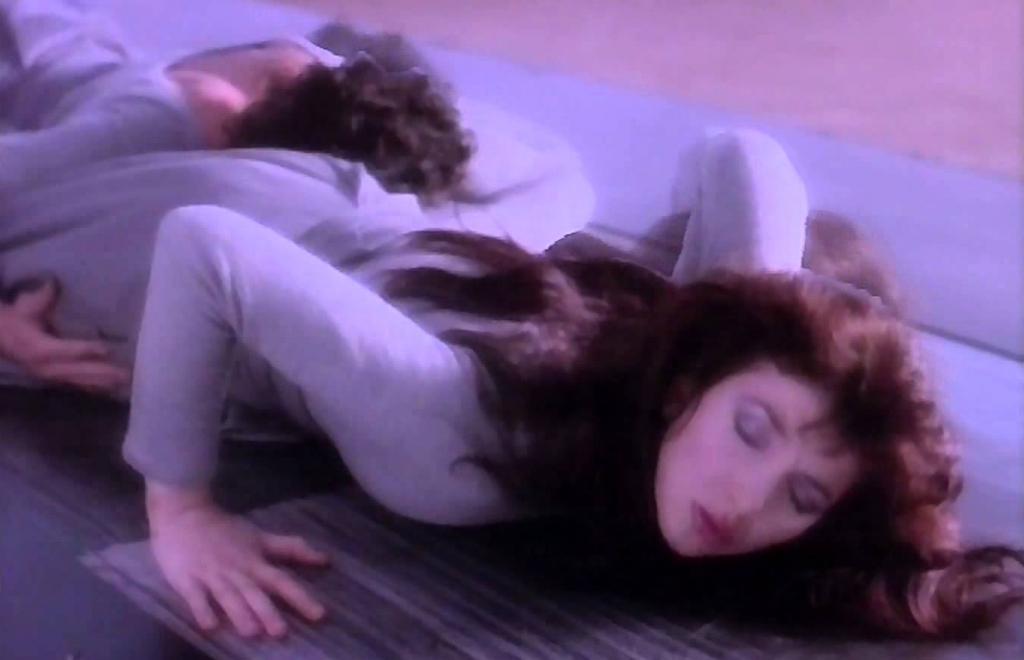 .
A cool 38 years after its release, this iconic 80s synth hit reached the number one spot on the iTunes charts and quickly climbed into the top 10 US charts, beating its best ever top 30 spot. In the UK, Kate reached the amazing number 2 spot as well as being the most streamed song on Spotify.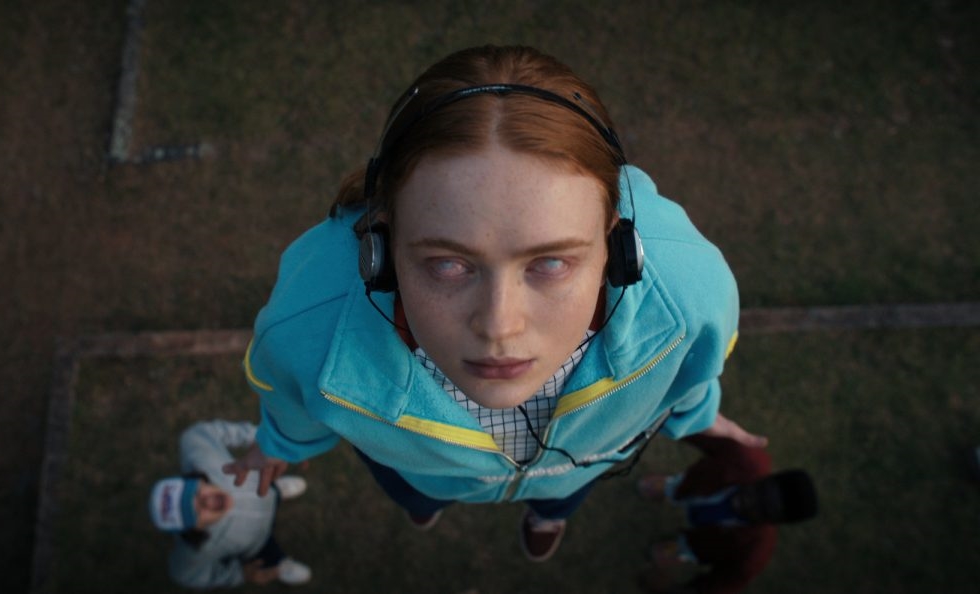 .
So why is this song so prominent?
In order to help save Max from the grips of Vecna, the group discover that music can bring people back from the 'other side'. As Max's favourite song, this is used a lot to help keep her 'present' and right mentally fight the curse.
Are you loving Stranger Things? Our ever-growing collection of official Stranger Things merchandise is giving us all the spooky vibes from this cult hit and we know all you fellow fans out there will love it too!
Check out some of our top picks including Stranger Things clothing such as this now must-have Hellfire Club T-Shirt!
Someone order a total legend of a character… and tee? Grab your slice of the action in Hawkins with this fun Stranger Things Surfer Boy Pizza T-Shirt. As worn by our guy Argyle.
When things get spooky, it's time to totally set the mood just right with this neat Stranger Things Logo Light. The only way to bring a touch of the Upside Down into your home. In a safe way at least!
Now, this is the ONE! A true must-have for all your ST geeks out there, pick up this Hellfire Club Tee and add 100 hit points to your style.
Don't miss our complete collection of Stranger Things merch over on our site while stocks last. Head to TruffleShuffle.co.uk to browse, shop and reminisce!