By now we're sure you would have picked up our pure love for all things Loungefly. Perhaps the ever-growing collection of amazing Loungefly bags was a giveaway… perhaps. But can you blame us?!
With the most incredible collections landing on our site all the time, we wanted to highlight some of our very favourite that have just entered our world and are now ready to totally rock yours.
Check out some of our latest Loungefly backpacks and wallets featuring stunning designs from The Lion King, Care Bears, Peter Pan, and more!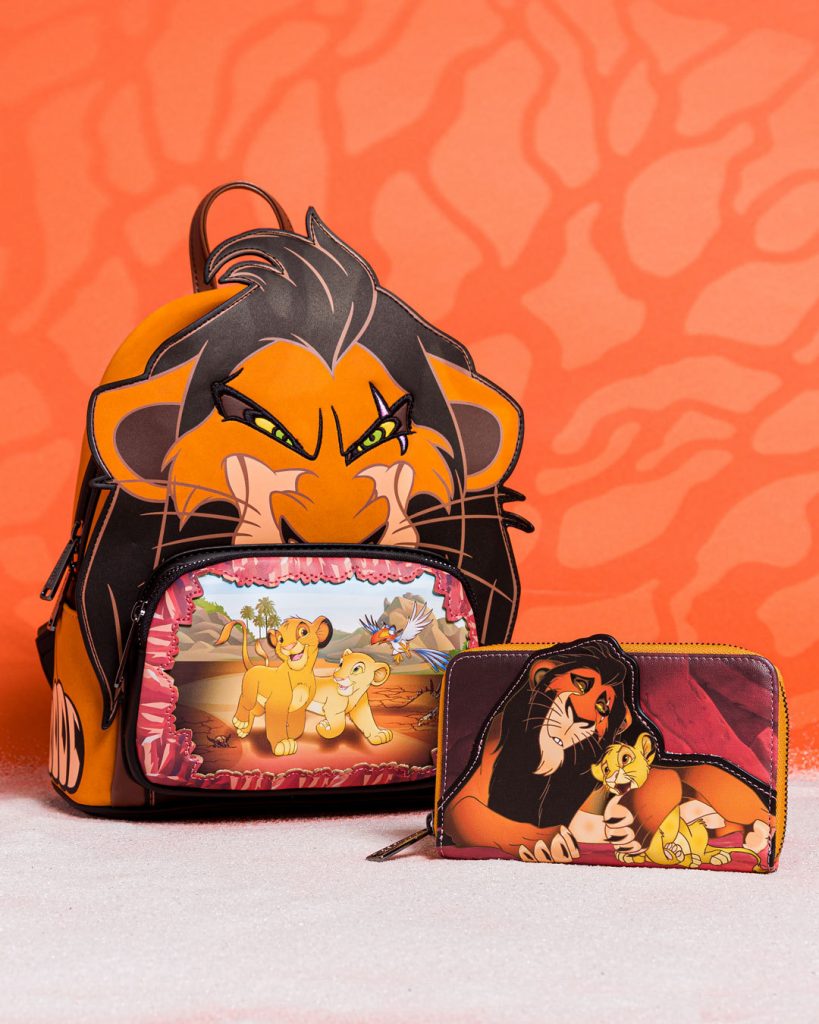 Oh, Scar… we love to hate you, but we also just totally love you! Helping you showcase your love for the darker side of Disney (where all the real fun is, right?), we know all your fans will be clawing to get these The Lion King Villains Scene Scar Mini Backpack and The Lion King Villains Scene Scar Zip Around Wallet from Loungefly.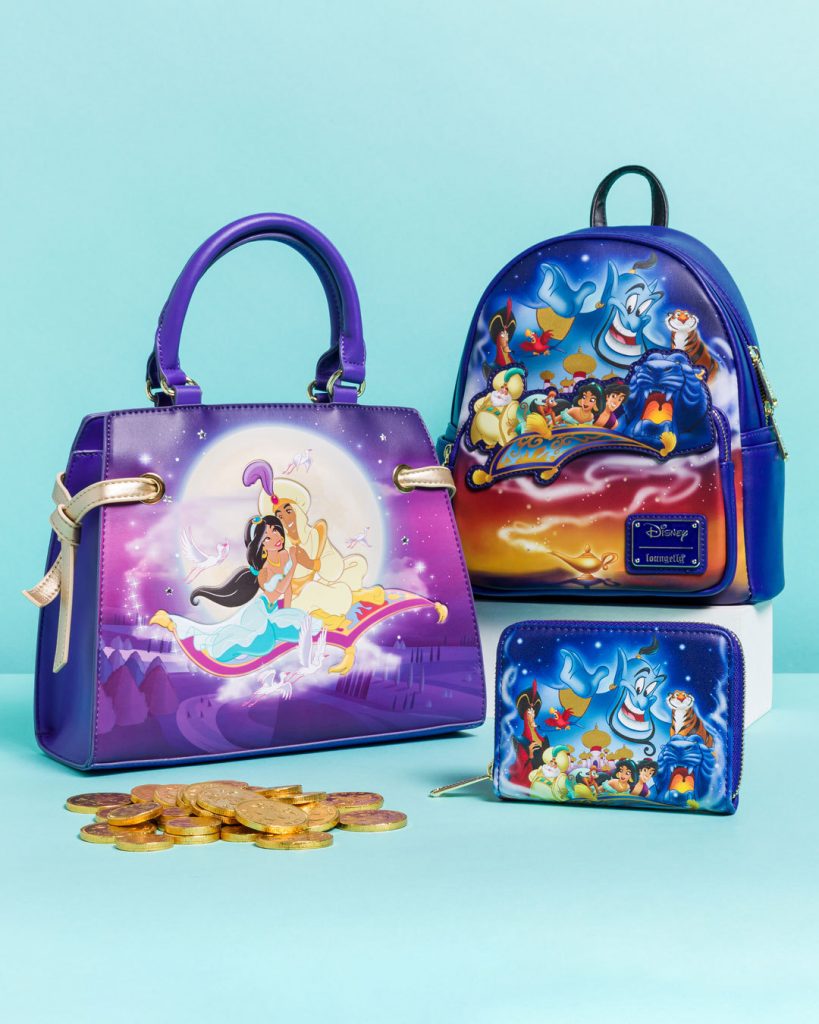 Making all three wishes come true at once, these magical designs are giving us some serious 90s VHS nostalgia with their classic style and stunning colours. You'd better climb onto your magic carpet and head to the site to grab your Aladdin 30th Anniversary Mini Backpack, Aladdin 30th Anniversary Crossbody Bag and Aladdin 30th Anniversary Zip Around Wallet before they fly out!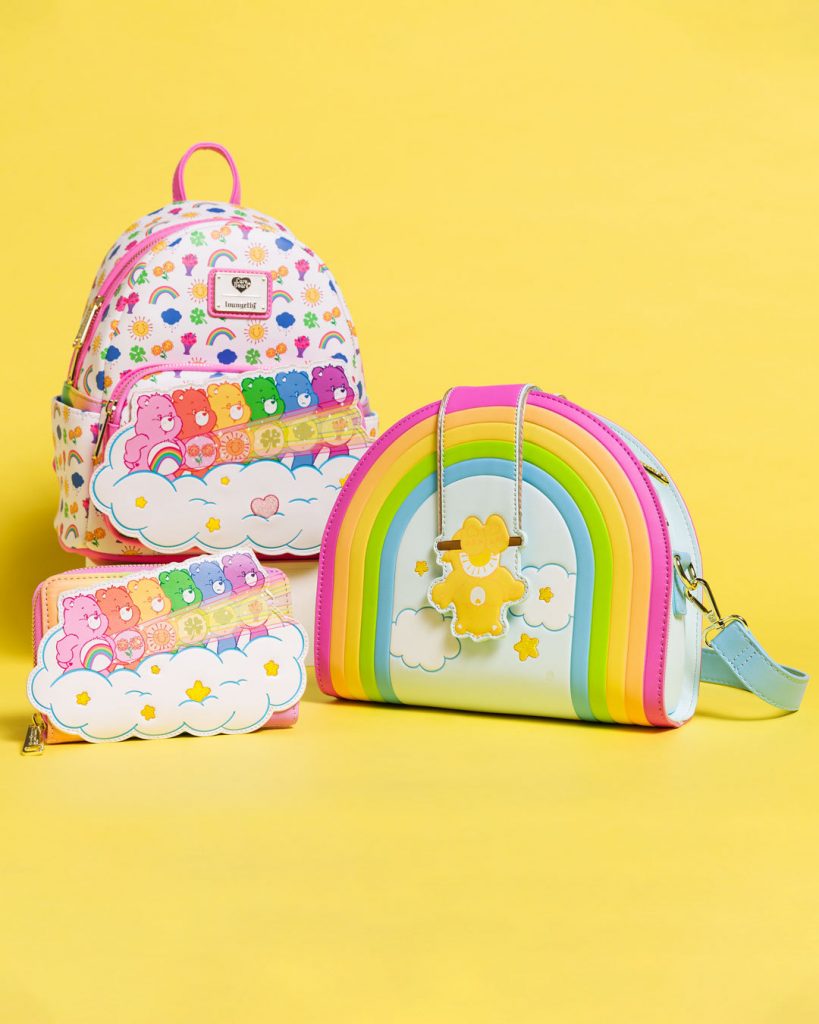 It's all rainbows and clouds right not at TruffleShuffle HQ and we're totally here for it! Take a trip to Care-A-Lot with every use with these bright and totally retro Care Bears Stare Rainbow Mini Backpack, Care Bears Rainbow Swing Crossbody Bag and Care Bears Stare Rainbow Zip Around Wallet from Loungefly!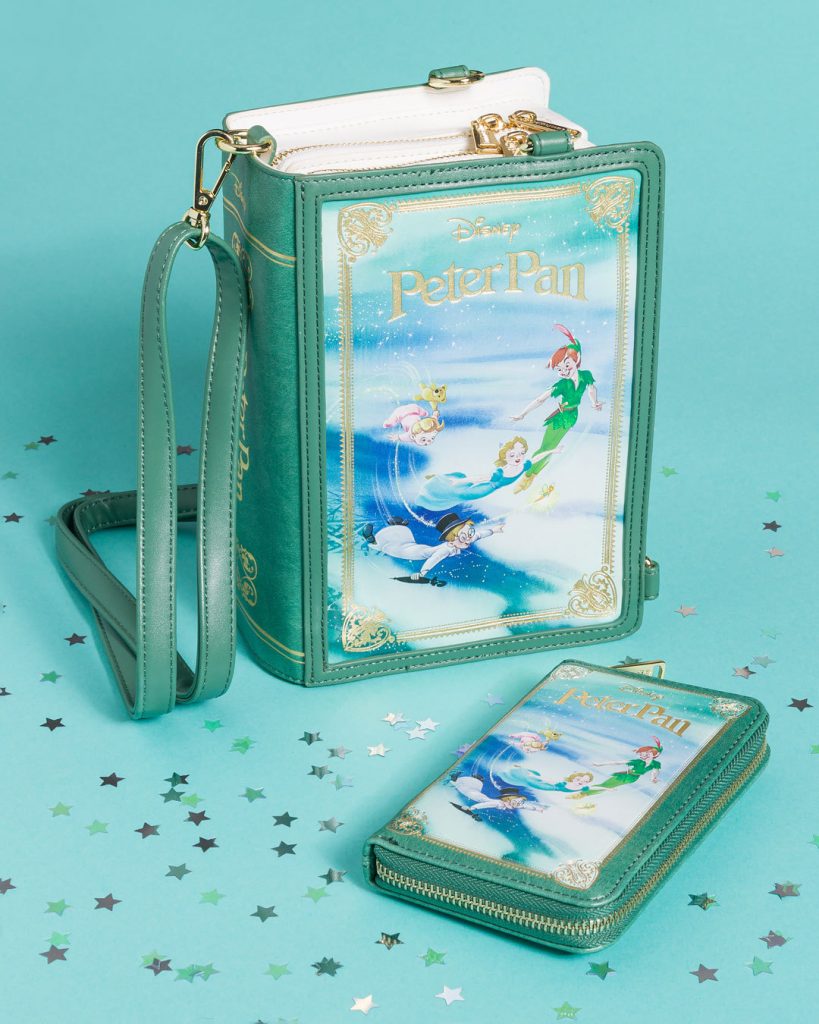 Proof that dreams do come true if you wish hard enough, we're flying high just looking at these incredible new Peter Pan accessories! Fill our day with wonder and whimsy with this magical new Peter Pan Book Series Convertible Backpack and Peter Pan Book Series Convertible Backpack.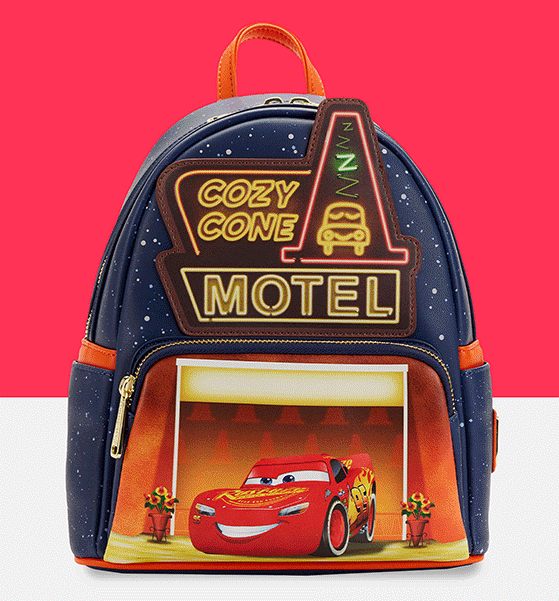 All set for your night away at the Cozy Cone Motel? Make sure you bring all your gear with you while you take it easy after a long and tyre-ing trip with this awesome Pixar Cars Cozy Cone Glow Stars Mini Backpack. Oh, did we mention it's glow-in-the-dark too! All you Cars fans will be racing to get this one.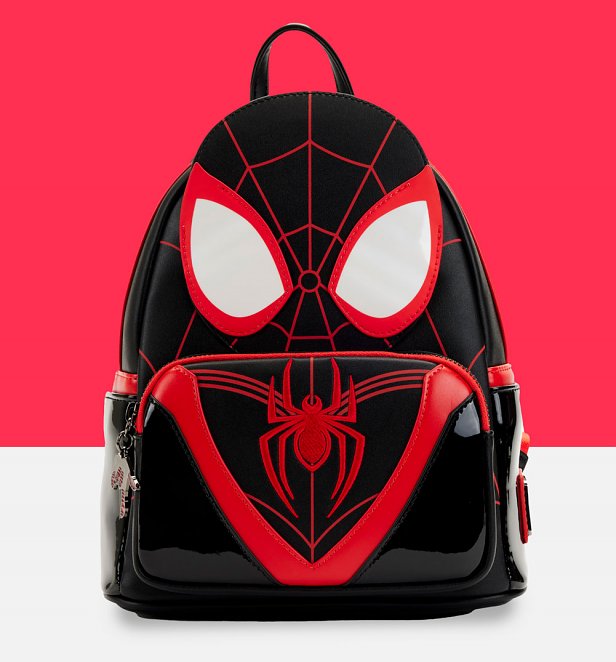 Swinging onto the site like a total legend, we think this might just be the coolest Spider-Man accessory on the web (sorry not sorry). Grab your very own Marvel Miles Morales Cosplay Mini Backpack and show your love for the most awesome arachnid (kinda) ever.
If you also grew up like so many of us watching the tail of Fievel Mousekewitz and his amazing adventure on VHS, you'll know just how special this An American Tail Fievel Scene Mini Backpack is! Where has this been all our lives?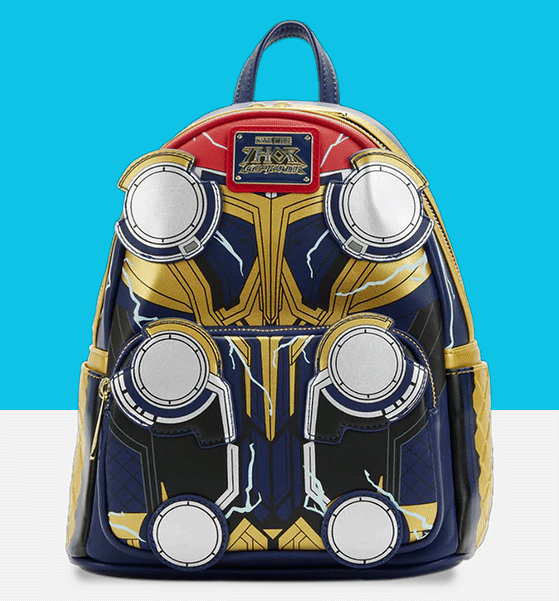 Not all bags are created equal…. some are almost God-like! Specifically, this Thor Glow In The Dark Mini Backpack. Okay… Demigod-like but with its hero-level details and wow factor, this is sure to be a real hero of your collection!
Ready for more? For all these latest additions and our complete collection of Loungefly goodies including Disney bags available from the UK, head over to our come, TruffleShuffle.co.uk!