By 'eck! It's finally here and looking so goood! Over the last few months (many months actually!), we've been working hard with the amazing people at
Aardman Animations
to bring you some all-new, all-exclusive and totally exciting new
Wallace and Gromit merchandise
!
Featuring the mighty duo, the criminal mastermind Feathers McGraw and  dasterdly cyber-dog Preston, our ace new TShirts, Sweaters, Mugs and Tote Bags are now in stock and ready for you to snap up! Let's take a look…
Wash 'N' Go
Show some love for the favourite Aardman duo with the help of this Wallace & Gromit tshirt! Giving a cheeky nod to their window cleaning service, this t-shirt makes a fun addition to your wardrobe.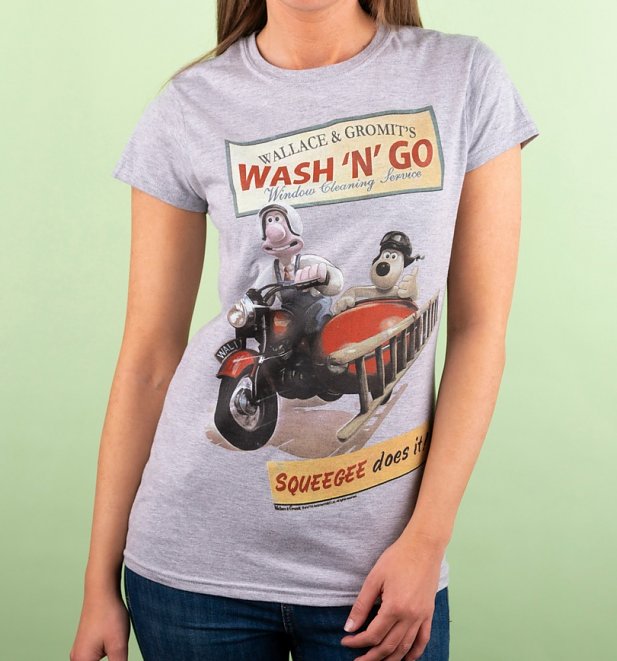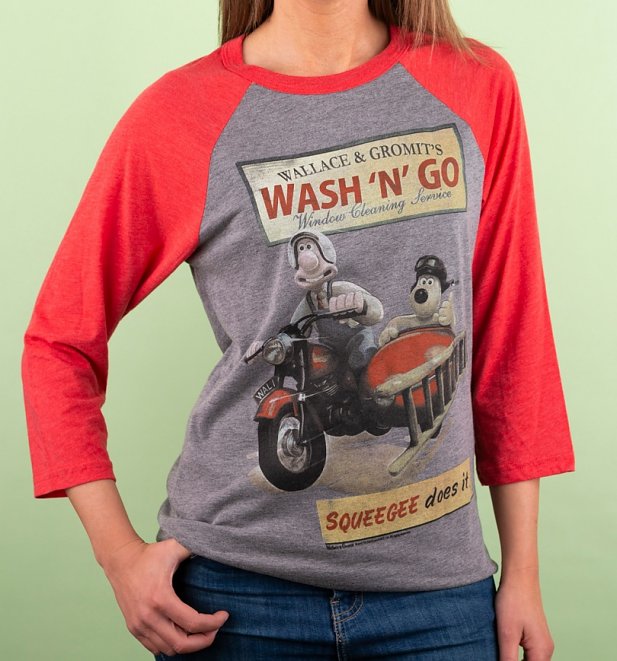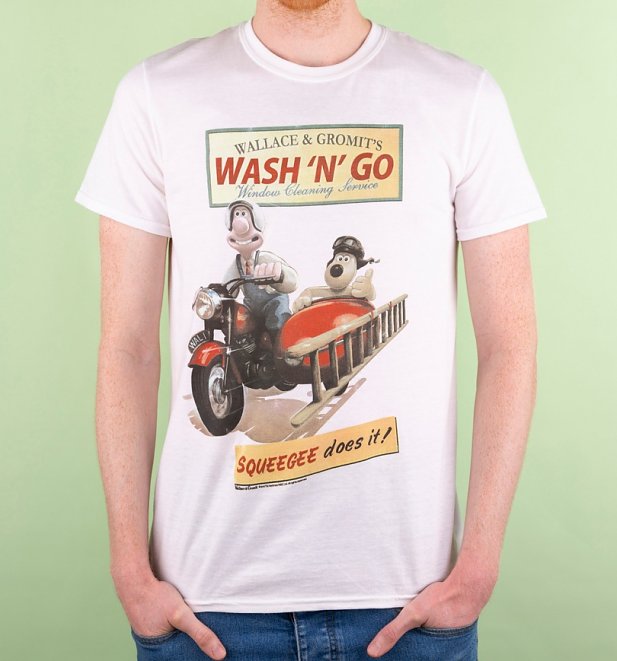 .
Feathers McGraw
Is it a chicken, is it a penguin? No it's Feathers McGraw! They're the villain we all sectetly fell in love with, right? Show your love for the cunning and oh-so sneaky Feathers McGraw with our exclusive new designs!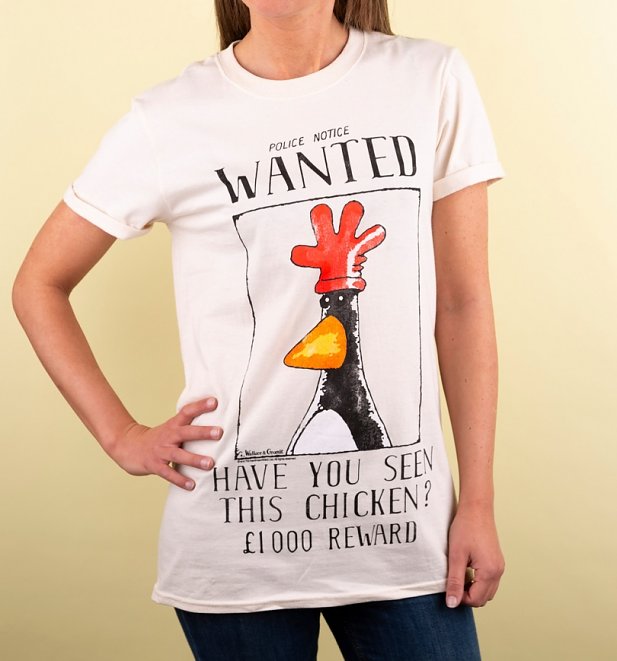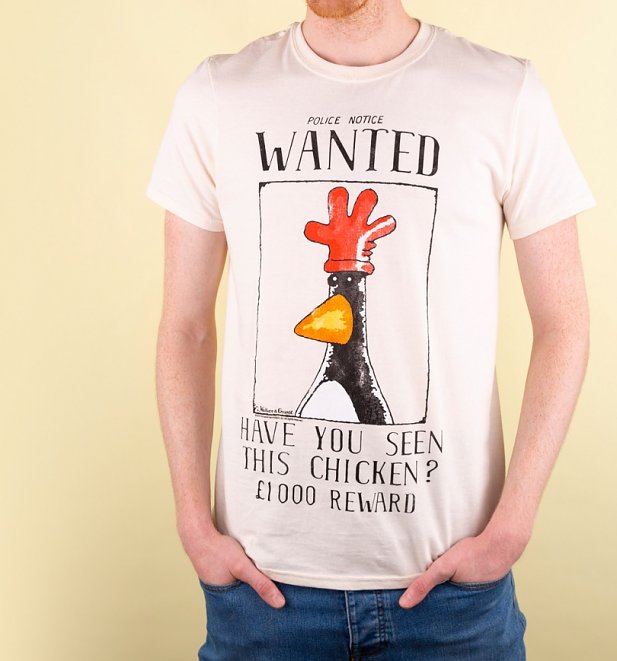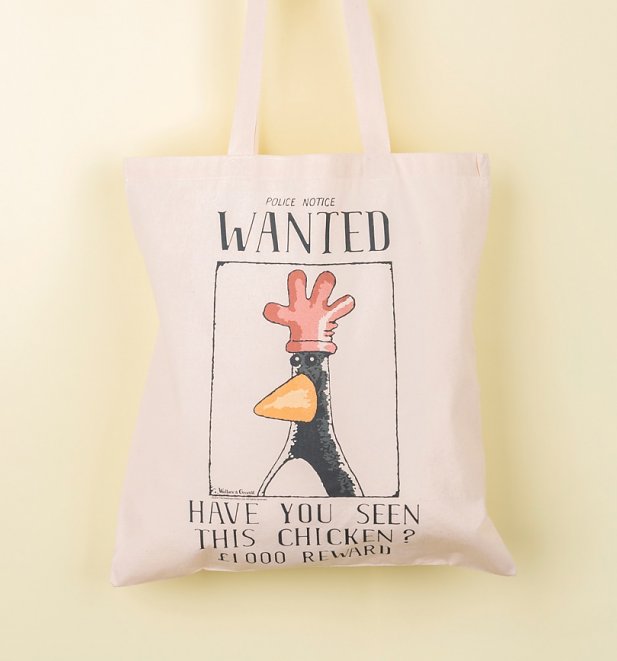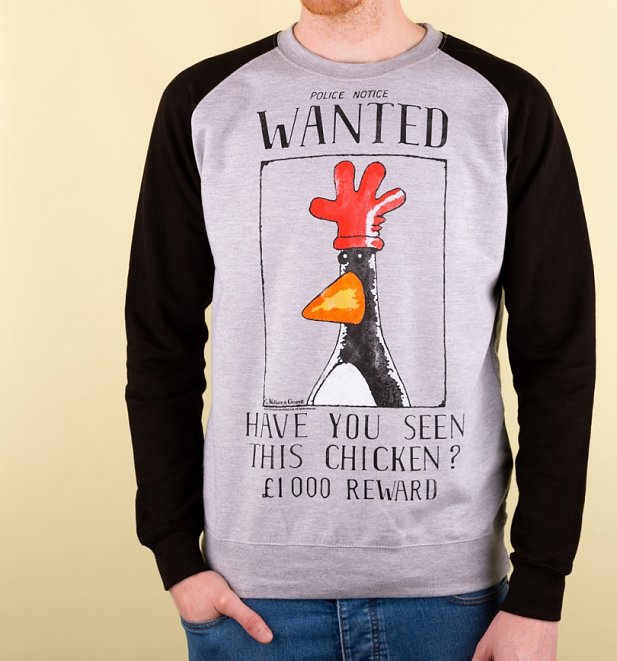 .
Meatabix Dog Food
We absolutely love this awesome Meatabix clothing! The play on words dog brand was featured in The Wrong Trousers and looks equally fab on our t-shirts!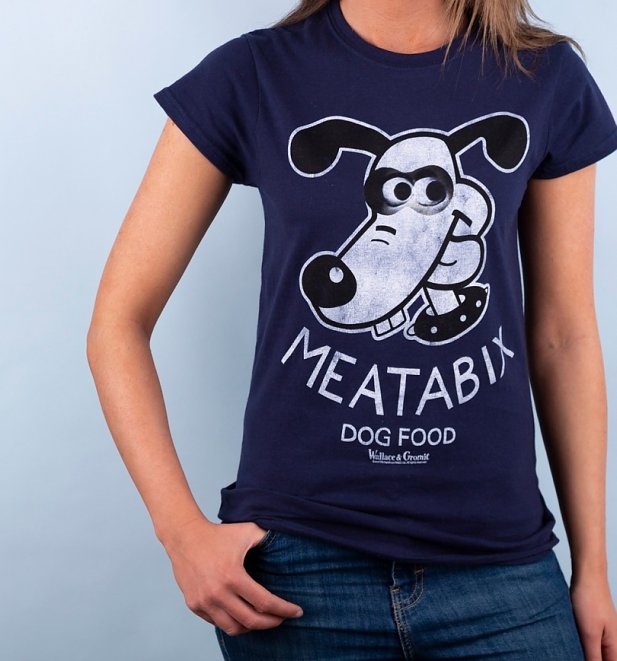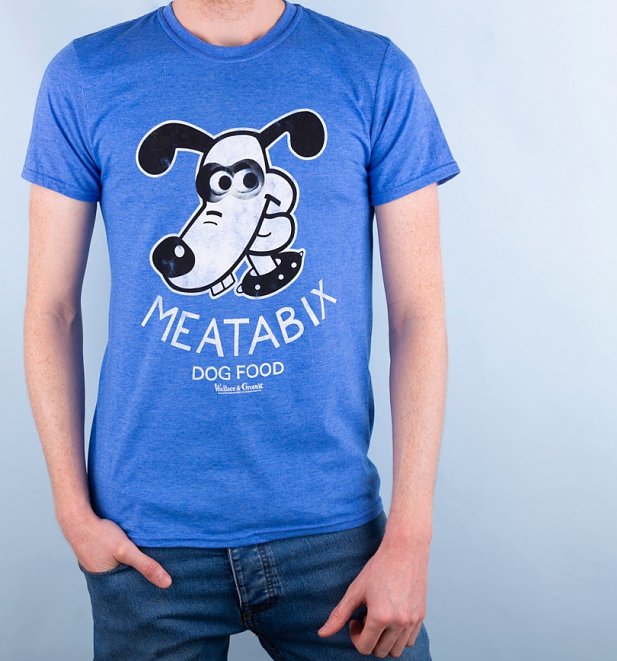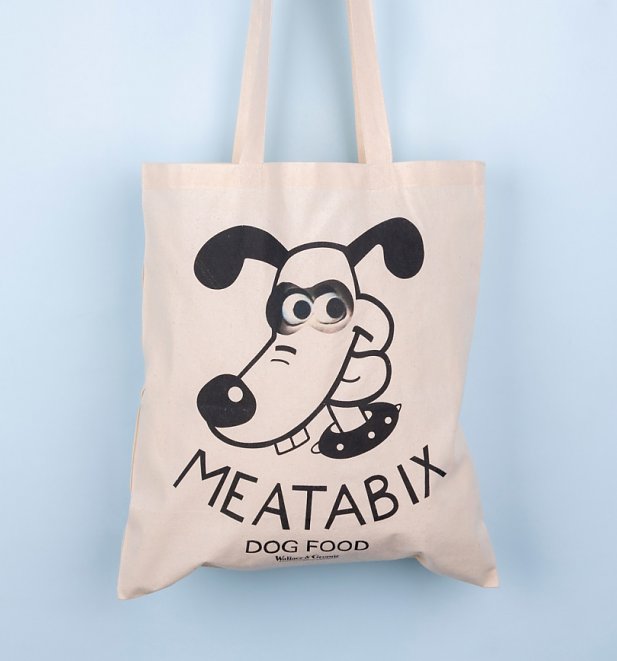 Mugs Mugs Mugs!
As well as our collection of clothing and bags, we've also created some awesome Wallace And Gromit mugs which are a perfect tea buddy and make ideal gifts for the Wallace and Gromit fan in your life…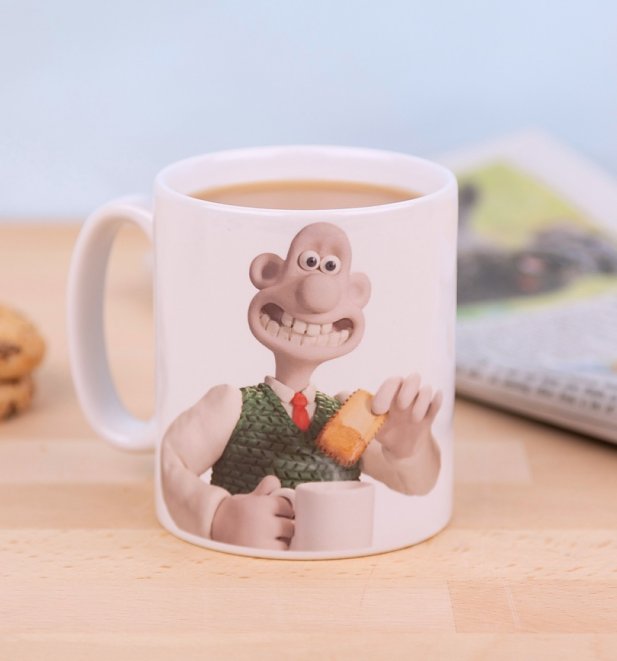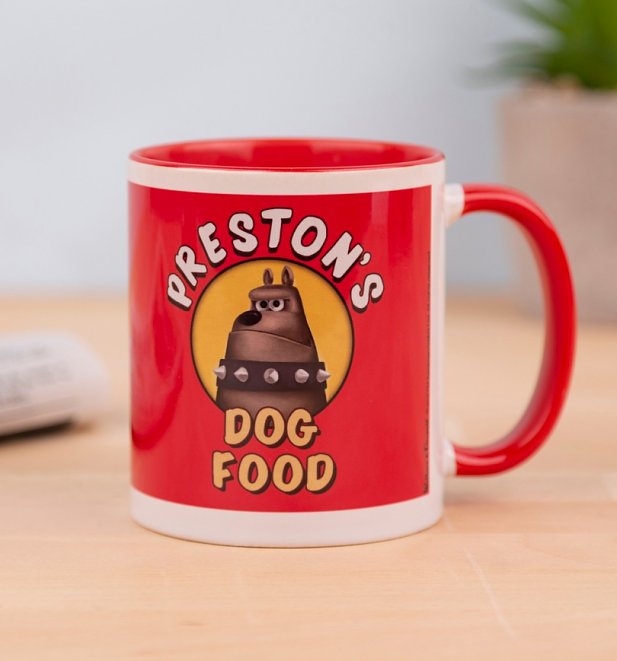 What do you think folks! Which is your favourite design? Which designs would you like to see in the future? Get in touch via Twitter, Facebook or Instagram and let us know!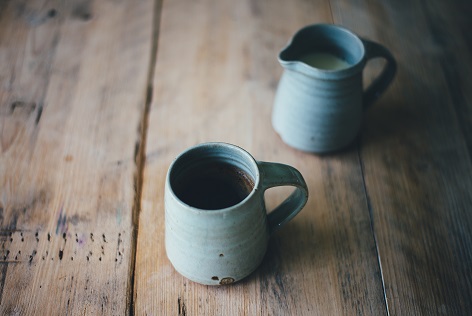 We're back! Time to tuck into some movie epicness and take a trip down memory lane with some of these total classic! Kettle on, feet up and enjoy!
SATURDAY 19th May
First Knight (1995) Sony Movie Channel 9:10am-12:00pm
A wandering swordsman is knighted for his fighting prowess at the court of King Arthur and his wife, Lady Guinevere. However, the new knight and the queen develop a dangerous and secret attraction for each other, while a neighbouring warlord threatens the downfall of the kingdom. Adventure, starring Richard Gere, Sean Connery, Julia Ormond and Ben Cross.
My Best Friend's Wedding (1997) Sony Movie Channel 5:45pm-8:00pm
A food critic realises she is in love with her best friend just as he announces he is going to marry another woman. Determined to have him to herself, she heads for the wedding with the intention of sabotaging the ceremony – but persuading the groom to give up on his bride-to-be proves harder than expected. Romantic comedy, starring Julia Roberts, Dermot Mulroney, Cameron Diaz and Rupert Everett.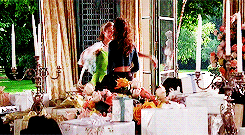 The Fifth Element (1997) 5STAR 8:30pm-10:00pm
In the 23rd century, the world faces destruction from a seemingly unstoppable force of pure evil. Meanwhile, a New York cab driver encounters a mysterious woman destined to save the Earth from its fate, and has to protect her from a scheming arms dealer and a horde of alien mercenaries. Luc Besson's sci-fi adventure, starring Bruce Willis, Milla Jovovich and Gary Oldman.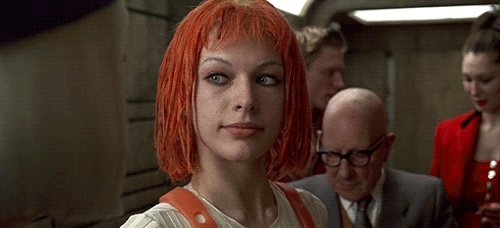 .

The Blues Brothers
(1980) ITV4 9:00pm-11:40pm
Two criminal brothers discover the orphanage where they were raised faces closure unless the nuns who run it can pay their tax bill, so the pair embark on an urgent mission to revive their old blues band to raise the money needed. Comedy, starring John Belushi, Dan Aykroyd, Aretha Franklin, James Brown, Ray Charles, Cab Calloway, Carrie Fisher, John Candy and John Lee Hooker.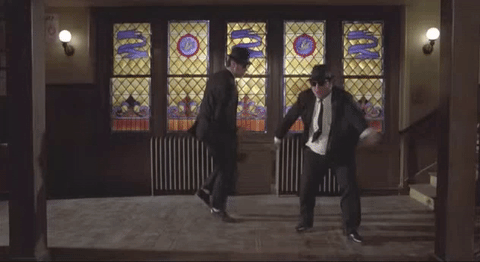 .

Jaws 3
(1983) ITV 10:20pm-12:15am (1 hour 55 minutes)
A shark is captured by divers and put on display in a Florida marine centre, where it ultimately dies. However, examination of the body reveals the seemingly fully-grown shark was actually a baby – and its enormous, ferocious mother soon comes looking for it. Thriller sequel, originally released in cinemas in 3D, starring Dennis Quaid, Simon MacCorkindale, Louis Gossett Jr and Bess Armstrong.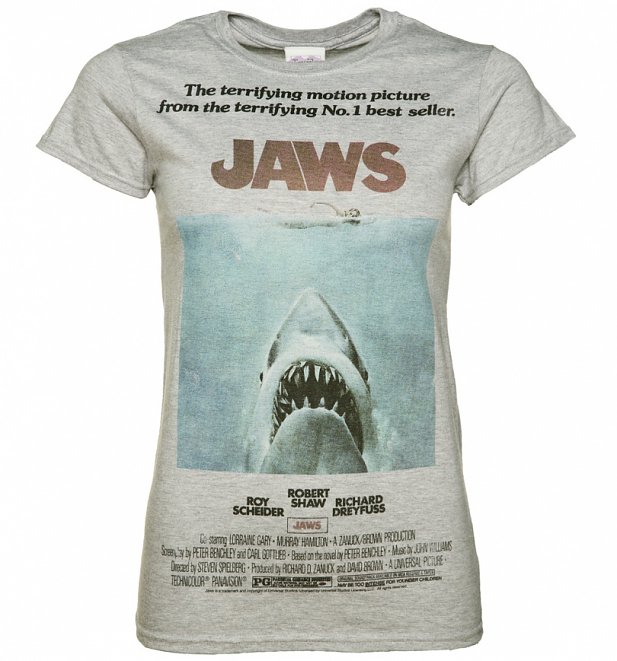 SUNDAY 20th May
The Rugrats Movie (1999) Film4 1:00pm-2:35pm (1 hour 35 minutes)
Tommy tries to return his new brother to the baby shop, helped by Angelica, Chuckie, Phil and Lil – but the friends become lost in dense woodlands en route, turning their expedition into a scary and exciting journey of discovery. Animated comedy based on the TV series, with the voices of Elizabeth Daily, Christine Cavanaugh, Kath Soucie, Whoopi Goldberg and Busta Rhymes.
.
Sleepless in Seattle (1993) Sony Movie Channel 1:35pm-3:50pm
A widowed father is coping badly with his wife's death, but his son is convinced that what he really needs is some new romance in his life. He arranges for his dad to go on a radio phone-in show, and his touching story moves a reporter to respond, even though she is already engaged. She returns to her fiance, but the boy, certain she is the woman for his father, plots to bring them together. Romantic comedy, with Tom Hanks and Meg Ryan.
Batteries Not Included (1987) Channel 5 2:55pm-5:05pm
A family of tiny alien spacecraft intervenes to help the residents of a run-down Manhattan brownstone tenement stop greedy developers from demolishing their homes. However, the miniature flying saucers have the odds stacked against them as they bravely do all they can to save the day. Sci-fi fantasy, starring Jessica Tandy, Hume Cronyn, Frank McRae and Elizabeth Pena.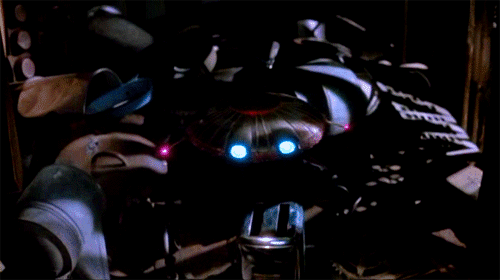 .
As Good as It Gets (1997) Sony Movie Channel 10:05pm-12:55am
A bigoted misanthropic writer, who treats everyone he meets with contempt, is forced to look after a gay neighbour's dog, and develops an empathy with another creature for the first time in years. Sensing a need for human company, he pursues an unlikely romance with a waitress, who is the only person willing to put up with his rudeness. Romantic comedy drama, with Jack Nicholson, Helen Hunt, Cuba Gooding Jr and Greg Kinnear.
Tango & Cash (1989) ITV4 11:15pm-1:25am
Two rival LA detectives are constant thorns in the side of a ruthless drug baron, so he has them framed for murder and sent to prison. Surrounded by vengeful crooks they put behind bars, the combative duo are forced to bury their differences to escape and prove their innocence. Action adventure, with Sylvester Stallone, Kurt Russell, Teri Hatcher and Jack Palance.
Whatever you're up to this weekend, never underestimate the awesomewomse feeling of a fresh pair of sunglasses.