Is anyone else still riding high after season 4? We just cannot get over how amazing the characters have been, how epic the visuals were and, of course, where the story is going!
While we catch our breath and desperately read every fan theory and watch 'things you missed' videos, we're so excited to bring you an exclusive new addition to our ever-growing collection of official Stranger Things merchandise!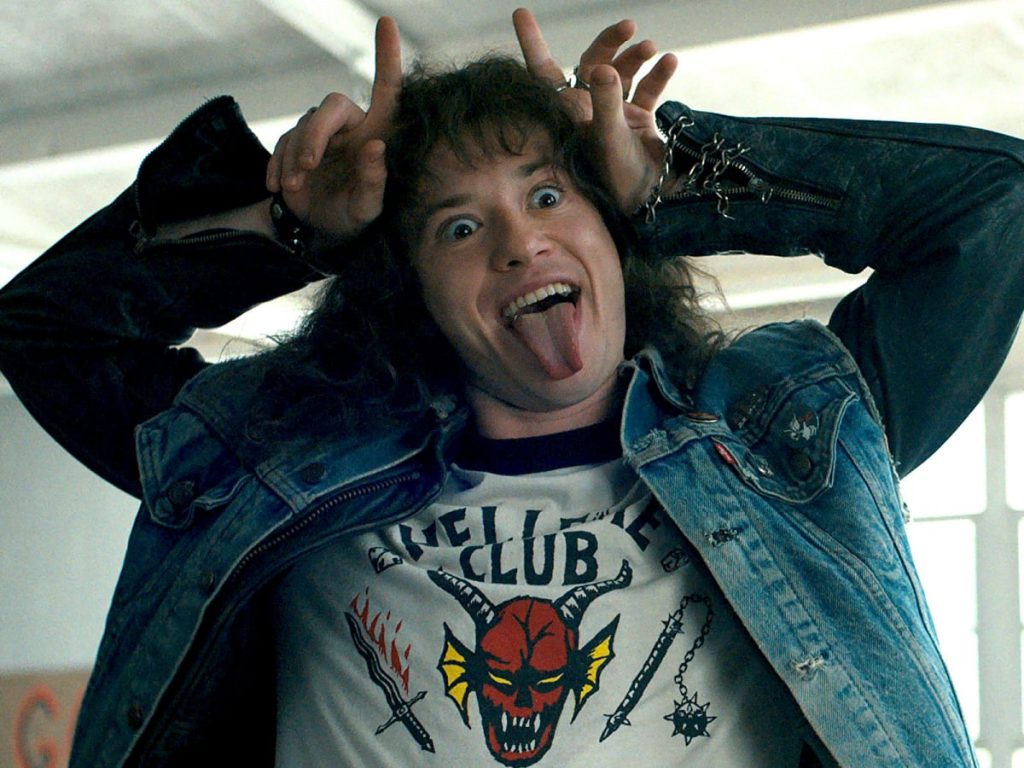 Featuring THE club of Hawkins High (sorry AV club), who have real-life adventures that even their most wild games of Dungeons and Dragons would struggle to compete with, our exclusive new Stranger Things Hellfire Club Ringer T-Shirt is sure to capture and showcase your love for season 4 and of course, Eddie and the guys!
Continue reading "Get Your Eddie Muns-On With Our Exclusive New Stranger Things Hellfire Club Ringer T-Shirt 🔥"