Surely the ultimate in comfort and being 'officially' in for the night (AKA the best feeling ever!), pyjamas are one of those creature comforts that seem to just always get better and better with every wash, right?
With our ever-growing collection of official Harry Potter Pyjamas to please even the most demanding of Potterheads, we're sure you'll be rushing home to jump into your favourite pair and wind away the evening in total style and comfort. Check out our ace range of Potter PJs to find the pefect pair for you…
Still waiting for your Hogwarts letter of acceptence to arirve? You're not alone! Why not wait it out at home in our Harry Potter Hedwig Here Comes My Letter From Hogwarts Pyjamas! We solemnly swear these are as nice to wear as they look!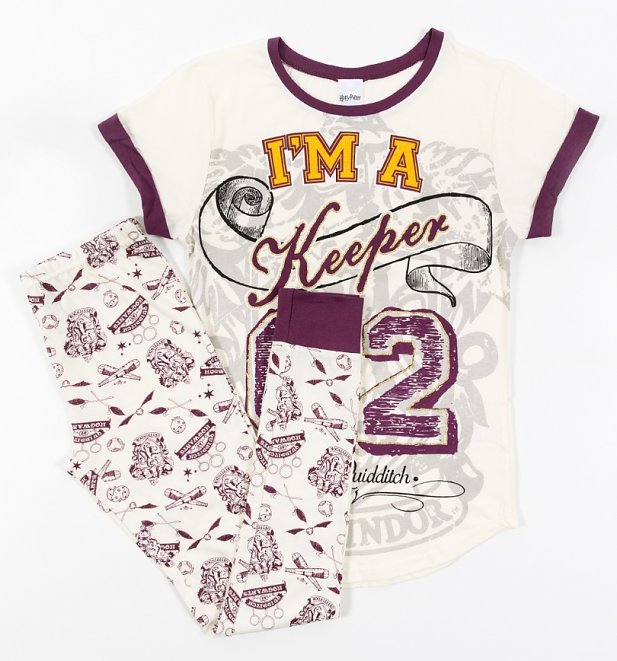 Sometimes you just need to let you clothing do the taking, right? Show your friends and family just what a good thing you are with our Harry Potter I'm A Keeper Pyjamas. Not that they would need reminding though…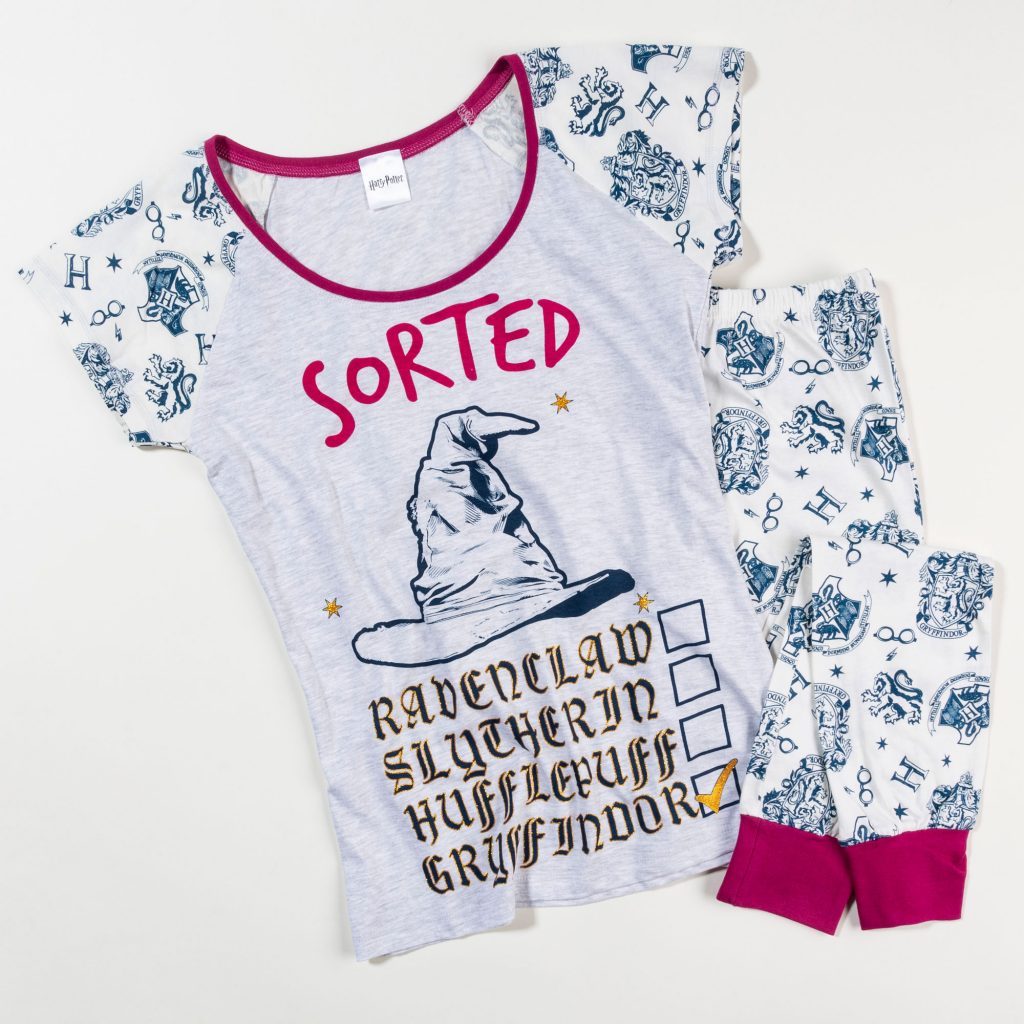 We've got you next pair of PJs sorted… litterally! Perfect for showing off your Gryiffindor house pride, these awesome Harry Potter Gryffindor Sorting Hat Pyjamas are sure to be your new favourite pair.
Coming soon!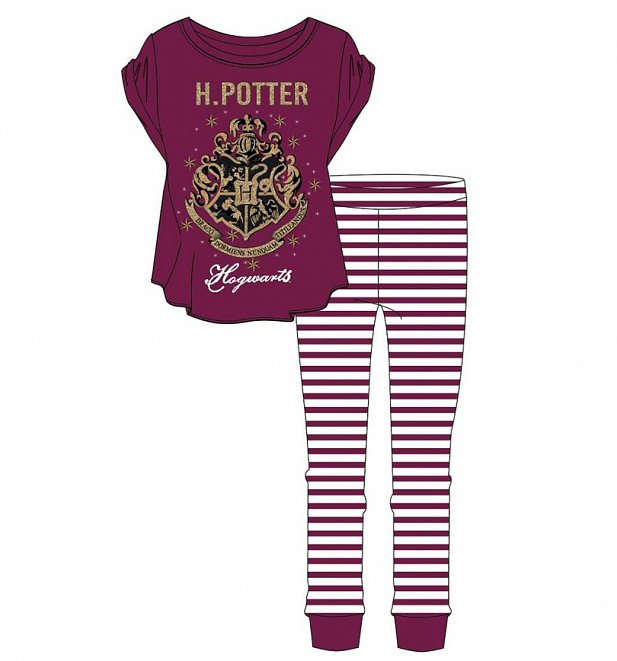 Always working on something in the wings, we'll soon be bringing you this stunning Harry Potter Hogwarts Striped Pyjamas set which are sure to take the site by storm! Add yourself to the waiting list to be one of the first to know as soon as their magic their way into our warehouse.
There you have them peeps! For our complete range of Harry Potter merchandise or our entire pyjamas collection, stop by our site and browse until your heart's content! See you there lovelies.