Once again, it's time for you guys to tell us which designs you want to see on the site.  We've bought back a few of our favourite characters and brands and given them a fresh new design twist and we would love to hear your opinion on them! Featuring the likes of Sesame Street, Slush Puppie and Lassie to name but a few, to have your say on what makes it onto the pages of TruffleShuffle.com, simply head over to our Facebook page HERE and get voting. Like or comment on the ones you love (or hate) and our buyers will take all your feedback on board when deciding which ones to go into production with. The power is in your hands!
You can also tell us what colour tees you'd like to see the designs on and whether you want to see them available for men, women or both of course!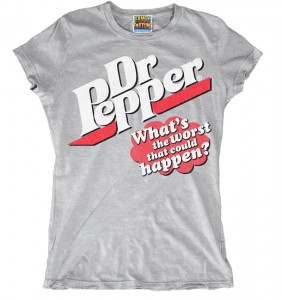 Being a bit of an old skool gamer myself, the shirt that gets my personal vote would have to be the super retro, 8-bit, Sesame Street Invaders tee. Loving the super blocky pixel style graphics, Elmo and the gang have never looked better!  It takes me back to my childhood days of being glued to the TV and playing my NES from morning to night.