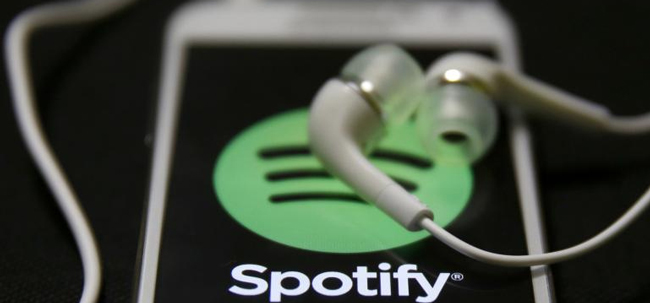 Need a distraction from the stresses of your working week? Want to take a trip back to a simpler times? Well, Sega has made #throwbackthursday…. everyday!! Sega have added the official soundtracks to some of your childhood favourites to its official Spotify channel. You heard it!
It's now released nearly 20 classic soundtracks from the '80s and '90s onto streaming site Spotify, including OutRun, Virtua Fighter, Super Hang-On, Alex Kidd as well as Sonic the Hedgehog. This playlist hasn't just filled our office with chiptune joy, it has created a fun guessing game for the secret Sega fans in our office. Could you recognize the music from Sonic's Green Hill Zone? Or recognize the soundtrack to Alex Kidd swimming? We can now… Give it a try, you may surprise yourself!!
There are loads of albums to choose from and all are begging your inner child to give them a listen.