Bursting its way through the door like an over-excited puppy, another retro movie weekend is here to take you by the hand and have you skipping through the weekend in total style! With so many classics to pick from, the only thing left to do it get comfy and get the kettle on! Enjoy movie lovers.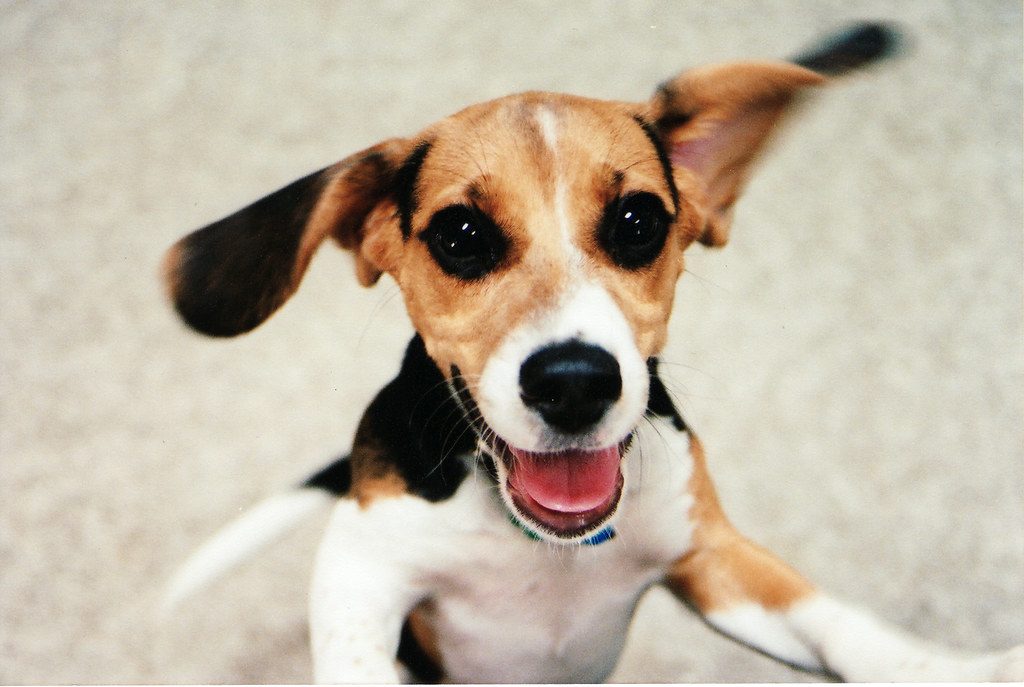 SATURDAY 19th October
Small Soldiers (1998) Film4 12:45pm-2:55pm
A hi-tech computer chip has a bizarre effect on a squad of toy soldiers, causing mayhem for their owner as the miniature marauders engage in a series of scaled-down skirmishes. Children's adventure mixing live-action and computer animation, starring Kirsten Dunst, Denis Leary and Gregory Smith, with the voices of Tommy Lee Jones, Frank Langella, Sarah Michelle Gellar and Christina Ricci.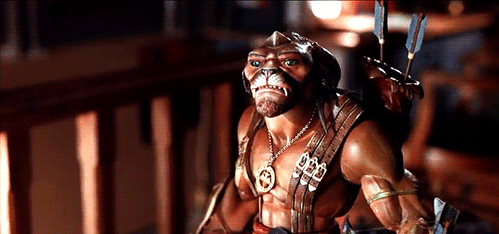 .
Junior (1994) 5STAR 2:00pm-4:15pm
A fertility expert pioneers a treatment enabling men to become pregnant and carry babies to full term. When the authorities cancel funding for the research, he decides to test it on himself but gives little thought to how difficult it will be to keep it a secret. The situation is further complicated when he starts to fall for the woman whose child he is carrying. Comedy, with Arnold Schwarzenegger, Danny DeVito, Emma Thompson and Frank Langella.
A League of Their Own (1992) Sony Movies 2:10pm-4:45pm
An alcoholic former professional player reluctantly agrees to train an all-female baseball team during the Second World War. With star player Dottie Hinson and her sister Kit on board, they look set to dominate the league – until sibling rivalry rears its head. Comedy-drama, starring Geena Davis, Lori Petty, Tom Hanks and Madonna.