We've got some pretty darn exciting news for you guys and gals!
Short while ago we mentioned on our Facebook page about how much we loved the amazing Point Horror book series growing up, and it turns out we weren't the only ones who did!
The reaction was soooo great and the cries for some awesome designs so loud that we just head to listen and… we have! Since this time, we've been busy working to create our very own collection of Point Horror clothing and now…  here they are!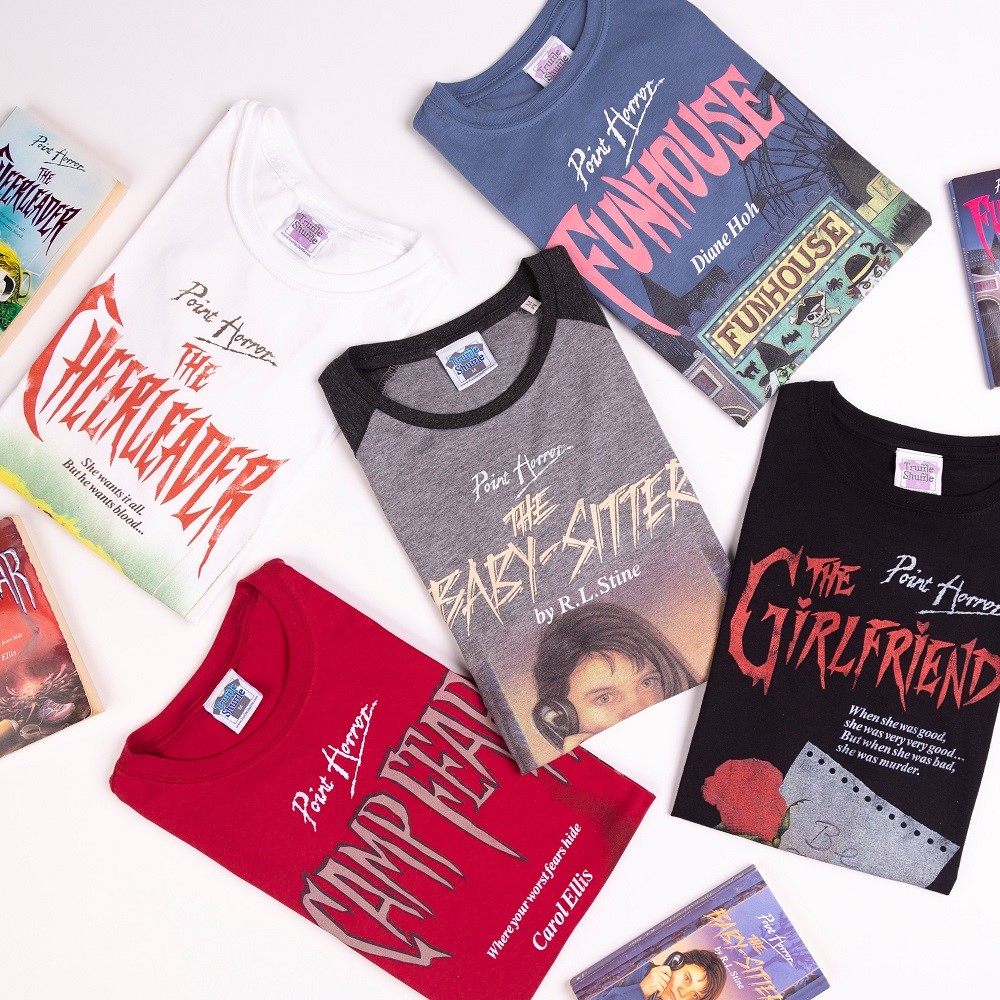 Continue reading "We Love These So Much It's Scary! Exclusive New Point Horror Clothing!"