We're back with plenty more amazing deals with day two of our Saven Day of Summer offers!
This time, we're treating you to a cool 15% off some of our favourite and bestselling Disney merchandise including bags, mugs and more…

.
Let's take a look at what's up for grabs…
He's super cute and now he's super practical! Show your love for this Disney icon with our Disney Beauty And The Beast Chip Mug. Such a childhood fave!
Just £9.34 with code!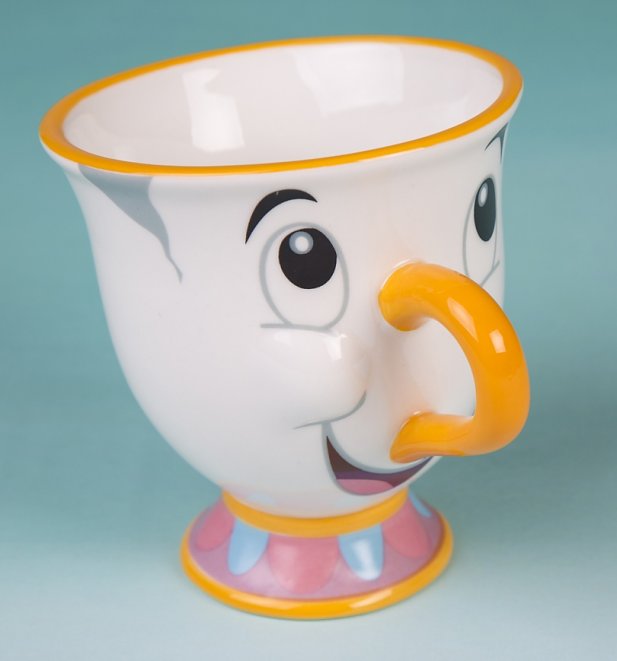 .
Make the fairytale a reality with this adorable Disney Cinderella Coach Bag from Danielle Nicole! Packed with detail and more Disney magic than you can imagine, this be making all kinds of statements… before it turns back into a pumpkin anyways!
Just £50.99 with code!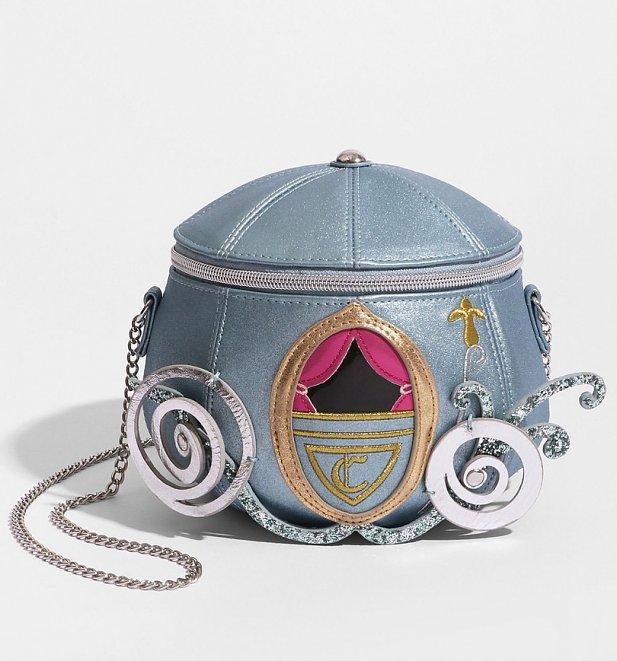 .
Such an iconic scene and what an amazing bag! New York brand Danielle Nicole have done it again with this stunning Disney The Little Mermaid Kiss The Girl Crossbody Bag. Such a fun way to show your love for this Disney classic.
Just £50.99 with code!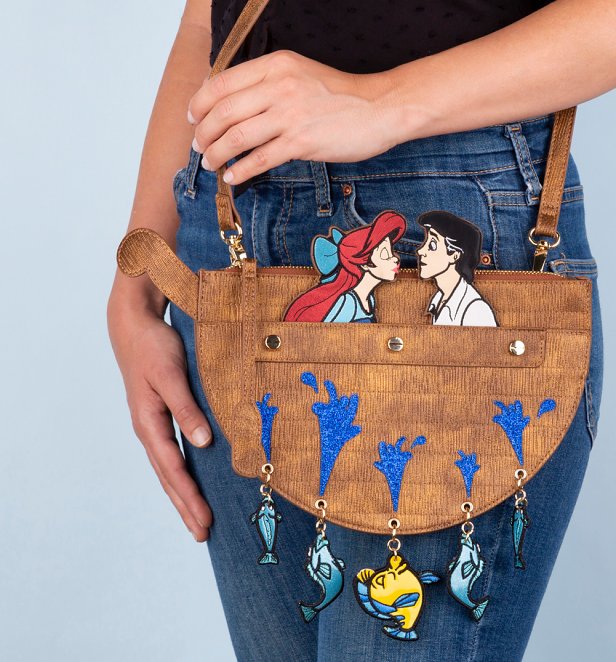 .
Bringing even more amazing brands into the mix, we're giving you the chance to save on this Simba Outline Lion King Ring from Disney Couture! Simple, iconic and now on sale!
Just £18.69 with code!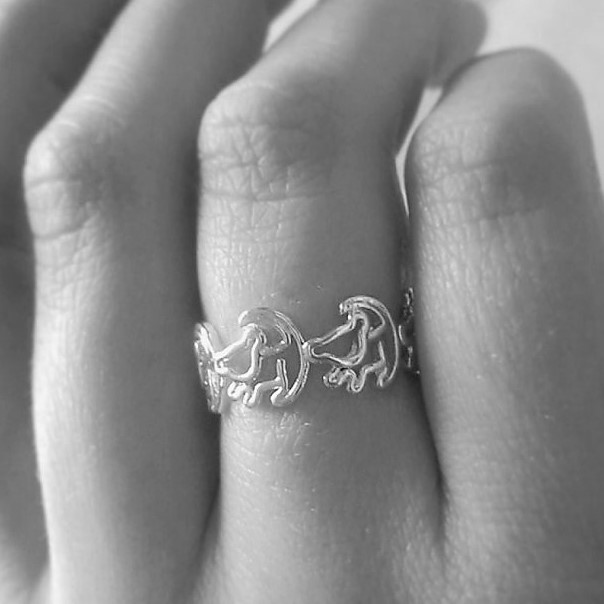 .
Packed with the warm glow only a Disney film or the smile of a puppy can deliver, add some Disney magic to your home with this super cute 101 Dalmatians Lamp. Just look!
Just £25.49 with code!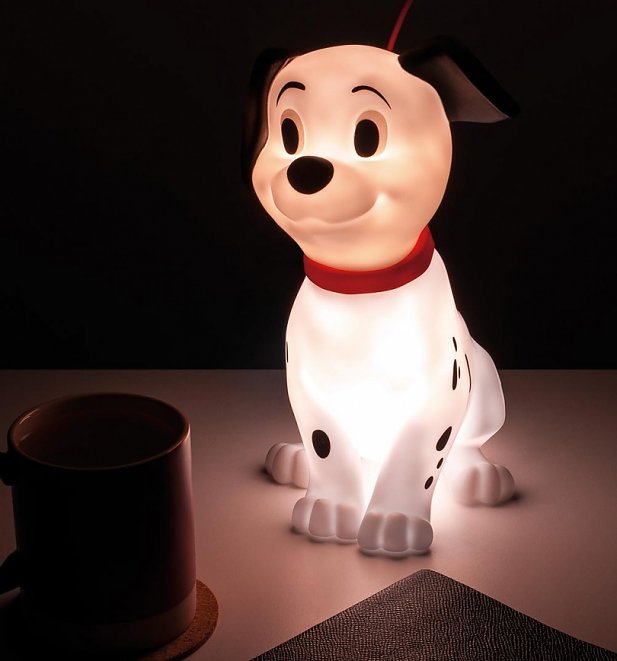 .
If looking #flawless is an excuse for an extra-long lounging sesh and more beauty sleep, then sign us up! grab a deal on this ace Disney Princess Flawless Pyjama Set and start wearing your princess credentials with style!
Just £18.69 with code!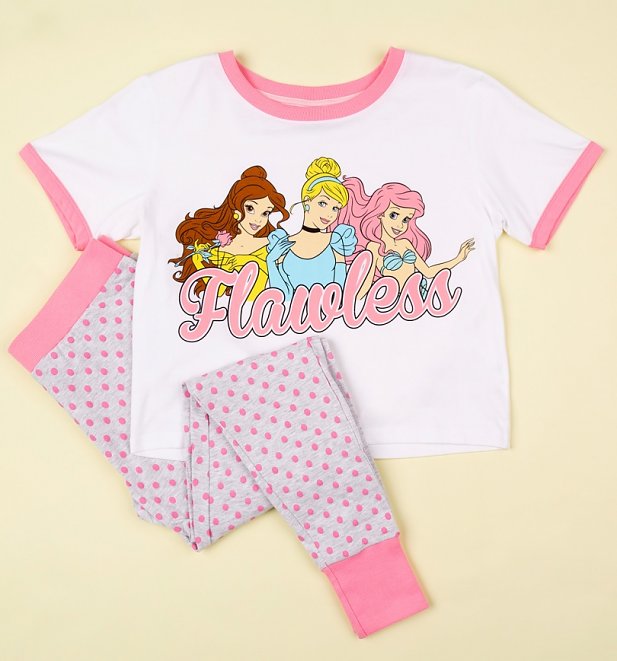 .
Why not sprinkle some fairy dust magic onto your look with this ace Disney Tinkerbell Crossbody from Danielle Nicole. Can they do no wrong??
Just £42.49 with code!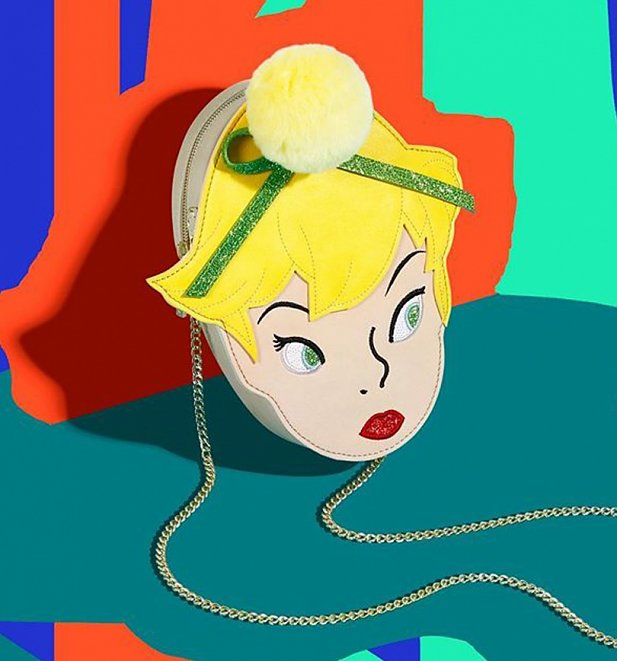 .
There you have them peeps! Stay tuned to plenty more amazing deals heading your way over the rest of the week.
'First time I saw that nowhere man, that nobody, I knew he was somebody!'
As massive fans of the Beatles and the wonderful creation, The Yellow Submarine; we are over the moon to reveal this exclusive TruffleShuffle launch of Yellow Submarine clothing! Can you imagine the sheer excitement when we landed this exclusive? We were like teenage girls in the actual 60's, seeing the actual band….that's a lot of love, right? Paying homage to a great movie and album by the ultimate fab 4, we're excited to have this collection available for all true fans to revel in. The silly humour, off the wall charm and psychedelic imagery still melts our heart decades on.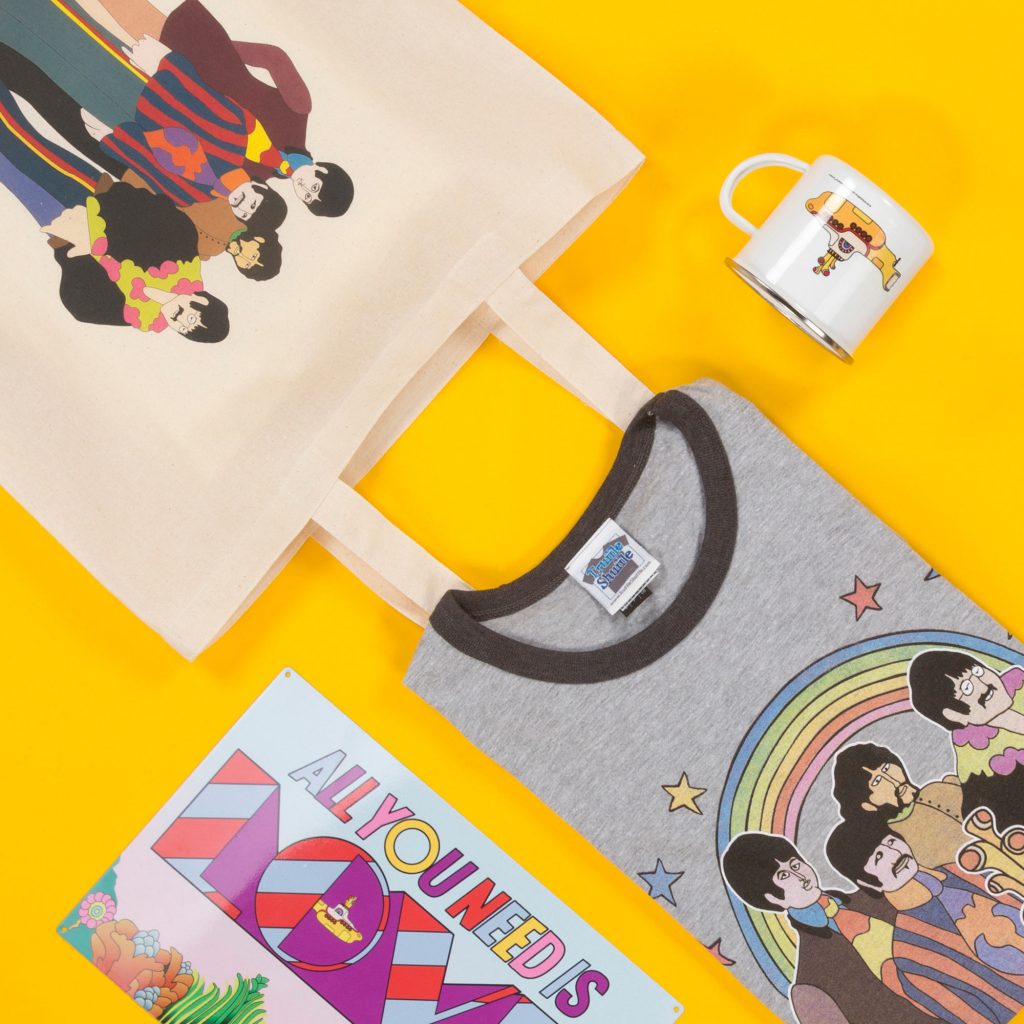 Show a heap of appreciation for the legendary band and awesome characters featured in the 1968 hit with our selection of Yellow Submarine t-shirts, Yellow Submarine art prints, mugs and more!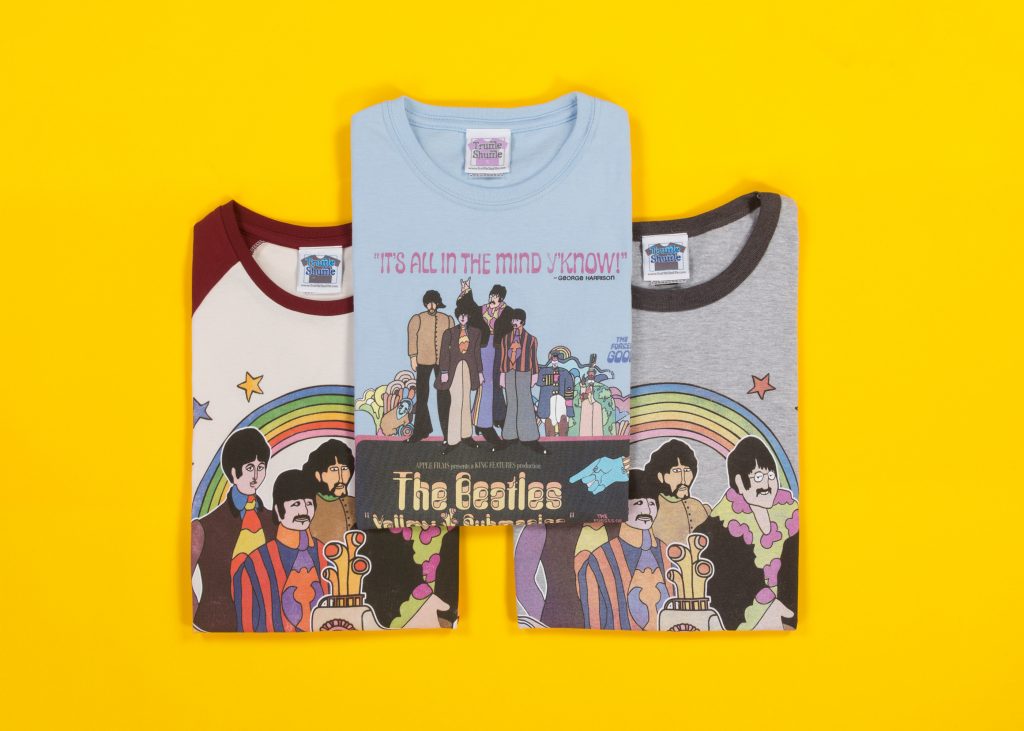 Pepperland isn't the only cheerful, music loving Paradise to exist as a Beatles fan…if you don't believe us, check out the products in this exclusive launch. A collection of Yellow Submarine t-shirts and more…made by fans, for fans.
'I have always loved the Yellow Submarine film, the combination of crazy storyline, psychedelic animation, loveable (and terrifying) characters and of course a whole host of fantastic songs by the Beatles was a winning combination. Because of this it was a dream come true to get the chance to work on official Yellow Submarine merchandise!
With this initial range I really wanted to portray the unique animation style of the film with big bold colourful prints of the original movie poster as well as classic Beatles poses. A personal favourite is the metal sign featuring the line you can't help but sing along to "All You Need Is Love".
I hope I've managed to design something that will resonate with fans of the film and I'm really looking forward to working on some more Yellow Submarine goods! – 
James; Product Design and Development Manager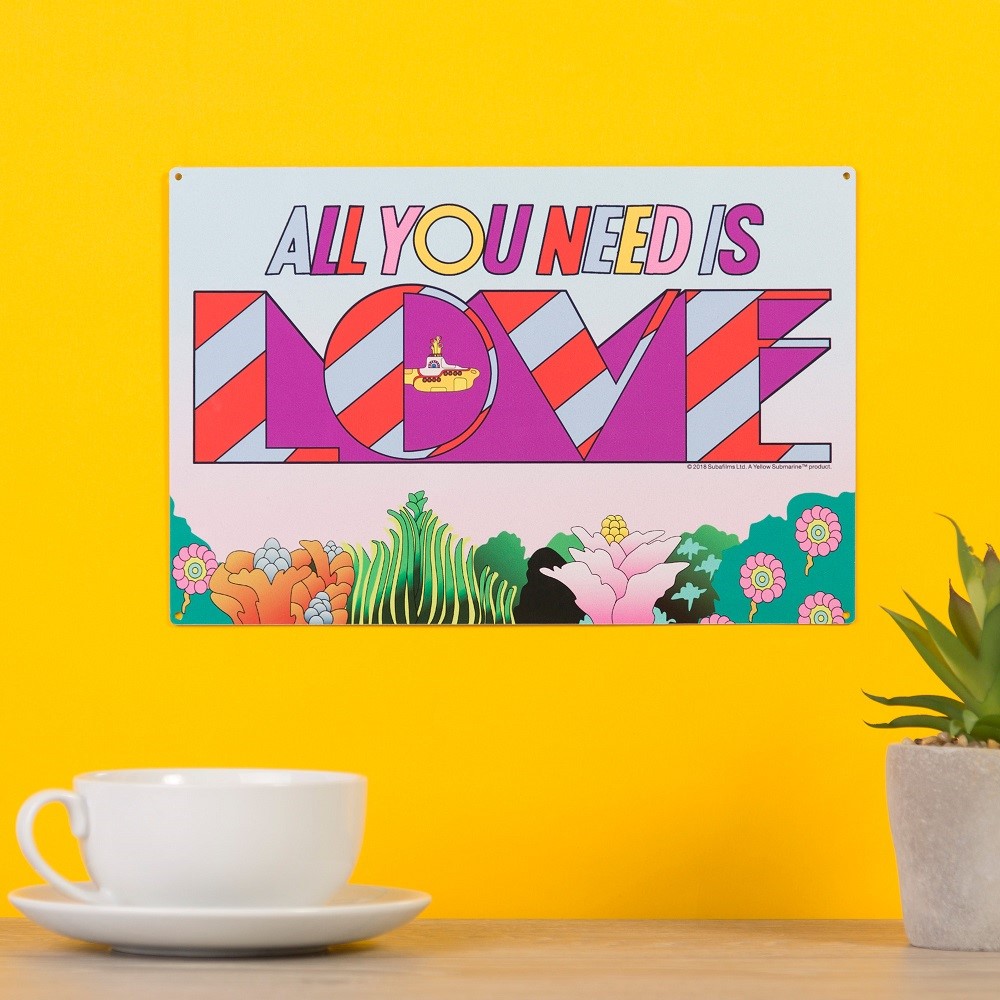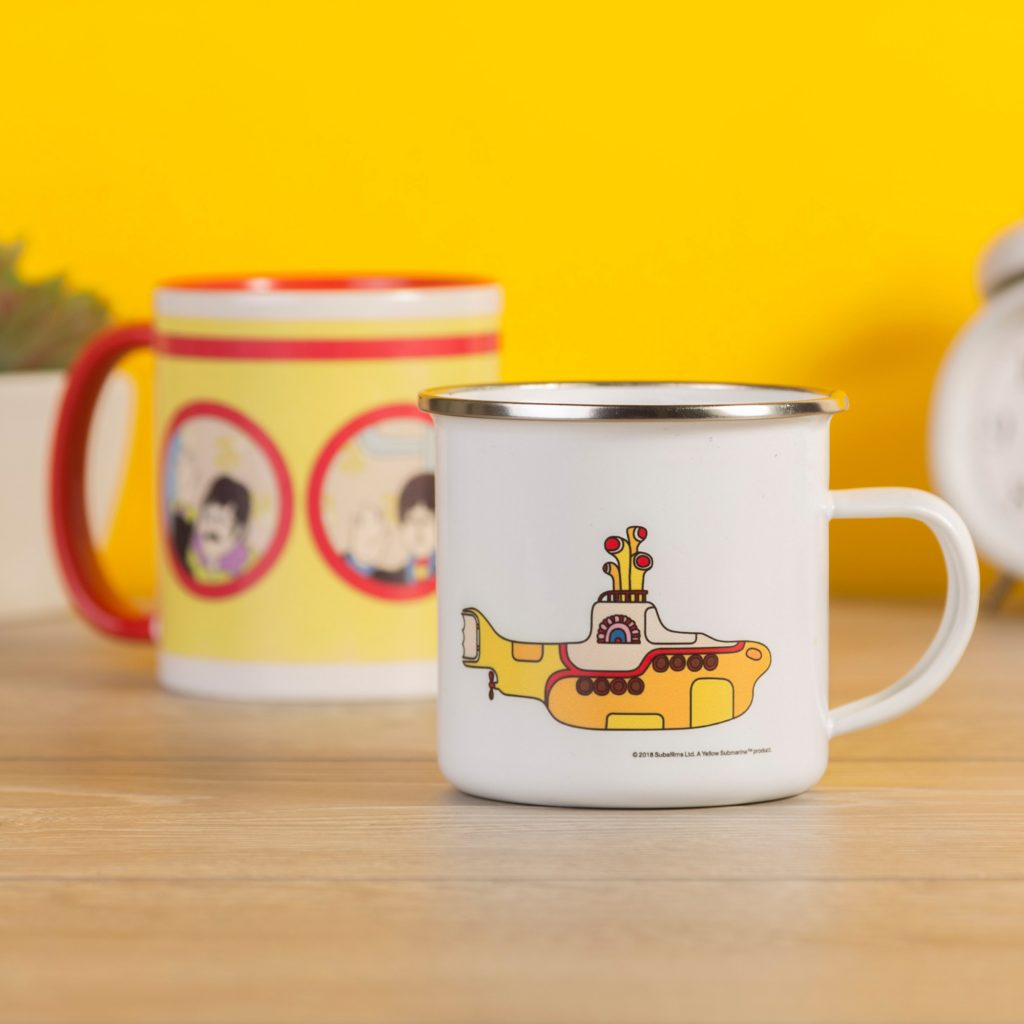 (Not a meanie in sight, we promise!)