In honour of Pride, we're releasing this special collection featuring some absolute ICONS starring on a range of tees celebrating our love and support for the LGBTQ+ community.
With love, acceptance, equality and self-expression at its heart, wear your pride on your sleeve with these rainbow-filled slogan tees designed to empower, embrace, support and celebrate love in all of its forms.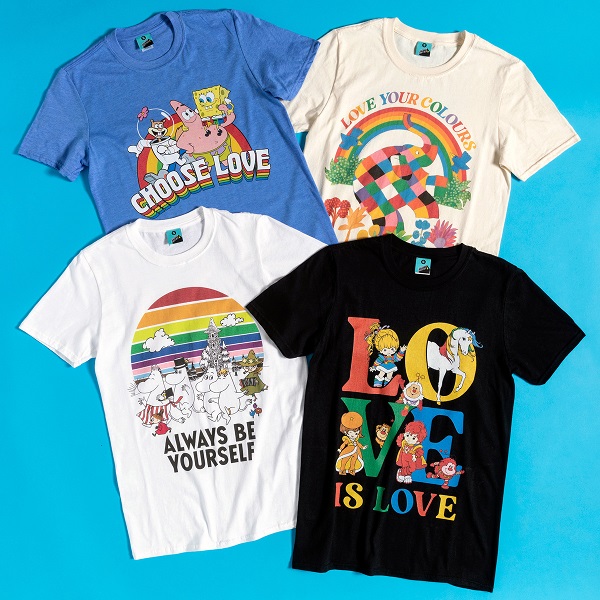 .
Each design is limited to 100 pieces and 100% of the proceed of the sales will be shared between Stonewall and Just Like Us to support their work towards LGBTQ+ equality.
Here's a rundown of the collection in full! Continue reading "100% Proud: Exclusive Pride Charity T-Shirts Are Here! 🏳️‍🌈"