What with Christmas fast approaching, we figured we'd share with you lovely lot just which of our huge range of retro Christmas Gifts are flying out fast RIGHT NOW!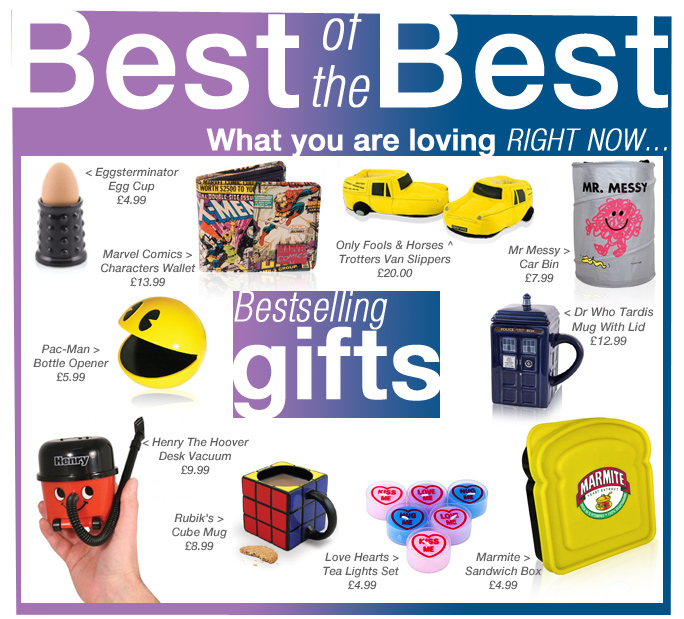 Our awesome Love Hearts Tea Lights Set, recently featured in Cosmopolitan's Christmas Gift Guide are proving to be a very popular treat as are our Only Fools And Horses Trotters Reliant Robin Van Slippers which at just £20.00 make the perfect stocking filler for fans of the classic TV Show!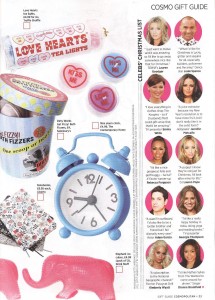 Also flying out is our brilliant Dr Who Tardis Mug With Lid which at just £12.99, would make a geat gift for Dr Who fans without breaking the bank!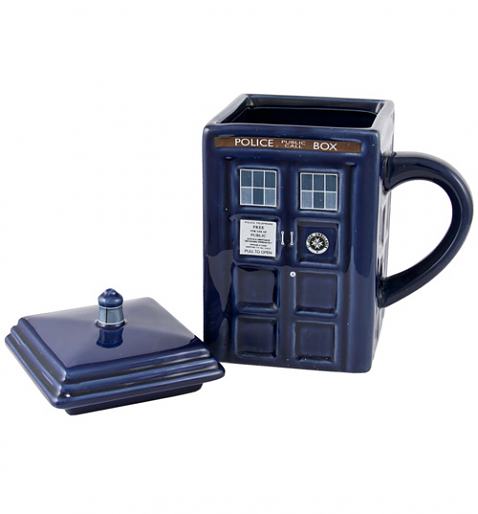 Hopefully I've given you some inspiration to kick start your Christmas shopping this year but make sure you come check out our huge range of over 500 retro gifts here! We've even sorted them into bestselling order to make it even easier to pick the perfect pressie this Christmas.
If you need even more inspiration, why not check out Dave's Great Gifts for Men, Claire's Christmas Gift Ideas: Retro Cufflinks or our brand new Gift Finder. You can tell us what sort of person you're trying to buy for and we'll show you great gifts they will definitely love!