Have we got a crackin' new collection for you this week!
Celebrating the 32nd anniversary of the iconic 1989 feature 'A Grand Day Out' and their very first appearance, we're so proud to bring you some exclusive new Wallace and Gromit T-Shirts!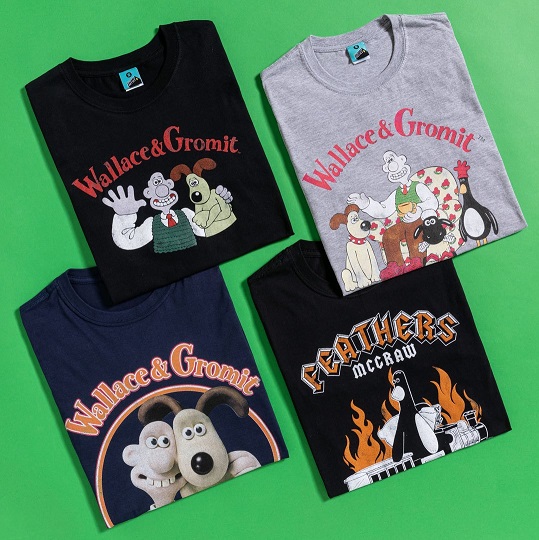 Working with so many amazing brands is just the best thing ever and helps us spring out of bed every single day, although… not quite like Wallace does! Creating designs with Aardman and their iconic characters is a total 'pinch yourself' moment for us always and we can wait to share our new creations with you!
With some cool new designs hitting the site today and some old favourites being brought back to, take a look at our latest tee additions!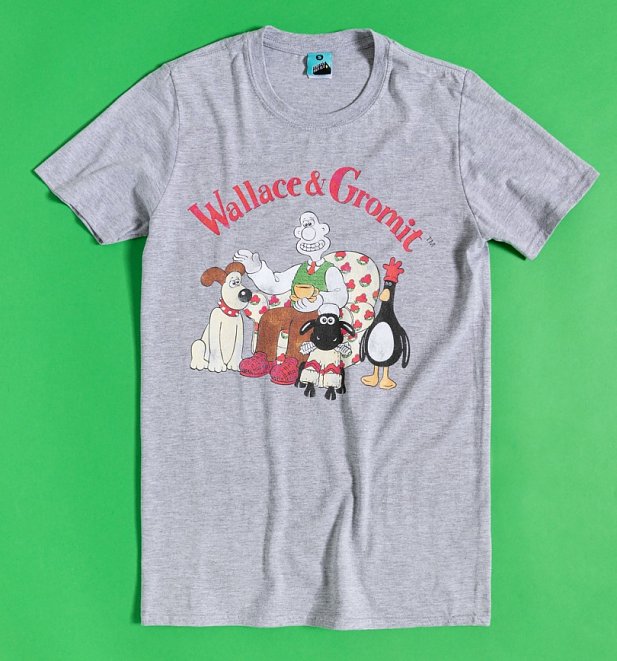 Continue reading "By 'eck lad! Exclusive new Wallace and Gromit Clothing + GIVEAWAY!"