If there is one thing we've come to learn over the years, it's that it is never too early to start gearing up for the spooky season!
Our range of Halloween T Shirts featuring iconic horror movies, classic Tim Burton tales and of course some of the coolest TV shows ever (Buffy anyone?) are now an almost permanent part of our collection and the love for these is only getting stronger.
With Halloween just around the corner, peering at us like a creepy dark shadow, what better time to get planning some Halloween fun and of course, your spooky outfits!
Add time total Halloween vibes to your style with our range of eerily cool Halloween clothing!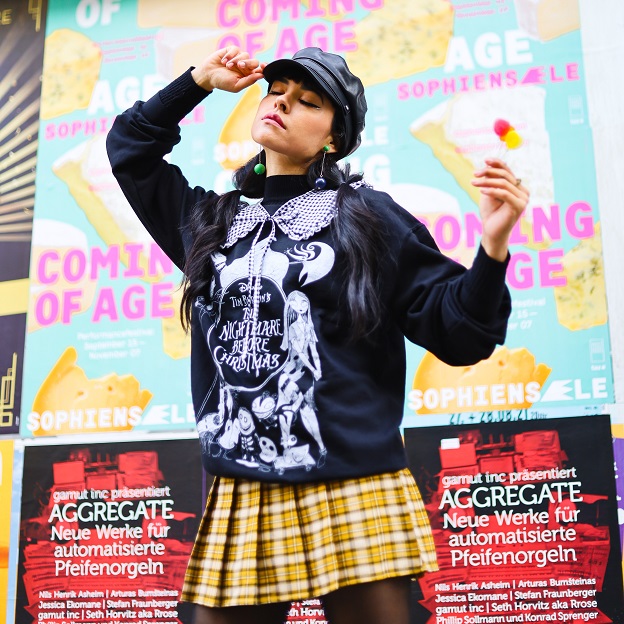 What's this? We can't believe our eyes! Well, it's our exclusive and totally spook-tacular Nightmare Before Christmas T-Shirt, of course…
Sharing some love for this totally nostalgic Tim Burton classic, we'll never be tired of the magic of Nightmare Before Christmas. 📷 heathersparx
Continue reading "Our Top Halloween T-Shirts That Will Make Your Spooky Season Scarily Stylish! 🎃👻"