[May contain spoilers!]
As soon as Stranger Things season 4 hit Netflix, our world was thrown upside down once again!
Coming back with one heck of a bang and bringing us all-new villains, characters and some of the most amazing plot, action moments and of course… awesome 80s vibes ever, it seems it's not only the on-screen drama people are loving.
Without giving away too much (for those yet to catch up still!), music plays an important role within part 1 of season 4 so far with a total 80s classic taking centre stage in some of the biggest moments in the show.
1980s hit 'Running Up That Hill' by Kate Bush has been getting so much love from its highlight in the show, it's topping the music charts once again!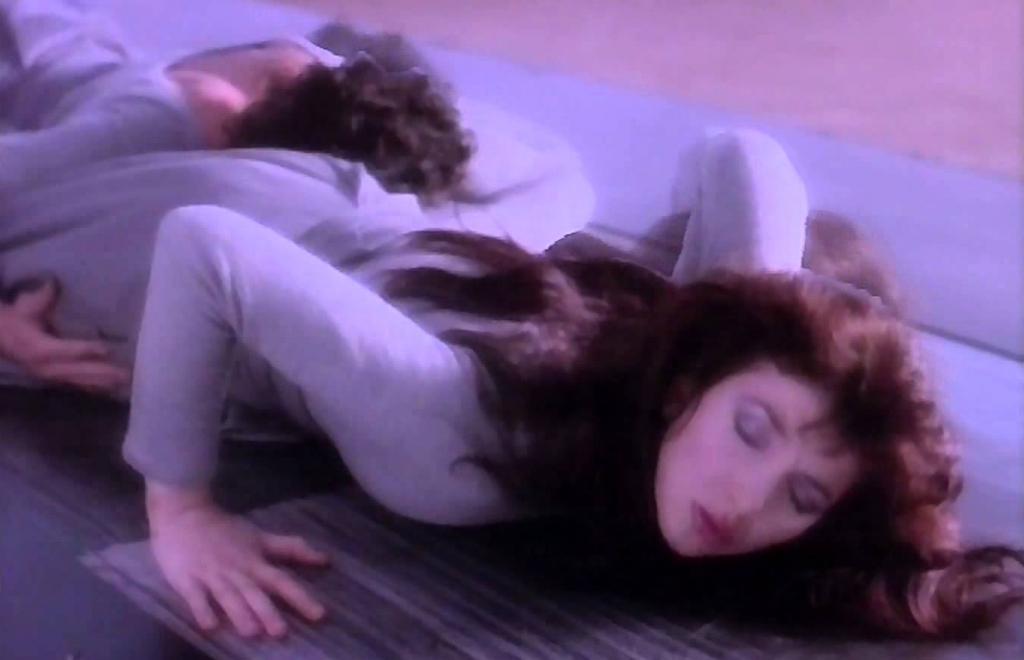 Continue reading "Stranger Things Season 4 Sends Classic 80s Hit Running Up The Charts!"