We're back with some Moomin Marvellous news Moomin fans!
Back from another trip to Moominvalley, we've been freshly inspired to create even more exclusive Moomin Clothing to help spread some love and… well… they're here!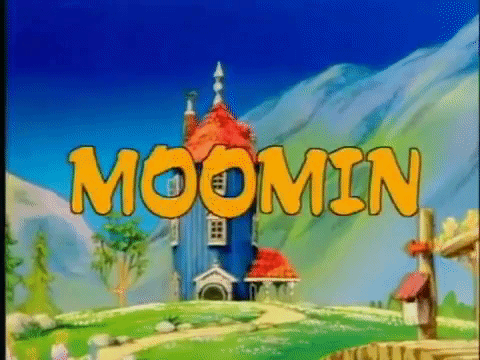 Created by Finnish illustrator Tove Jansson, Moomin has been one of the most loved and iconic characters ever and have certainly earned themselves a home in our hearts and in our collections.
Featuring the whole gang with the iconic Moomins logo in rainbow colours, we're SO excited to have these new designs on the site and show them off!
Take a peep…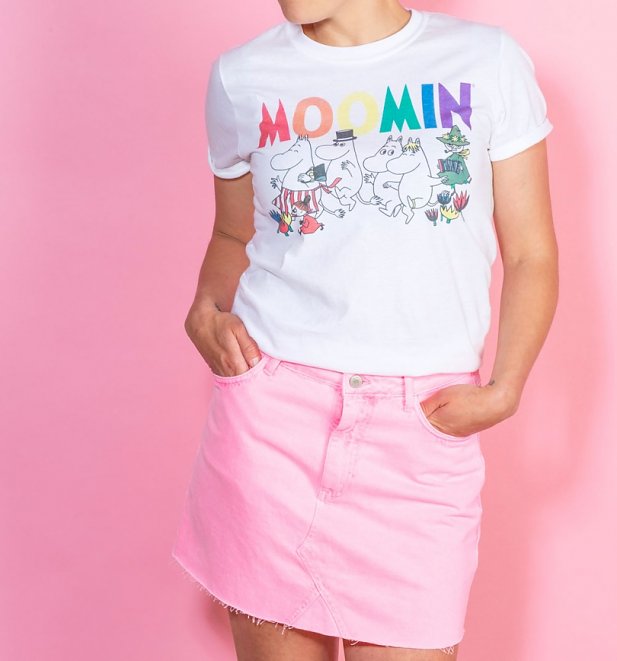 Totally packed with style, this new Moomins Rainbow Logo White Boyfriend Fit Rolled Sleeve T-Shirt is all kinds of cool. Our relaxed boyfriend fit gives this such a retro look and feel and leaves it wide open for styling options.
Continue reading "There's Always Room For More Moomins – Exclusive New Designs Just Added!"