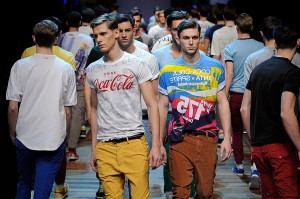 The world's most loved fizzy drink ever has made it's fashion debut on the AW11 Catwalks, and high time too we say! Coca Cola has been refreshing our palates and tantalising our taste buds since it first popped onto store shelves back in 1944 and now that universally recognised logo has been used to spruce up our wardrobes! When we want to be uber cool, it's 'Always Coca Cola!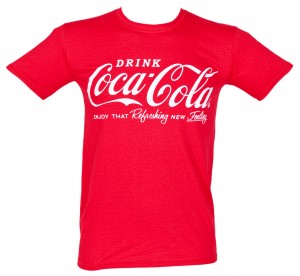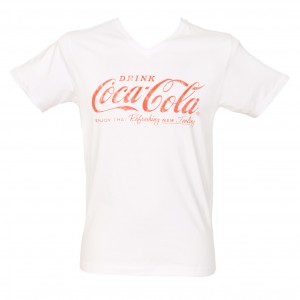 If you are now feeling inspired and want to freshen up your look why not have a browse through our wicked collection of men's Coca Cola tees!
AND, ladies, what sweet treats we have for you too! We have spotted some awesome outfits featuring Coca Cola tees, why not tie the hem in a knot for a retro look, tuck your tee into a sexy leather mini for a foxy rock chick look or slip on an effortlessly cool slouchy pullover with a bright pair of denim shorts for a relaxed and casual, luxe look.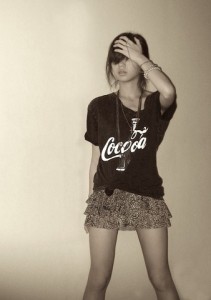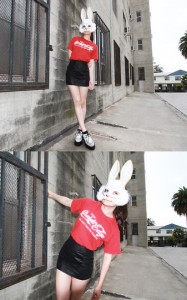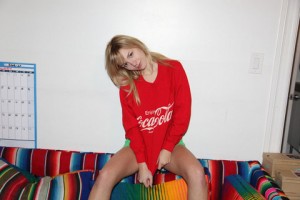 Our special vintage style official Cola tees are all you need to get started, with some fab designs and shapes, we are sure you will find you star tee of this summer!