Happy Stitch Day!
Today, it's all about Stitch! June 26th marks Stitch/AKA Experiment 626/AKA Six-Two-Six day. TBF we cannot get enough of the cute little blue alien today and… well… any day.
Can you believe too that this year also marks 20 years since the release… blimey. Where has that time flown?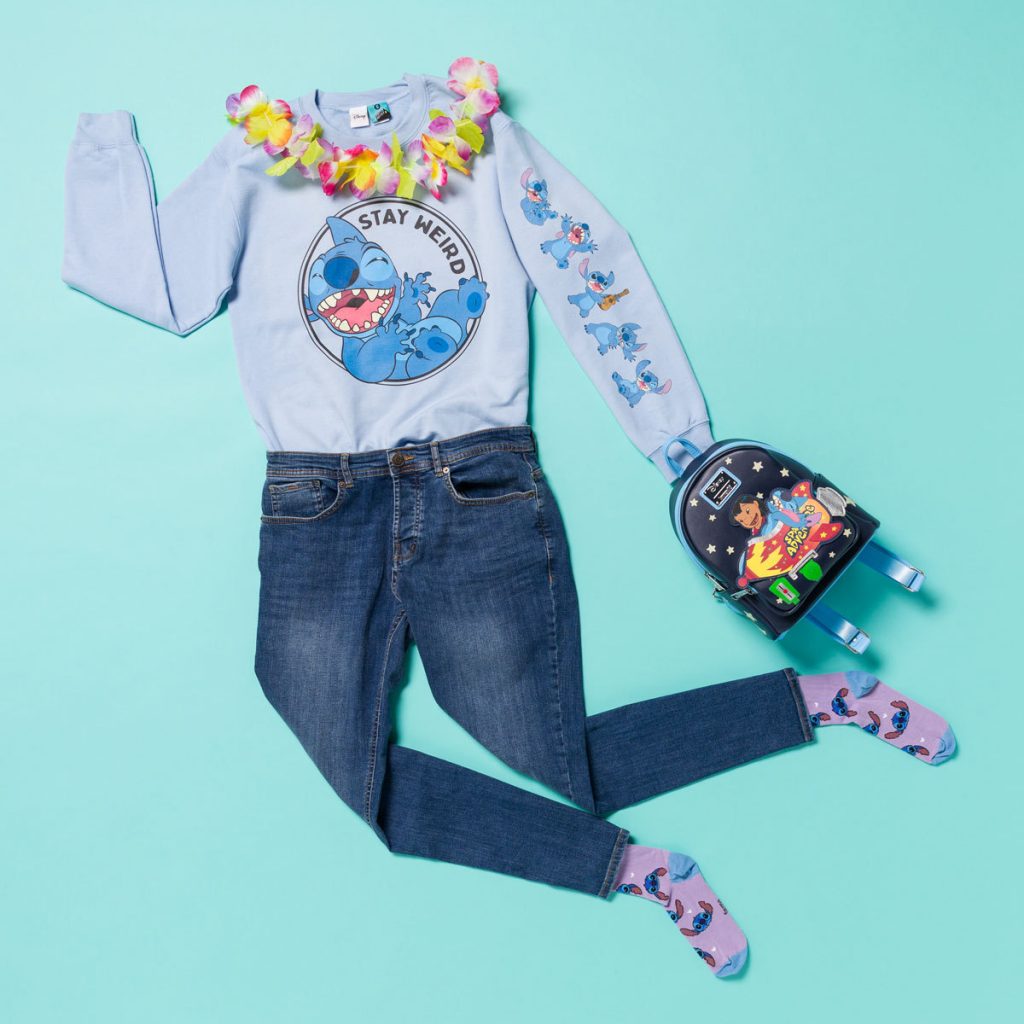 .
What is Stitch Day?
Each year on June 26th, aka 6/26 using the US format, Disney fans come together to celebrate one of the most iconic characters ever… Stitch!
Creator of chaos and forever mischievous, this day has been marked as a special day for Stitch as 6/26 makes reference to Stitch's given name, Experiment 626 after he was illegally created by Jumba Jookiba.
Really though, you never truly need a reason to celebrate one of the most beloved Disney characters but we'll sure show some extra love when we can.
After seeing so much love for Stitch, we've worked harder than ever to bring you some exciting Stitch merchandise including stunning Stitch gifts, clothing, accessories and more! Check out some of our top picks we think will totally help you celebrate this true classic in style.
Continue reading "It's Stitch Day! 🌺 Celebrate 626 Day In Style…"