If there is one brand that never fails to make us sit up and shout out loud '"damn that's cool!", it's the mighty Criminal Damage!
Blending London's streetwear style with one of the most iconic 80s films ever, we're so excited to have the stunning Criminal Damage Back To The Future Clothing collection burst onto the site and boy… is it looking good!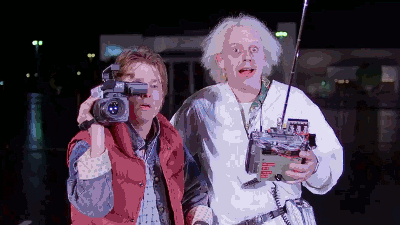 .
Packed with style, design details and more homage to this cult classic than we thought possible, take a look at this latest range!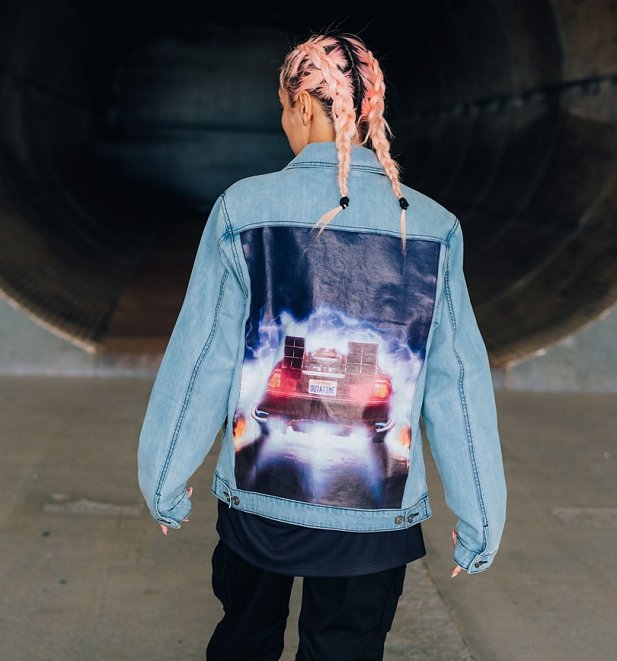 If we could only have one jacket for the rest of our days, it would totally be this Back To The Future Delorean Denim Jacket! Sure to make other BTTF fans in the land shriek 'Great Scott!'. We're only left wondering… where has this been all our lives?
Continue reading "Smashing Onto The Site! Criminal Damage x Back To The Future"