Well hasn't this series been everything you wanted it to be…. and more so far?!
Just like all you fellow Stranger Things fans, we're totally hooked on the new adventures of season 4 and the incredible new characters we've been introduced to. We feel like we've known them forever!
.
With plenty more to come our way with season 4 volume 2 hitting Netflix on 1st July, we're so ready to jump right back into the action and see just how many (if any!) of our fan theories are right… or at least close.
To help all of you get totally geared up for the next instalment, we've been busy adding even more amazing Stranger Things merch to our store including stunning Stranger Things T-Shirts, accessories and more. Take a look!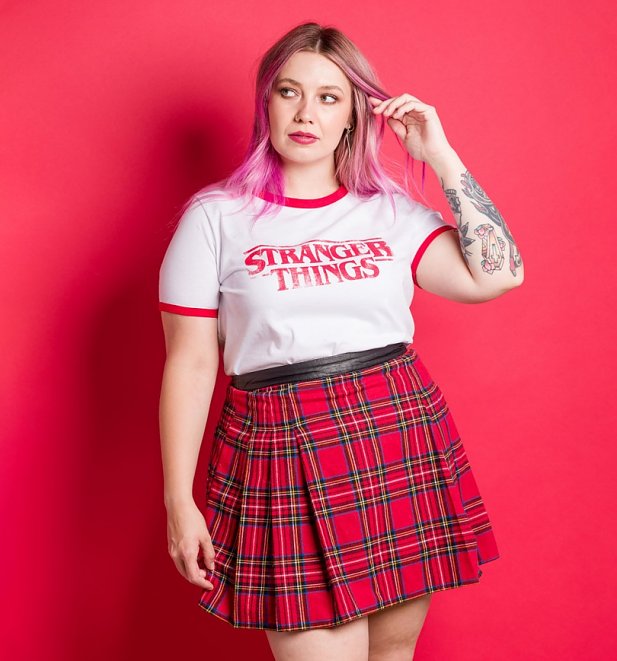 Continue reading "Get Ready To Jump Back Into The Action In Style With Our Very Latest Stranger Things Merchandise!"