With all these tauntingly, teeny glimpses of sunshine we've been seeing lately, it is definitely time to be getting your Summer eyewear collection at the ready. Always a fan of the retro classics, the Wayfarer and Aviator style of shades, we sometimes like to express our crazier side with some more daring Heart or Pineapple shaped sunglasses!
Struggling to decide on the right pair for you?
The celebs choice…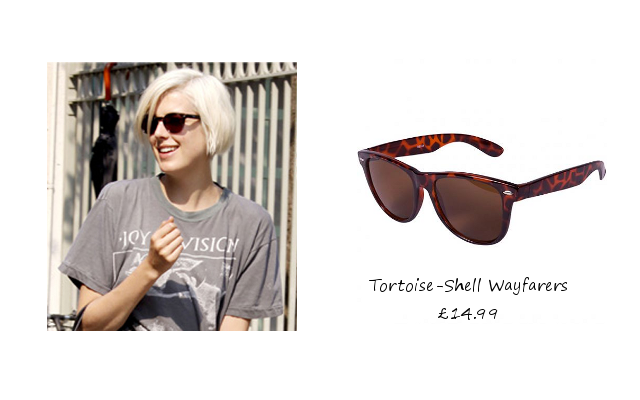 The best seller…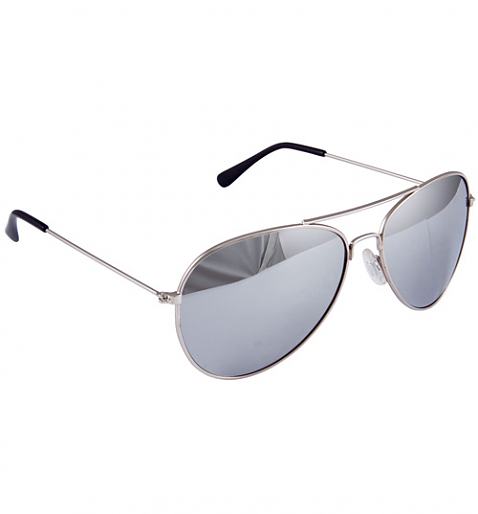 The best for novelty factor…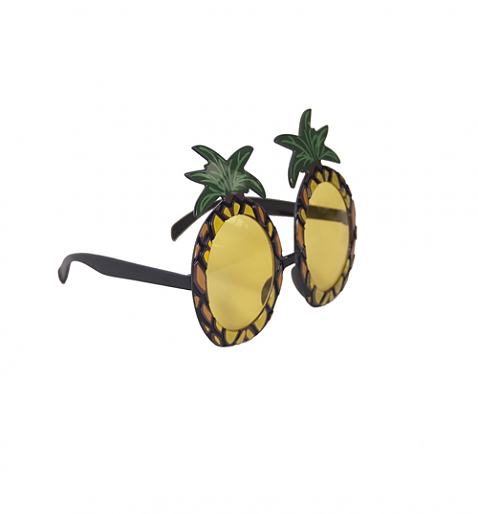 We also have tons more too, why not check out our all ladies and men's styles.
xoxo