By order of the Peaky Blinders! We've just added a whole heap of totally epic Peaky Blinders merchandise which we're sure are no gamble!
Showing off our love for the Shelby brothers and their motly crew, we've managed to get our hands on some awesome Peaky Blinders TShirts, Mugs and even an artprint and we couldn't be happier with them! Take a peep…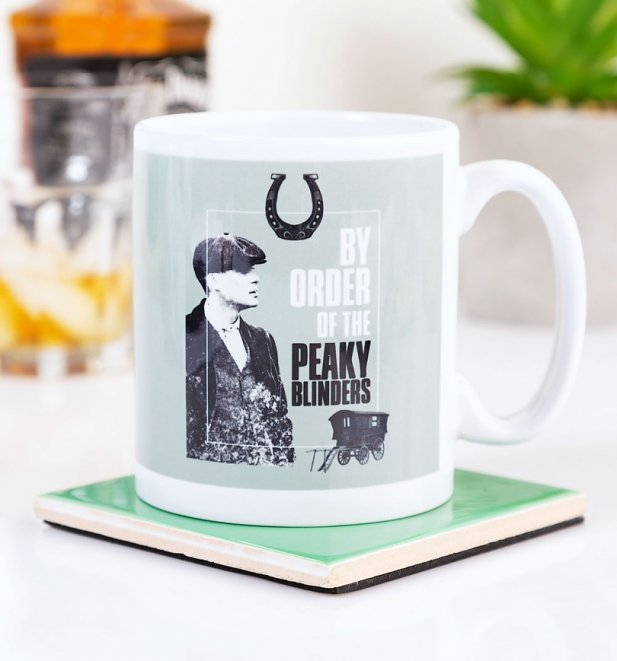 Anyone else totally hooked on this show and sooo despirate for the next season? We're counting the days in style with this ace By Order Of The Peaky Blinders Mug. Such a great gift idea for the Shelby fan in your life too!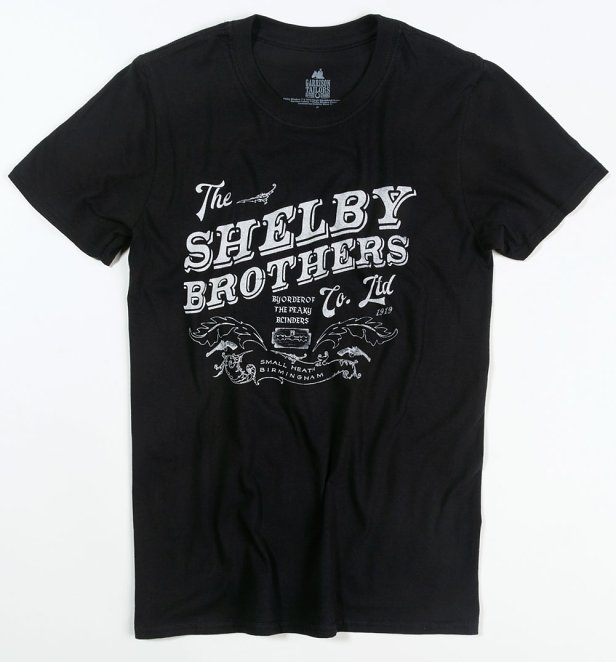 Continue reading "Who's For A Drink At The Garrison? Peaky Blinders Merchandise Now In!"