Everybody Stay Calm!
We're about as excited as Stanley on Pretzel day with the release of some totally amazing The Office T-Shirts onto the site!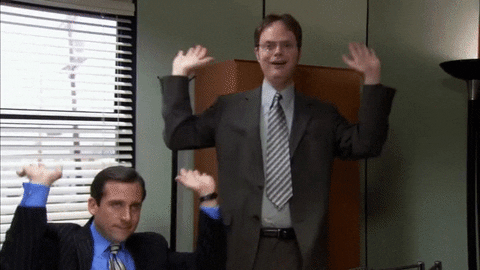 .
If you got hooked on the totally binge-worthy comedy series The Office, you might just be afraid of how much you love this new collection of T-Shirts!
Running for an amazing nine seasons from 2005 to 2012, the hit US version of The Office not only gave us 201 episodes but a countless amount of classic moments and plenty of feels along the way.
Celebrating this true telly classic that still has fans gripped today, we couldn't resist getting our hands on some amazing office tees featuring some iconic moments that will make you shout… I LOVE IT!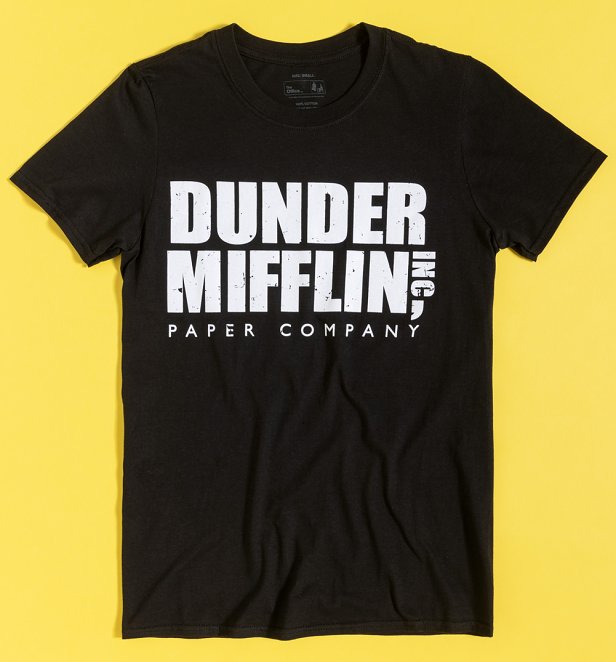 Continue reading "That's What Tee Said: New The Office T-Shirts At TruffleShuffle!"