It's a cheeky Care Bears bonus!
Loads of you have been enjoying those envious Care Bears stares whilst wearing your super-cute Care Bears 40th Anniversary Collection pieces, so we thought, we really need some more!
Inspired by vintage designs from the official archives, this new cheery collection of Care Bears clothing is perfect for breezy, playful Summery days and we think the latest additions, including all-new styles we've never made before, are a real sweet treat. Let's take a look!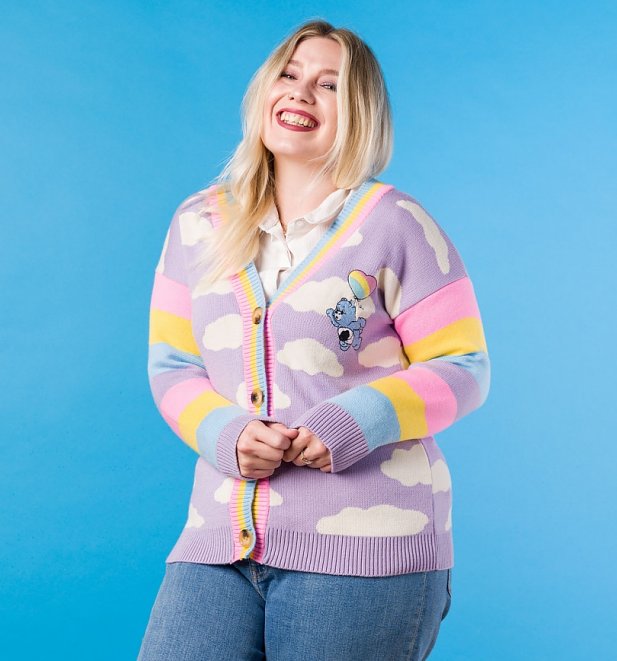 Now this one we're on cloud 9 over! We're so thrilled to bring you this exclusive Care Bears knitted cardigan. Featuring a cloud pattern throughout, plus embroidery detail of Grumpy Bear on the front and Cheer Bear and Sunshine Bear on the back, we know this will be sure to give all you Care Bears fans ALL the warm and fuzzies 💖
Continue reading "Our Care Bears 40th Collection Just Got Even More Paw-some! 🌈"