Big news has landed here at TruffleShuffle and we just had to share it with you!
Legendary animation studio and our Bristol neighbours, Aardman, have announced that the iconic Yorkshire duo Wallace and Gromit will return with an all-new film in 2024!
Their first new movie since Wallace and Gromit: a Matter of Loaf and Death which hit our screens in 2008 (14 years can you believe?), this new feature film, directed by Nick Park and Merlin Crossingham, will launch us back into their world where Gromit has begun to feel a little worried that best bud Wallace has become too dependent on his inventions.
When one of his creations known as 'Smart Gnome' develops a mind of its own and once again, Gromit is left to save the day!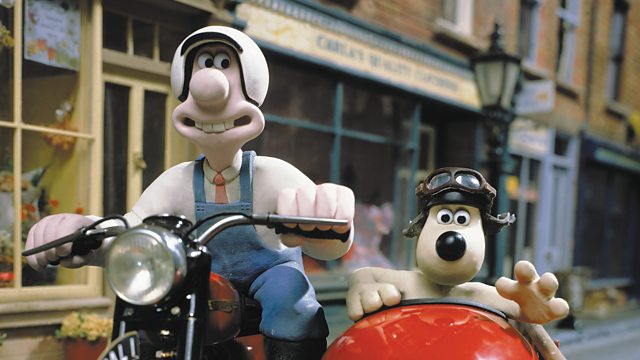 .
Set to premiere here in the UK on the BBC, this will also launch onto Netflix to a global audience.
Like so many Aardman fans, we're so excited to see our plasticine-pals back in action and giving us even more reason to show our love with our collection of official merchandise in our Wallace and Gromit shop including exclusive clothing, mugs, accessories and more!
Get geared up and check out some of our top picks ready to be snapped up right now!
Continue reading "It's No Use Prevaricating About The Bush… Wallace and Gromit Set To Return!"