So much shopping… so little time!
One thing we ALWAYS underestimate when it comes to out gift hunting is the time it takes to actually think of and find the perfect goodies for everyone on the nice list. Can take aaaages!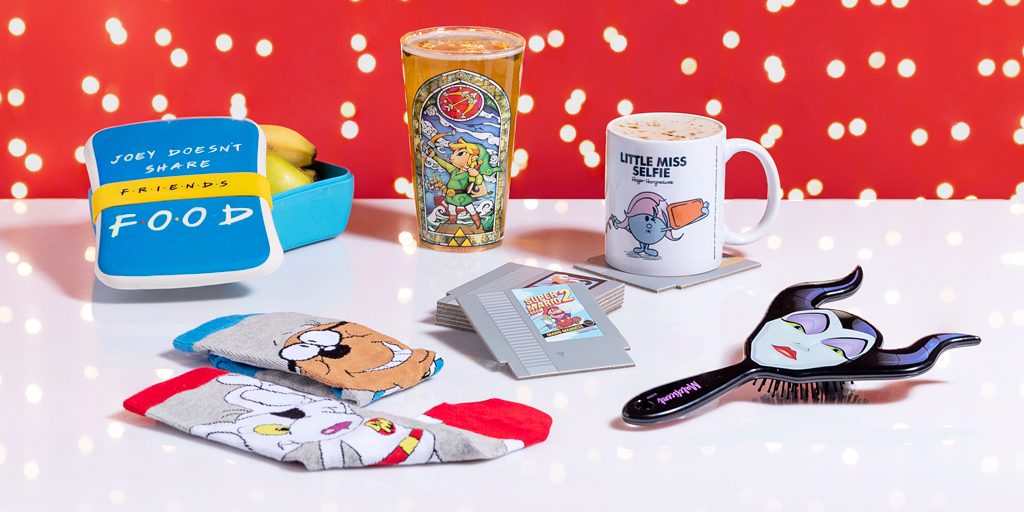 .
To help you skip right to the front of the line and go in strong with your shopping this year, we thought we would put together some of our top gifts for her to help you find the ideal gifts for the gals (or whomever!) in your life. Enjoy!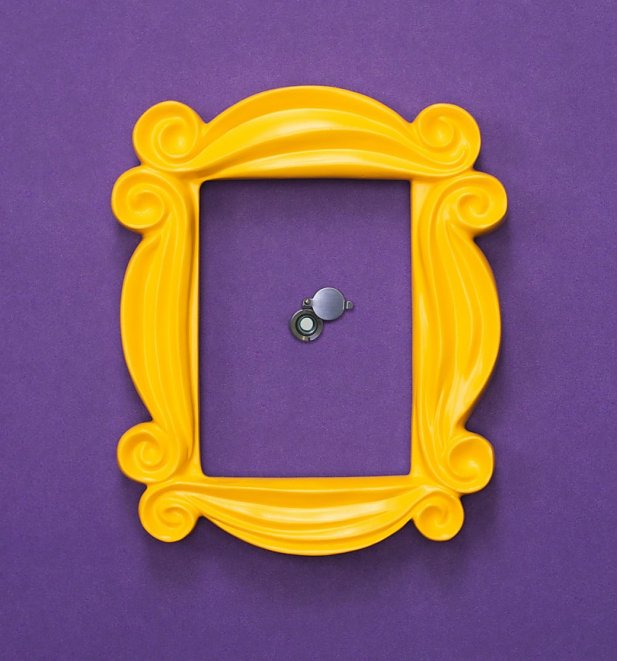 If you can manage to prise them away from the telly and watching Friends on repeat to enjoy Christmas, what better gift to spoil them with then this ace peephole photo frame!
Continue reading "TruffleShuffle Christmas Gift Guide – Top Gifts For Her"