Some of us have been getting a touch into Call of Duty recently, but is it as satisfying and addictive as games of old? Well, to be fair, modern games are a million times better than oldschool games in so many different ways. But a little piece of us longs to be back in the day when you could do your homework whilst waiting for your Sepctrum to load (oh, and don't forget to turn the cassette over halfway through). Or show off to your mates with your very own Duck Hunt bazooka.
So, we came up with 10 blasts from the past – perhaps not the very best games around in the 80s and 90s, but these special little treats still hold dear memories in our slowly numbing fingers. I'm actually humming the California Games song whilst writing this post!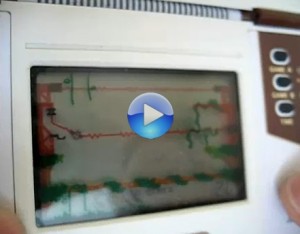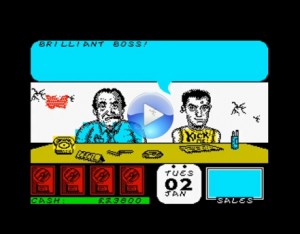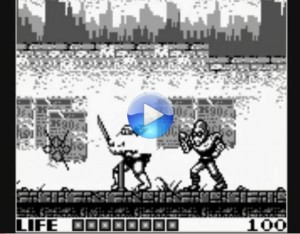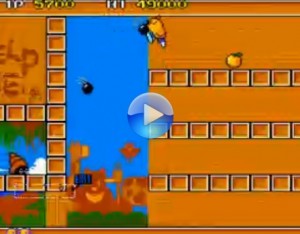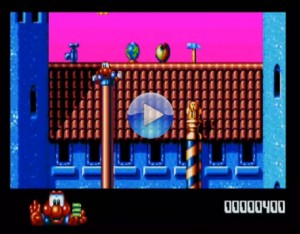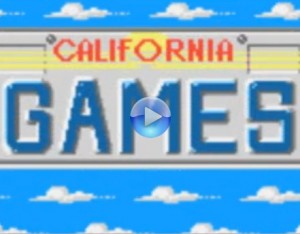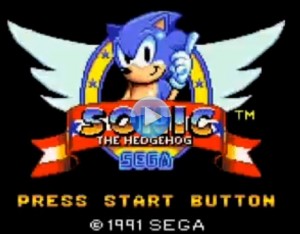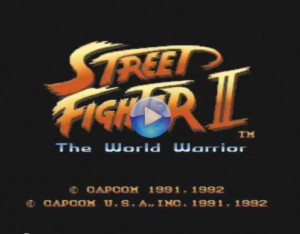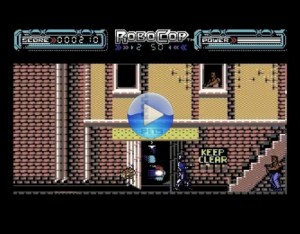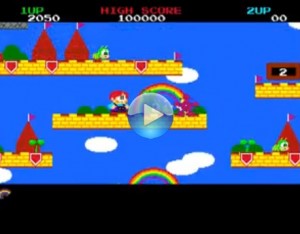 We're thinking of starting a retro gaming collection here at Truffle Towers, so we can wear our retro gaming t-shirts with pride, while hi-scoring each other to oblivion!