Always there to sprinkle some additional magic onto your day or outfit, our ever-growing collection of totally stunning and oh-so collectable Loungefly bags just got a little extra helping of goodness thanks to our new arrivals!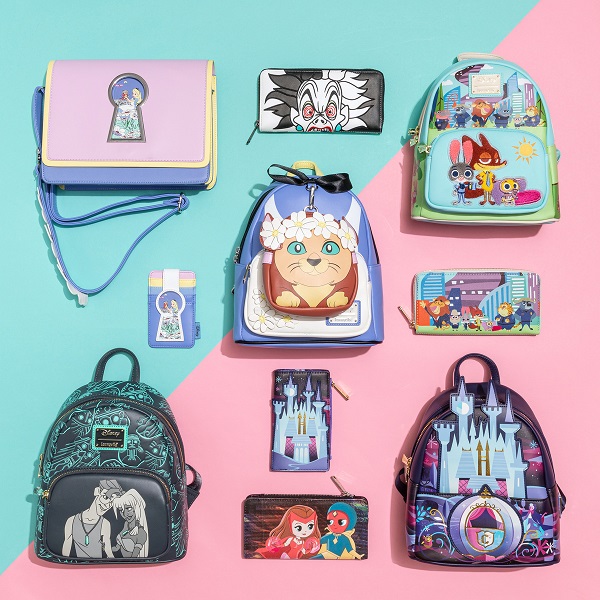 Featuring some of the most iconic titles ever as well as some new favourites, our hot new arrivals have all us TruffleShufflers bursting with excitement and we couldn't resist sharing them with you all.
To get your hands on your next magical addition to your collection, take a peep at some of our very latest designs including heaps of incredible Disney bags!
Looking to embrace the darker side of Disney? You'll love getting your tight grip on this Maleficent Sleeping Beauty Mini Backpack. Show your love for a true Disney diva with this stunning design featuring the wicked Maleficent and, of course, Sleeping Beauty.
Continue reading "Hi… I'm New Here – Latest Loungefly Bags Now Available At TruffleShuffle!"