Up, up, and away! Slowly rising up from the grassy fields, we find ourselves in total wonderment of the eligance, style and total coolness of our situation.
As we climb higher and higher, more and more of our surroundings are revealed in silent and beautyful glory.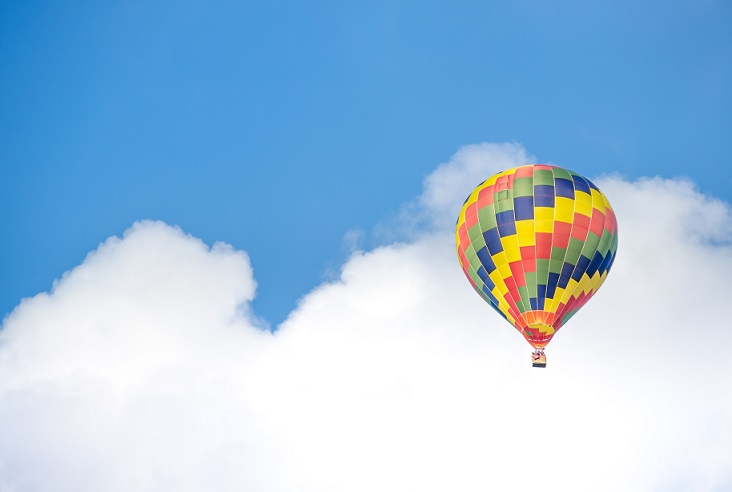 SATURDAY 10th August
The SpongeBob SquarePants Movie (2004) Film4 11:00am-12:45pm
The plucky sea creature sets out to prove his boss Mr Krabs is innocent of stealing Neptune's crown. However, the missing item has ended up in sinister Shell City, which all sea-dwellers fear and from which few have ever returned. Animated comedy, with the voices of Tom Kenny, Bill Fagerbakke, Clancy Brown and Scarlett Johansson, plus a cameo appearance by David Hasselhoff.