Thank goodness! Life has found a way to bring us this awesome new Jurassic Park homewares collection. Perfect for any budding dino rangers!
Featuring some totally claw-some new goodies that will be just perfect for your next adventure including backpacks, lunch bags, travel mugs and more.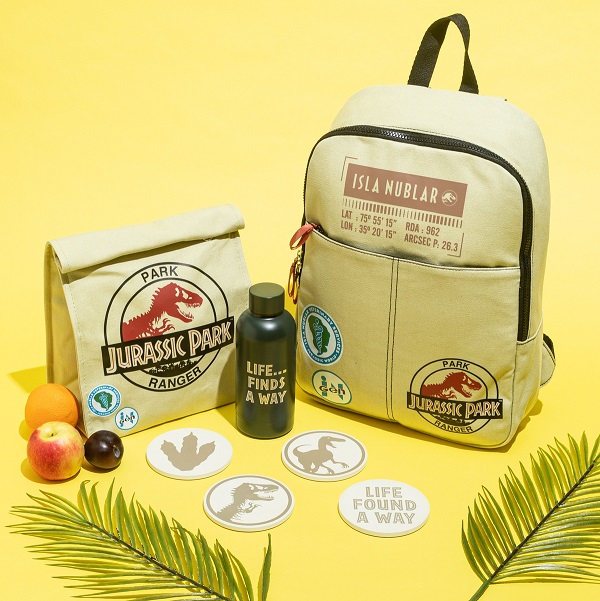 .
Ideal gifts for the dino wild fan in your life or for someone with just THE best taste in movies, check out our latest Jurassic Park merchandise that's just burst onto the site!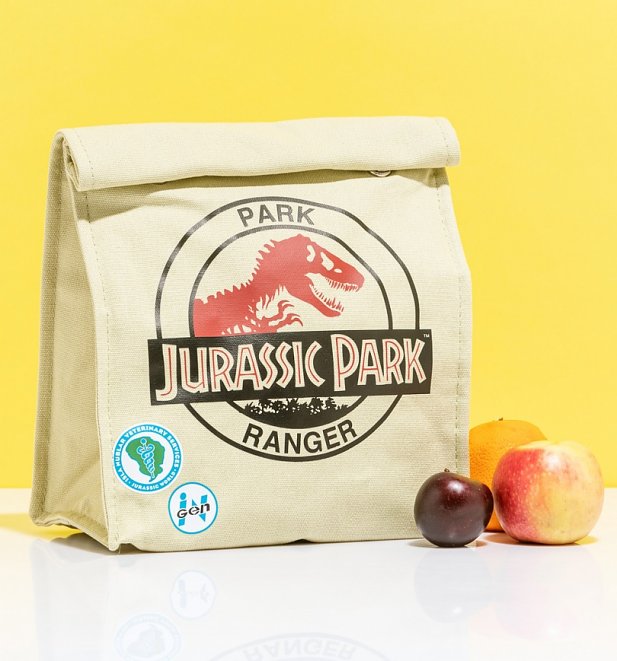 Continue reading "T-Rexcellent New Jurassic Park Goodies Breaking Out At TruffleShuffle!"