Starring NBA star Michael Jordan with his Looney Tunes pals Bugs and Lola Bunny, Tweety, Taz, Pepé Le Pew, Martin the Martian and more, Space Jam was a total hit back in the day and now… it's back!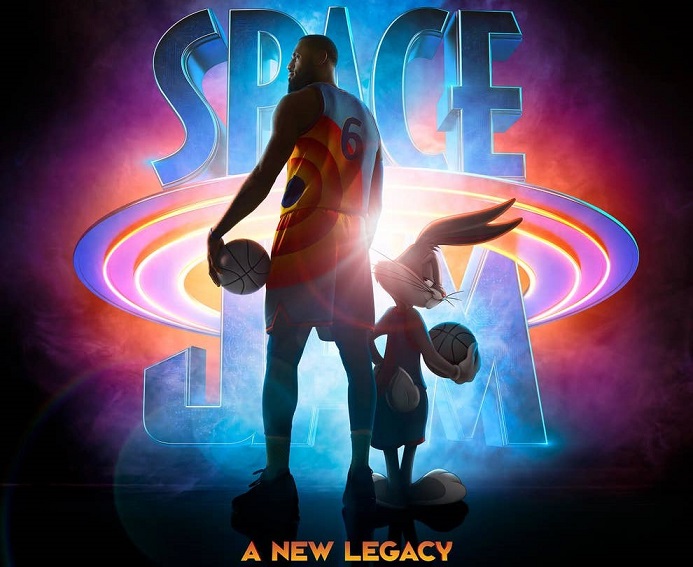 .
Starring LeBron James, Space Jam: A New Legacy will follow LeBron as he attempts to free his son from the Warner Bros. 3000 Entertainment Server-Verse which is ruled by an evil A.I. known as Al-G Rhythm.
To free his son, LeBron and his Looney Tunes team must defeat the mighty VR team, the Goon Squad.
Adding heaps of 90s vibes to our collection and showing some love for this amazing new instalment of a classic, we're so excited to have some stunning new Space Jam clothing on the site!
Check out our range!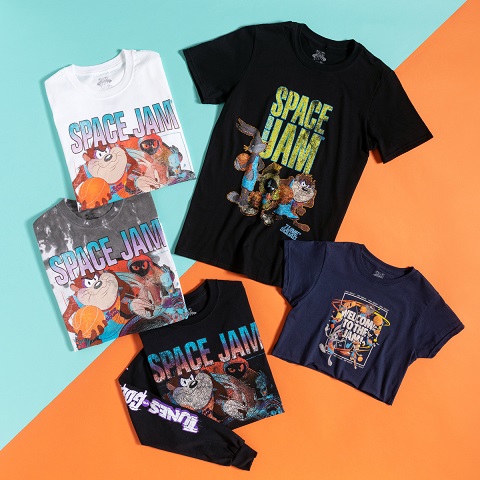 Continue reading "New Space Jam Clothing You Won't Want To Pass Up!"