We almost can't believe it ourselves, but our huge collection of Loungefly bags just got even bigger!
Snapping up some of their very latest Disney bags, we've just added four new backpacks, thee wallets and six pouches for you to feast your eyes on!
With so many more additions to the collection, we thought we would take some time to reveal just how high the level of awesome is by taking a quick look here. Let's go!
He's a tramp, But they love him…

It's weird to think just how long ago the Disney classic Lady and the Tramp first came to life, but 65 years ago this year, this iconic tale was born and now we're showing our love with these stunning new bags from Loungefly!
Take a look at our new Loungefly Disney The Lady and The Tramp Mini Backpack and Loungefly Disney The Lady and The Tramp Tony's Menu Wallet…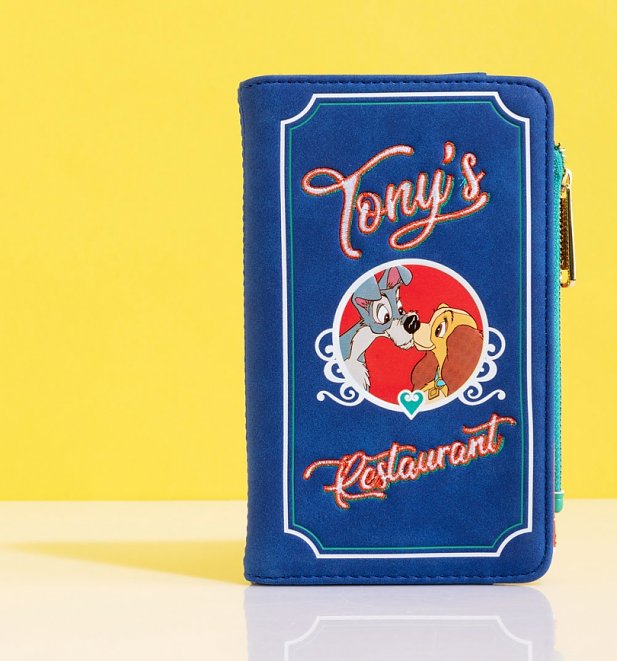 .
I am just so lucky that I get to be here with all of you today…
Continue reading "Just In From Loungefly! Ace New Bags and Wallets"