As we enter the store and hear the little bell ring, we're back browsing down the shelves that are totally packed with top movies goodness in search for the perfect story. Do we pick a comedy? Or perhaps a little action and adventure?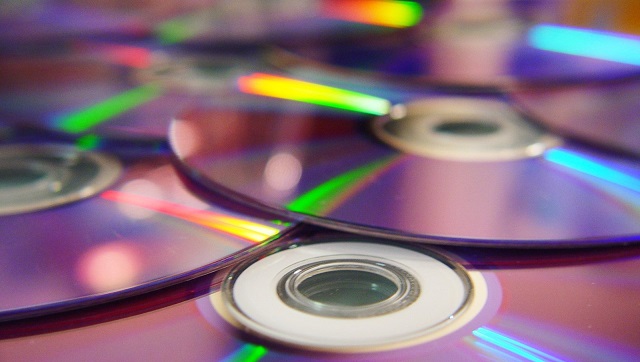 SATURDAY 15th August
Young Sherlock Holmes (1985) Film4 1:55pm-4:05pm
The teenage detective and his future sidekick Watson meet for the first time at boarding school. The death of Holmes's mentor sets the youngsters on their first case, and they discover that former members of an archaeological survey team have died under suspicious circumstances – pointing to a sinister Egyptian cult using hallucinogenic poisons to kill its victims. Adventure, starring Nicholas Rowe, Alan Cox and Sophie Ward.
Wallace & Gromit in The Curse of the Were-Rabbit (2005) BBC One 4:30pm-5:50pm
Inventor Wallace and his canine sidekick Gromit have set up a pest control service, and are called in to stop rabbits overrunning a garden show. However, the pair are overwhelmed when a destructive giant bunny arrives on the scene, while an interfering aristocrat contrives to make matters worse. Nick Park's Oscar-winning animated adventure, with the voices of Peter Sallis, Ralph Fiennes and Helena Bonham Carter.