Oh what happiness! Our exclusive collection of Moomin tees, Moomin gifts and homewares has JUST landed….and to say we're excited would be an understatement!
Featuring exclusive Moomin t-shirts, this range has retained the same level of vibrancy and excitement as the books themselves. If, like us – you love the incomparable illustrations of Tove Jansson, you'll feel right at home with this collection of official Moomins clothing, jewellery, home ware goodies and more!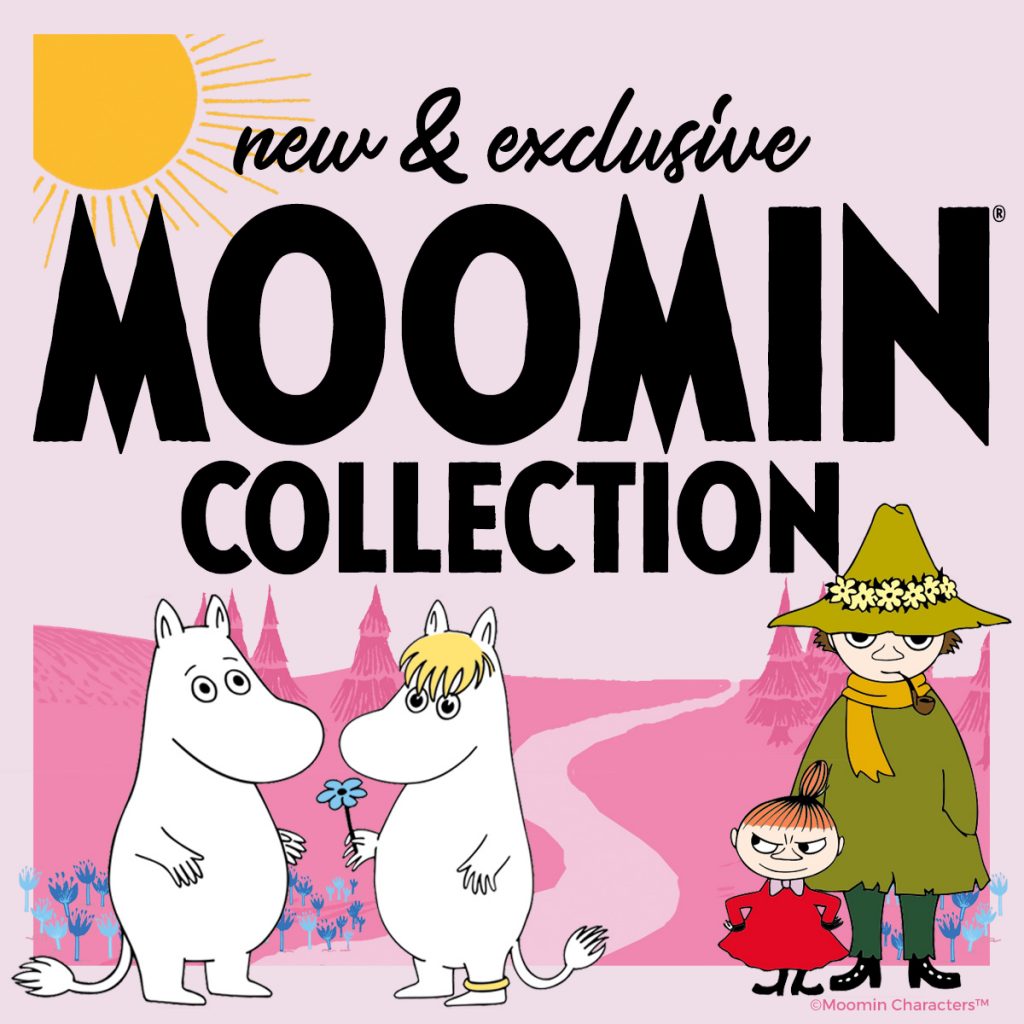 .
With all the best characters under one roof, show your love for the likes of Little My, Moomintroll and more, with our range of Moomin tees.
Continue reading "Moomins X TruffleShuffle: Exclusive New Merchandise JUST IN!"