So we just checked our calendar (well…. the date on our phone) and it turns out it's time for another Retro Movie Rundown! Who knew?? With that's let's pack our bags and begin our trip down memory lane with a whole heap of awesome retro movie goodness. Enjoy!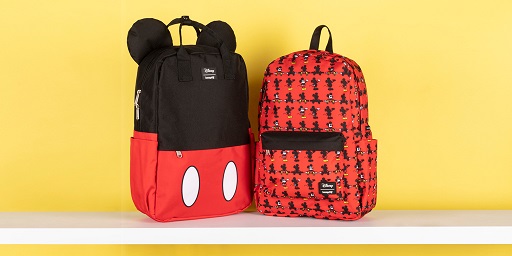 SATURDAY 25th April
Back to the Future (1985) Film4 11:00am-1:20pm
Teenager Marty McFly travels back to the 1950s in a time machine built by his eccentric inventor friend. The return journey proves tricky enough, but he also accidentally alters the sequence of events that led to his parents falling in love – and has to persuade his future dad to win his mother's heart, or he will never be born. Sci-fi comedy adventure, starring Michael J Fox, Christopher Lloyd, Lea Thompson and Crispin Glover.
Back to the Future Merchandise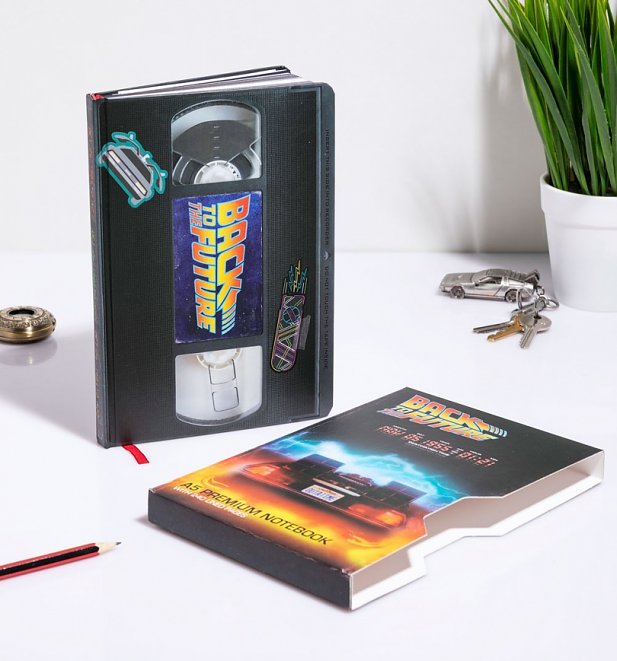 .
Street Fighter (1994) Sony Movies 12:20pm-2:30pm
A military officer goes in search of a power-mad general who is holding several hostages in a secret location. He soon finds he is not the only one on the maniac's trail, and joins forced with a mismatched band of martial artists to save the captives. Action-adventure based on the video game, starring Jean-Claude Van Damme, Raul Julia, Kylie Minogue and Ming-Na Wen.
Continue reading "The Weekly Retro Movie Rundown – 375"