Blinky, Pinky, Inky and Clyde! Another retro movie weekend is here so soon! Just like our hero Pac-Man, we're about to get all kinds of busy chasing some of the top retro movies around this weekend ready to eat them up.
Will you join us?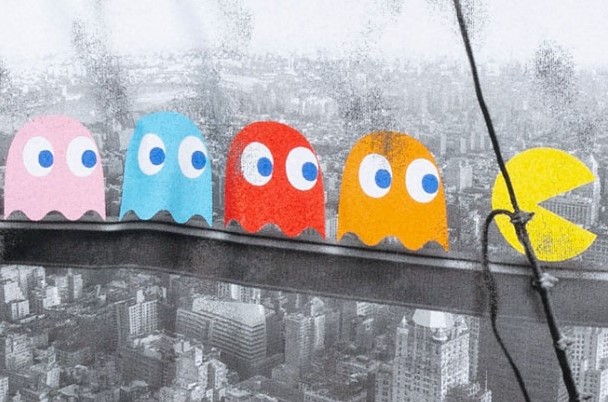 SATURDAY 8th June
Coneheads (1993) Film4 11:00am-12:40pm
An alien couple and their daughter crash-land on Earth and try to blend into suburban society. Comedy, starring Dan Aykroyd and Jane Curtin.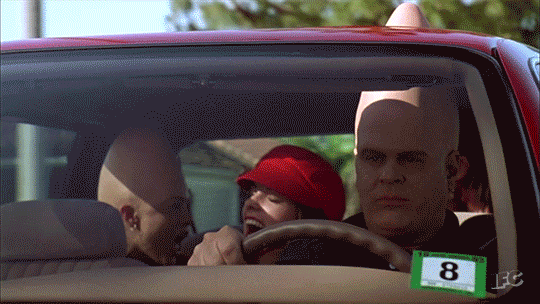 Thunderbirds Are Go! (1966) Film4 12:40pm-2:30pm
International Rescue is called upon to save the first manned mission to Mars from sinister hijacker The Hood. Puppet adventure, with the voices of Shane Rimmer and Ray Barrett.
Fly Away Home (1996) Sony Movie Channel 12:40pm-2:50pm
A girl and her father build a light aircraft to help the goslings she raised from eggs found in an abandoned nest to fly south. Family adventure, with Jeff Daniels and Anna Paquin.
Short Circuit 2 (1988) Film4 2:30pm-4:40pm
A curious robot meets an old friend and sets off for an adventure in New York. Sci-fi comedy sequel, starring Fisher Stevens and Michael McKean, with the voice of Tim Blaney.
Robin Hood: Prince of Thieves (1991) Channel 5 3:20pm-6:15pm
An outlawed English nobleman recruits a group of bandits to fight for justice and protect the downtrodden. Action adventure, with Kevin Costner, Alan Rickman and Morgan Freeman.
E.T.: The Extra-Terrestrial (1982) 5STAR 5:25pm-7:45pm
A lonely boy befriends a stranded alien and helps him to contact his own people and call for rescue. Steven Spielberg's sci-fi fantasy, starring Henry Thomas and Drew Barrymore.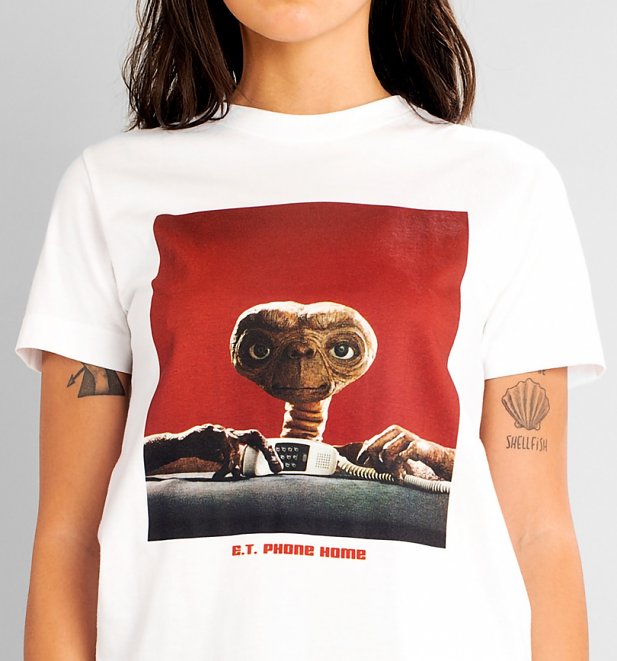 X-Men: The Last Stand (2006) Film4 6:55pm-9:00pm
The mutant heroes battle old ally Jean Grey returned from the dead as the destructive and seemingly unstoppable Phoenix. Superhero sequel, starring Hugh Jackman and Ian McKellen.
SUNDAY 9th June
Stuart Little (1999) E4 12:00pm-1:45pm
A family adopts a young mouse, but their jealous pet cat hatches a plot to get rid of him. Comedy adventure, starring Geena Davis and Hugh Laurie, with the voice of Michael J Fox.
Ace Ventura: When Nature Calls (1995) Channel 5 2:30pm-4:20pm
The eccentric pet detective is coaxed out of exile in a Buddhist monastery to search for a missing sacred bat in the African jungle. Comedy sequel, with Jim Carrey and Simon Callow.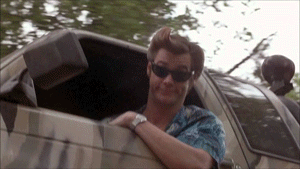 Small Soldiers (1998) Film4 2:35pm-4:45pm
A computer chip brings a squad of toy soldiers to life, causing mayhem for their owner. Children's adventure, with Kirsten Dunst and Gregory Smith. and the voice of Tommy Lee Jones.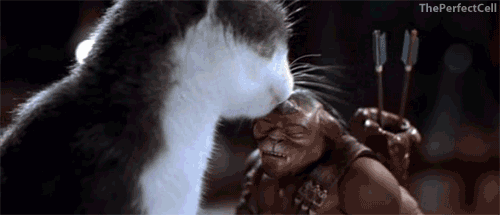 Home Alone 2: Lost in New York (1992) E4 6:40pm-9:00pm
A boy ends up stranded in the Big Apple – where he bumps into two familiar burglars with an axe to grind. Comedy sequel, starring Macaulay Culkin, Joe Pesci and Daniel Stern.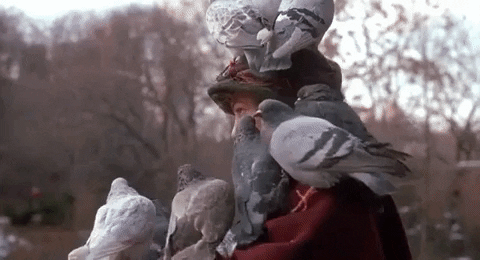 Cliffhanger (1993) ITV4 9:00pm-11:15pm
A retired mountain rescue expert is drawn into a battle of wits with a criminal searching for a lost fortune in the Rockies. Thriller, starring Sylvester Stallone and John Lithgow.
Demolition Man (1993) ITV4 11:15pm-1:35am
A maverick cop is freed from decades of cryonic suspension to battle a psychopath in a seemingly utopian future. Sci-fi thriller, starring Sylvester Stallone and Wesley Snipes.
Whatever you're up to this weekend, always check out the menu before you go so you have PLENTY of time to keep changing your mind! Ha!