If there is one thing we've always been totally blown away by, it's just how many amazing posts we see of people sharing their latest TruffleShuffle buys.
From top influencer accounts to wonderful people who have just a handful of great shots, for us, getting to see our fantastic collection of cool tshirts, birthday gifts and more in their happy new home really gives us all the feels.
With so many incredible snaps heading our way every single day by either tagging us on @truffleshufflecom or using #truffleshuffletribe, we thought we would take some time to show some love back and reveal some of our very favourite shots we've received lately. Let's go!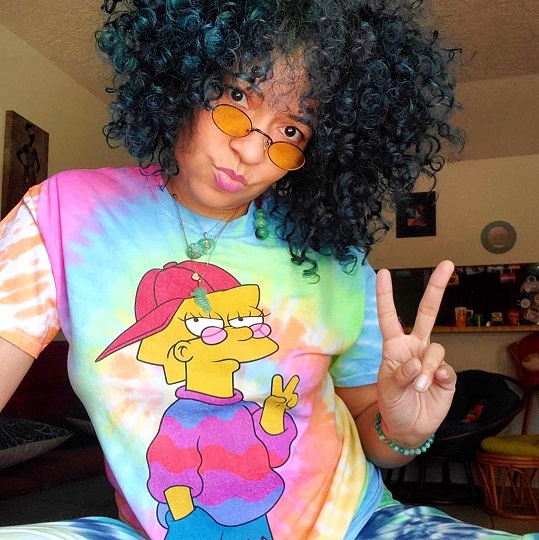 Like y'know, whatever… reveal your inner cool kid Lisa with this super bright and exclusive The Simpsons Cool Lisa Tie Dye T-Shirt as worn by the amazing naturallytash.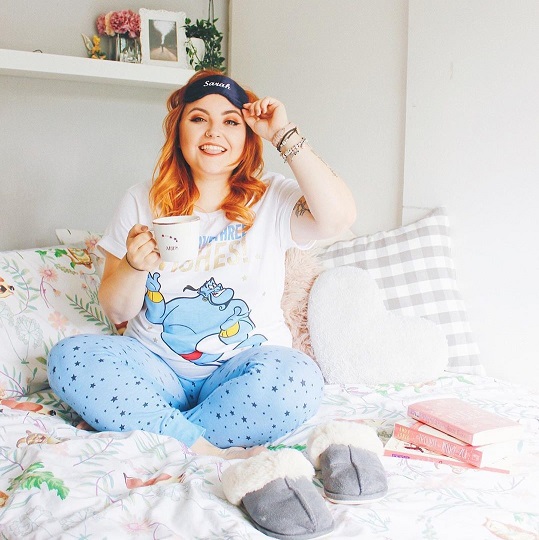 One thing's for sure, if we could get three wishes first thing in the morning, two would be used to more sleep and the third for tea! Get cosy just like Sarah from sarahlaublogs in our Aladdin Three Wishes Pyjamas. Continue reading "Getting Snappy Happy – Our Latest Instagram Tags We Just LOVE!"