Like a solid hit in swingball, we're back before you know it but instead with a fresh new look at the top retro movies heading your way this weekend. Plenty of action, adventure and of course laughs to tuck into. Enjoy!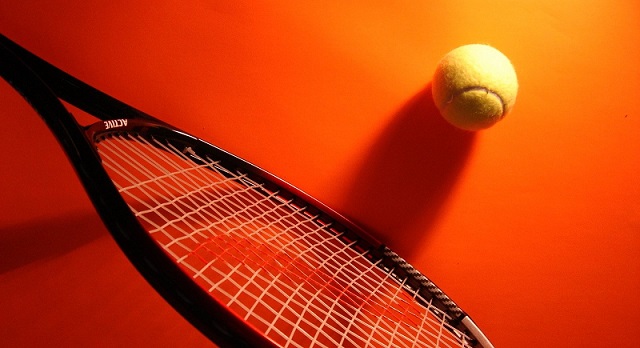 SATURDAY 19th September
The Next Karate Kid (1994) Dave 11:50am-2:00pm
Wise karate mentor Mr Miyagi meets the orphaned teenage grand-daughter of a soldier who once saved his life. As well as guiding her through the trials of high school and her first romance, he takes her to a Zen monastery to hone her martial arts skills. Adventure sequel, starring Pat Morita, Hilary Swank, Michael Ironside and Constance Towers.
Richie Rich (1994) ITV2 12:45pm-2:40pm
The world's wealthiest youngster has everything he could possibly want except friends. When his parents go missing, he must try to keep their fortune out of the clutches of a scheming executive, with the help of some less well-off children. Family comedy, starring Macaulay Culkin, John Larroquette, Jonathan Hyde, Edward Herrmann, Christine Ebersole and Mike McShane.