It's finally here folks! The next instalment or threequel we've waited an entire 29 years for… (woah!) has finally hit cinemas today and we totally didn't forget to wind our watches so we don't miss it!
Hitting the UK big screen today, Bill & Ted Face the Music, these total dudes are back to their time-travelling, guitar playing adventures once again!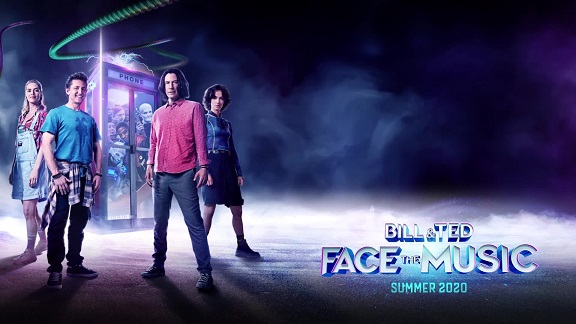 .
Nearly 30 years on from creating a utopia with their music, the guys, distracted by life responsibilities and family have still yet to create the greatest song ever that will align the planets and bring universal harmony.
With the very fabric of time and space tearing apart, they receive a message from the future warning that only their music can save the world and it's time they face their destiny and create the song they are always meant to create to protect all our fates… with a little help from their younger selves of course.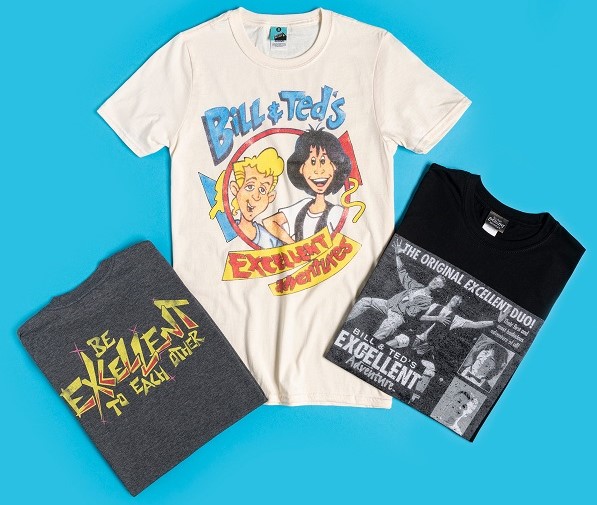 Continue reading "Bill & Ted Face the Music OUT NOW! Look EXCELLENT In Our TShirts…"