If you're anything like us, keeping up with the constantly shifting trends, styles and latest new thing can be no easy task when thrown into the mix of everything else life can throw as you!
Thankfully though, our real anti-fast fashion stance means we're always a constant source of top-quality designs, built to stand the test of time that will never go out of fashion and our latest collection of vintage band t-shirts is just proof of that!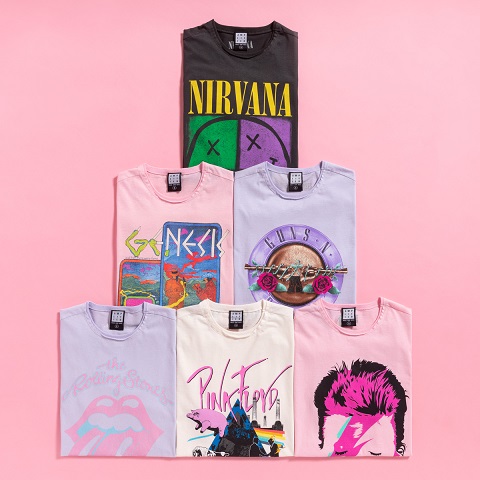 .
Packed with total music icons from the 70s, 80s and 90s, our incredible new collection of band t-shirts from top UK vintage brand Amplified is the perfect way to update your style with some real iconic designs. Take a peep!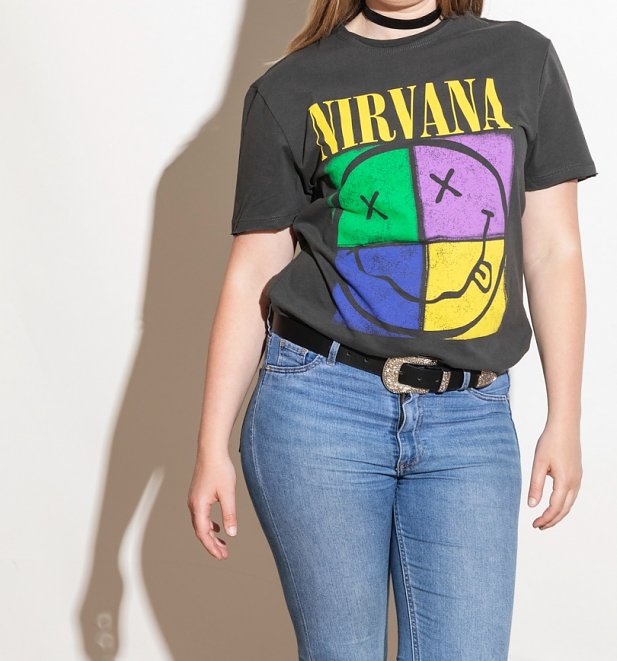 The absolute ultimate in grungey gear… the Nirvana T-Shirt.
Celebrate the total awesomeness of the 90s rock band with this ace Nirvana Squares t-shirt from Amplified. Featuring the band's iconic smiley icon in a funky block-colour design, it's a future festival must-have.
Continue reading "Our Latest Vintage Band TShirts To Nail Everyday Style Goals"