Heading straight for us like a boulder speeding down a tunnel, another retro movie back weekend is here and we're ready to navigate our way around the traps and find the perfect route to movie glory with our top picks heading your way. Enjoy!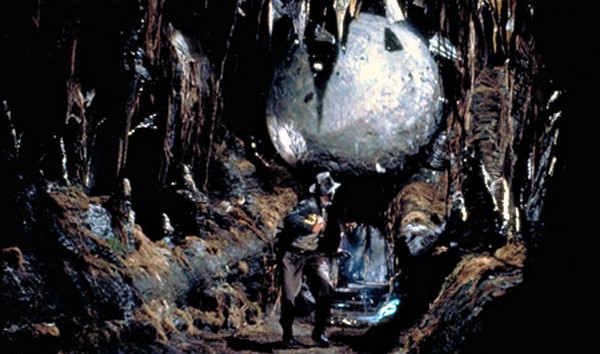 SATURDAY 18th July
The SpongeBob SquarePants Movie (2004) Film4 11:00am-12:45pm
The plucky sea creature sets out to prove his boss Mr Krabs is innocent of stealing Neptune's crown. However, the missing item has ended up in sinister Shell City, which all sea-dwellers fear and from which few have ever returned. Animated comedy, with the voices of Tom Kenny, Bill Fagerbakke, Clancy Brown and Scarlett Johansson, plus a cameo appearance by David Hasselhoff.
SpongeBob SquarePants Accessories